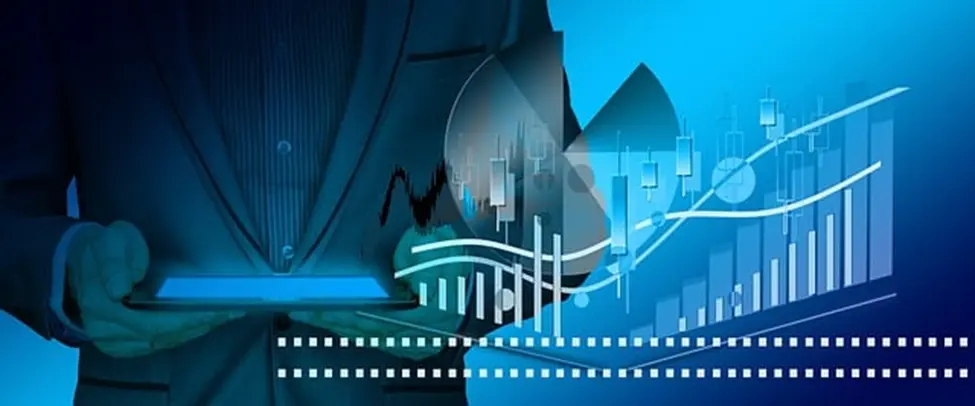 Each tip here would set you up to achieve your business objectives with excellence where digital marketing services are needed. Read on! Here are the top 10 secrets of any top digital marketing agency and how you can use them to your advantage.
1. Staying up-to-date with Digital Trends
We see new technologies coming out every day and these trends are so many it tend to leave our trailing eyes spinning 360 degrees, incredibly fast! That in itself is one of the reasons digital marketing experts know that it's in keeping yourself in the know on the best digital marketing solutions that you stay relevant and on top of this game.
You must know the social media marketing strategies that catch the much coveted online crowd, the latest search engine marketing strategy (some you may know- like the best local SEO services to hire, or the secret off-page SEO strategies the online success gurus use!). Study those and every other business growth technique that promises to push out your small business and get you overrun with customers wanting your services.
2. Having definite goals
Knowing where your aim is and keeping it in mind does so much for your focus and allows you to use your resources more efficiently. You're more likely to achieve your goals if they are well-defined. Here's something to help you understand it even more, a goal to "increase my website traffic" is obviously less defined than a goal to get "1000 clicks per day"(which, if you ask me, is spot on). Decide on and define your goals to the "T", and watch the distractions clear out.
3. Knowing your target audience
Particularly in social media marketing services, though this works for other digital marketing services, business owners understand that targeted strategies, (knowing what channels to use) are just some of the advantages of knowing your potential customers.
You don't want to go pouring out your resources in a market you don't understand. This is very important! A smart marketing agency for a local business would not invest in paid advertising without proper research on everything worth knowing. Otherwise, it would be like running a business by tossing a coin and deciding that heads mean yes or no for a particular strategy. There's very little or no guarantee of success in this area if you leave that to chance. Get to know your audience. Know what they're like, and how they think, and most assuredly, you will know how to get through to them.
4. Utilizing Content marketing
Focus on creating content that is high in quality, and engaging enough to hold your audience's attention. Optimize when necessary. Through blog posts, graphic designs, and all other forms of content, you can reach your audience in a personal way. This will establish trust and more engagements on your various platforms. There's nothing more you'd want than this.
5. Maximizing search engine optimization
A digital marketing company, especially one that has a reputation for quality online marketing service would be able to provide SEO services that exposes business online.
Marketing professionals all know that internet marketing is incomplete without implementing a solid seo strategy. After you have covered your web design phase and have a functional website, search engine optimization is naturally next. Search engines like Google would put your website forward first every time a potential client has a micro-moment (where a person turns to their device to fulfill a need).
Local search engine optimization amongst other ecommerce business strategies is a powerful tool. With it, e-commerce websites can enjoy business listings, PPC services, lead generation, and most importantly, reputation management.
6. Making decisions based on data analysis
We know the importance of doing your research and knowing as much as you can about your target market, right?. Get familiar with analytical tools like google analytics to keep track of how well your digital marketing efforts are performing. Let your attention always be tuned to the metrics of your digital marketing strategies.
SEO consultants and any other SEO agency knows better to do their market research and analysis before making their decisions. This will save you a great deal of time, resources, and money.
7. Email marketing services
You may be familiar with click-through rates or open rates. If you're not, they're basically terms asociated with the metrics an email marketing agency uses to track performance. Email marketing, unlike traditional marketing that uses offline tools to touch an audience, is another form of digital marketing service. You can basically communicate with potential, new or recurrent customers through email. Depending on the scope of your digital marketing goals, your business might require that you explore digital advertising through email.
8. Using Social Media to your advantage
We talked about social media marketing services a bit in the third tip and you will see more of why social media is one way the power of marketing services can be explored to your benefit now. You will have to do some homework to find out where your audience is most active on the various social media platforms, and pretty much pitch your tent there!
Create a very recognizable and strong presence on those platforms where your potential customers reside. Then create a community for your brand by sharing your content frequently (it's best if it contains relevant and educative information, as well as information on your services of course!). Engage with your potential customers.
Make use of social media management services and social media advertising services like influencer marketing or social media ads. Get the service from an internet marketing agency to help you reach a wider audience by exploring the options.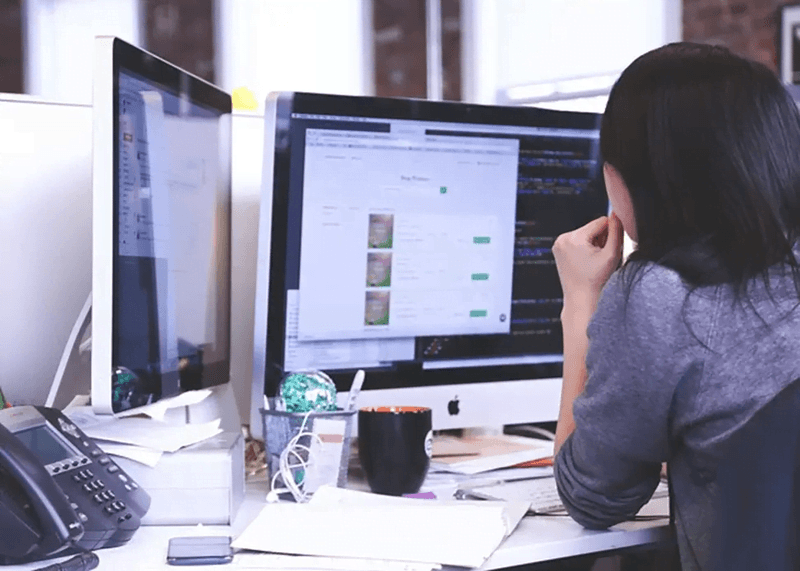 9. Dedicated account manager
The best digital marketing agencies assign a dedicated account manager to manage each internet marketing accounts for local businesses and for very good reasons too. An account manager can easily cater for the digital marketing needs of the business they're in charge of. Let's say overseeing the web development, paid media services, link building, and franchise marketing of that business. This concentrates and manages efforts.
10. Review, review, and review
This helps you to know how you're doing over a period of time. Whether you need to run digital marketing campaigns because your conversion rates are low or your brand needs improved social media services. This will all be determined from the outcome of your periodic reviews.
Say your social media content creation team needs to post more frequently, whatever it is, analyzing the data of a period of time can tell you most of what you need to know to be able to tweak what needs to be tweaked.
Final Word
Being an affordable digital marketing agency should never take the place of quality digital marketing plans. Apply the above secrets to your business and enjoy a turnaround.