Successful or not, everyone does things for reasons known or unknown to them. The same applies to thriving businesses that explore SEO and digital marketing advantages. In any case where you already utilize SEO tactics for your business but don't see the result, here is a chance to review what you're doing right or wrong.
Why dominate search engines?
You may wonder the point of putting so much time, effort, and even resources into search engine optimization. There are numerous upsides to ranking on any search engine like Google for your business. These benefits of course come at the cost of working with a great company in New Jersey.
Organic Traffic and brand awareness
Even a small business gains online visibility with the right New Jersey SEO services. This means more traffic to the right target audience. And with more visibility comes awareness of your business in the digital space and also in a local store if any.
Likewise, it improves organic traffic to your website. Organic traffic simply means free advertising of your business as users are actively searching for content or information related to your business.
Trust and credibility
Being in organic search engine results is a strong indicator that you are an authority in your service area. NJ SEO services contribute largely to page rankings for business websites thereby influencing how people perceive the brand or business.
Using the advantage of website performance, New Jersey SEO specialists can analyze and obtain data that will have positive ROI. They can conduct competition analysis, have as well as gain insights into the behavior and preference of the target audience. The data combined will inform precise decisions on digital marketing and SEO techniques for the website.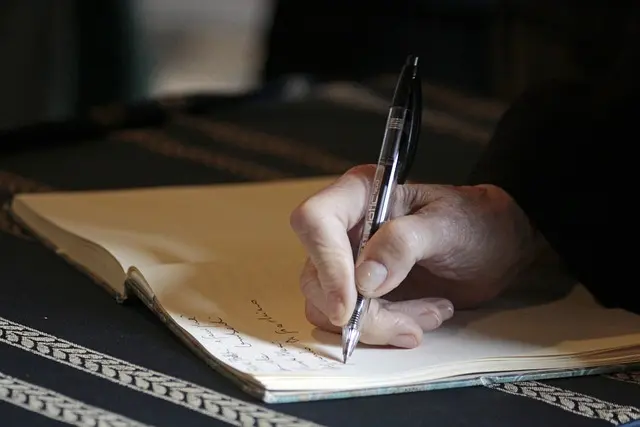 Cost-effective marketing
Like earlier stated, organic traffic is a sort of free advertising for small businesses. Instead of spending lots of money on advertising, search engine optimization does most of it for little or no extra charges. This is not to discredit advertising because it still has its place and is as much vital.
In addition, New Jersey SEO campaigns have a long-term advantage that advertising doesn't offer. Unlike advertising that stops driving traffic and sales when you're not paying, organic SEO lasts a longer period of time. And when you may think your internet marketing has hit a pause, it starts back up.
More so, your business may get a competitive edge if your website surpasses them on Google or other search engines.
Leads and sales through search engine optimization (SEO)
Ranking on search engines with a good NJ SEO marketing strategy attracts potential customers. Customers who convert and bring in more business deals as time goes on (that is if they were satisfied with your product and service).
Search engine optimization if well taken care of by a New Jersey SEO agency promises a spectacular experience for potential customers. These experiences would be influenced by the web design, its user-friendliness, and the general outlook of the website. This can influence buyer behavior greatly.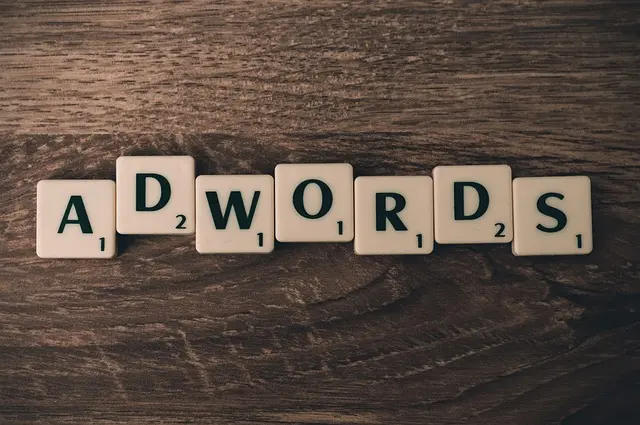 Where a New Jersey SEO company comes in
It is certainly important to note that if you hope to dominate search engines, your chances are better with an NJ SEO company with a proven track record. This will save your business a lot of time and possible trial and error. Time is money.
On that note, here are some common services to expect from NJ SEO companies;
Custom SEO strategy
SEO companies in New Jersey consider the uniqueness of each business they manage and create an SEO strategy that fits just right. Factors like the goals of businesses, nature, personality, and identity create the need for a specialized approach to them. Not to mention, this causes keen attention to every individual brand.
Digital marketing services
Digital marketing services like web design, social media marketing, email marketing, and more are all strategic to gaining search engine dominance. An NJ SEO company may or may not offer these essential services. However, a full digital marketing agency provides all these services including search engine optimization (SEO).
Local SEO services
This is especially helpful for a small business in New Jersey. Local SEO concentrates on search engine optimization (SEO) strategies in particular demography. This may not be as effective for anyone without a physical location. Local SEO companies in New Jersey ensure business goals are attained in the area where the store is located.
From researching relevant keywords to content creation, link building, reputation management, and lots more, New Jersey SEO experts are keen to make websites rank on local searches.
Keyword research
Web pages that make the mark adopt an SEO strategy that involves researching keywords. These keywords are used to create high-quality content which is further optimized on-page and set to rank on search results. With a good NJ SEO agency, digital marketing needs are close to being met.
On-page SEO services
This is done on carefully written content by SEO experts. Elements like title tags, meta descriptions, headings, and internal and external links, just to mention a few are of great consideration. The on-page optimization of the website increases the experience of the users.
Update on search engine algorithms
Search engines like Google have an algorithm that makes it easy for their bots to crawl through websites following some ranking factors. However, these algorithms evolve and are updated from time to time. In order to maintain a professional SEO experience for the users, these search engine algorithms must be followed duly. That means that your NJ SEO company has to stay up-to-date with these algorithms.
Final Word
Dominating search engines is a milestone for any business. Its benefits are glaring and undeniable. More than that, you will require a top NJ SEO company to get you there safely (without losses). And Padula Media is one agency you can trust to do that.
Contact this NJ SEO agency today for further discussions.