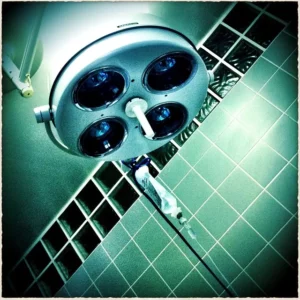 The need for health care services is never-ending. It is as old as man and as man lives, it will still be. Over time, it has evolved through research and findings. With the evolving nature of medicine, practitioners will have their hands full of learning as well as caring for their patients.
In this post, we will look into how a medical marketing agency can take the marketing responsibilities off your hands, making it easier for you to thrive.
How Medical Marketing Makes Medical Practices Stand Out on Search Engines
Unlike other brands, medical practices are unique and delicate. And as such, requires special care and attention. No doubt, every brand has its uniqueness.
Medical practices, however, are a matter of life and death, literally. Any minor error could wreak havoc hence the extra care and delicacy.
Outlined below are the various ways medical digital marketing can greatly impact medical practices and society at large.
Personal and public health
Timely digital marketing creates awareness for not just the medical practice but also, the masses in many beneficial ways.
With consistent and great content on websites, society is generally informed on good medical practices and how to live healthier lives.
More so, they get to participate actively in their well-being, paying more attention to the dos and don't for healthy living. They can ask relevant health-related questions and also make demands for their needs.
This way, they make informed decisions knowing healthy habits, preventive measures, and risk factors associated with their health choices.
Equally important is being able to recognize early signs and symptoms that could lead to possible health issues. Not just knowing these signs, but seeking out medical attention before further complications.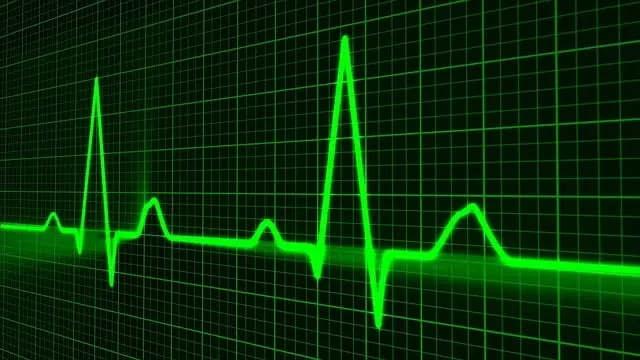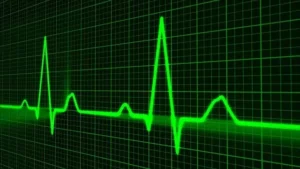 First aid care
Being completely ignorant of the first action to take when the need arises is a good recipe for damage. Most times, it leads to panic which in itself is counterproductive.
Medical marketing services while increasing the online visibility of a medical business also empowers the audience with basic knowledge of first aid for themselves and others.
First aid treatment gives patients a chance to make it till they receive proper treatment from professionals.
Understanding of medical information
The educational content on a medical business website does not just make it to search engine results pages to attract new customers, they can serve the audience nicely.
Search engine optimization gets the content to the audience and this business website becomes their reliable source for medical information.
Through well-informed content on websites, the community is armed with truth and facts about healthy living. Also, a better understanding will help them communicate their health problems better to professionals.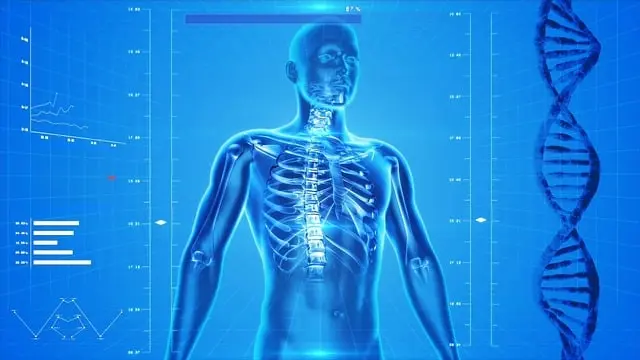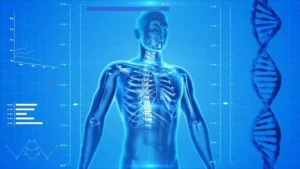 Readiness for emergencies
Users who were interested in your website content (granted it was factual and educational), are well-equipped for emergency situations.
Services from a Medical Marketing Agency, Orange County
You should understand that the quality of marketing services you get is directly proportional to the quality of your marketing agency in Orange County.
From years of experience and expertise, a medical marketing agency would know what works best for the industry and focus on creating marketing strategies that are data-driven. This way, you can have an advantage over your competition and drive traffic to practice.
Below are some of the services you can benefit from a medical marketing agency;
Specialized digital marketing strategies
Even in the medical field, there are specializations. This may affect the marketing needs of each. Plastic surgeons may require a strategy different from what orthopedists would need.
Through collaborative efforts, the medical practice and its marketing company develop a custom strategy suitable for the practice. During the process, they evaluate the resources available and how they can serve the specific needs of the brand.
Social media marketing
As much as a single page on social media can make a lot of difference when it comes to marketing businesses.
Marketing agencies in Orange County leverage social media marketing to communicate a company's value and boost sales through quality content and ideas.
More so, social media drives traffic to business websites and helps companies stay in contact with their clients.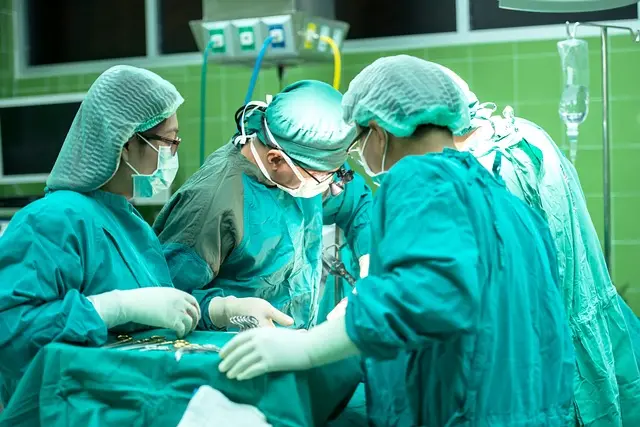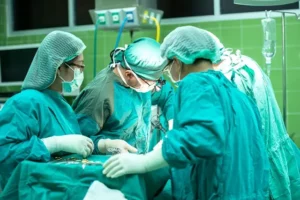 Branding and web design services
Every medical practice would require branding even before any active marketing service. This is because the branding itself sends a message of what the brand is all about.
Whether it is the logo, the tagline, or the brand color, branding tells a story about a company or business. Also, these services are what your marketing company uses to create a marketing strategy for your business.
In addition, their team creates a new website (including custom websites) and offers design services that make it exceptional.
They create user-friendly and mobile-friendly websites (web development) and web design that makes it easy for your website to rank on Google as well as other search engines.
Advertising
Besides the digital marketing campaigns that you may host for your business, advertising may give it the extra push it requires to expand visibility and increase sales. Google search engine (and others), and social media, just to mention a few, are some of the platforms where digital ads can be placed.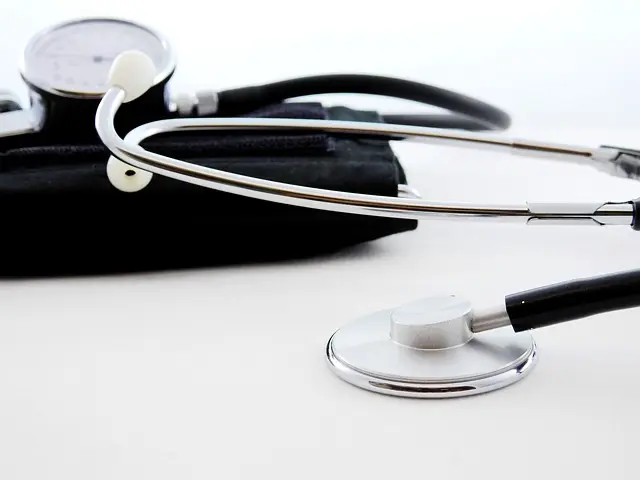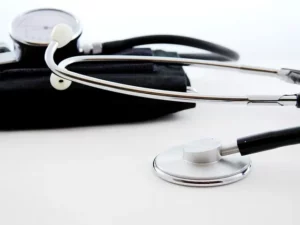 Maximized online presence
Through strategies like search engine optimization (SEO), user-friendly websites, social media marketing, and lots more, a marketing team in Orange County gives a medical practice a solid stand online.
Online visibility gives a business credibility and trust with its clients. This in turn increases sales and customer loyalty.
Education and engagement
As has been earlier discussed in detail, internet marketing enlightens the general public and increases awareness of healthy living. Through educational content, they are one step closer to improved health.
A good marketing strategy from your team would include creating and posting educational and engaging content on each of your online pages.
Local search engine optimization (SEO)
Local search engine optimization (SEO) services make it easier for patients to spot and discover medical practices close to them. In this case, a great example is your medical practice in Orange County.
Patients in this locality will find it easy to locate you if your team uses this custom search engine optimization strategy on your website.
Local search engine optimization (SEO) is exactly what your practice needs to be seen in your local area. This will also increase foot traffic to your physical clinic.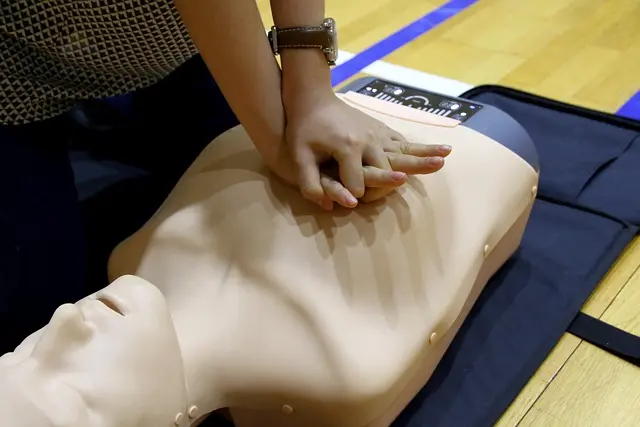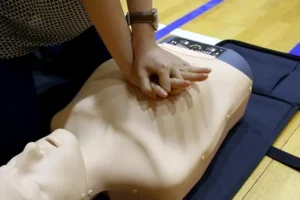 Reputation management
Having online visibility as a medical brand is one thing but having a reputation that is credible and trusted is another one.
If you had a card with both sides and even had to give up one, surely you'd pick reputation. A marketing company would focus on managing your online reputation by responding promptly to visitors across your various online platforms.
They maintain contact with patients and manage their responses in a way that drives results.
Final Word
Proper management of information and identity is vital for medical practices. An average digital marketing agency may lack the wisdom to manage the sensitivity associated with health care. and in order to establish and maintain a good reputation and standard, you will need the best medical marketing agency.
With Padula Media, you can unleash the power of digital marketing for your practice and widen your reach.