Hand-picking the best out of the best you have can sometimes be so easy you barely have to think. But in some cases such as when you are choosing an SEO agency for your business website, there are quite exhaustingly a lot of considerations to take into account.
How do you know you're spot on? Do you know what to look out for?
Here are 10 very important tips for choosing the right SEO agency.
1. What are your search engine optimization GOALS?
You must start first by articulating what your needs as a business are. Yours could be increasing organic search engine optimization, to boost local SEO, improving Google search rankings to pull in more organic traffic to your website, or boosting conversions.
Knowing your goals for your business will help you know what SEO services you need and in turn, help you in choosing the right one from the best local SEO companies. The quality and effectiveness of the digital marketing solutions you get will depend on your ability to articulate your needs.
After you have sorted through the crowd of SEO agencies and selected a few whose strategies align with and fulfill your needs
2. Assess their experience and expertise.
Look for an experienced local search company (SEO company) with a strong track record and experience in the field. The portfolio of the right local SEO company you are going with has to have a record of helping big or small businesses like yours.
If they have client testimonials to show for it, it is very obvious, that is a good indicator of a great local search company with SEO strategies that work well.
One more thing to verify is their expertise level in the various SEO services that can be provided.
Can they manage local search campaigns? See how good they are at using local SEO tactics, up-to-date strategies for boosting online visibility, technical SEO, running multiple local search campaigns, link building, content marketing and creation, keyword research, local SEO audit, and other local SEO packages.
Know this as a fact, a great local SEO company that is right for big or small businesses should be confident and effective in areas that align with your goals and also have a proven track record of delivering to local businesses and clients just like you.
3. Verify through client feedback
Ask for references and case studies of work previously done. You can feel what it's like to work with agencies from the stories of their former clients. How well have they been able to deliver and if they were able to satisfy the clients?
4. Transparency matters when choosing from local SEO companies
One of the considerations that make an internet marketing agency or one of the great local SEO companies a good choice is that they can show the local SEO strategies they use to improve local search performance. Like how they run local SEO campaigns, boost visibility on search engines, and integrate web development services.
Sharing what tools these digital marketing agencies use helps build trust and you can be sure they're using ethical digital marketing services. In more ways than we have already seen, it's in the best interests of international or local business owners that the SEO company they're hiring is transparent with its techniques.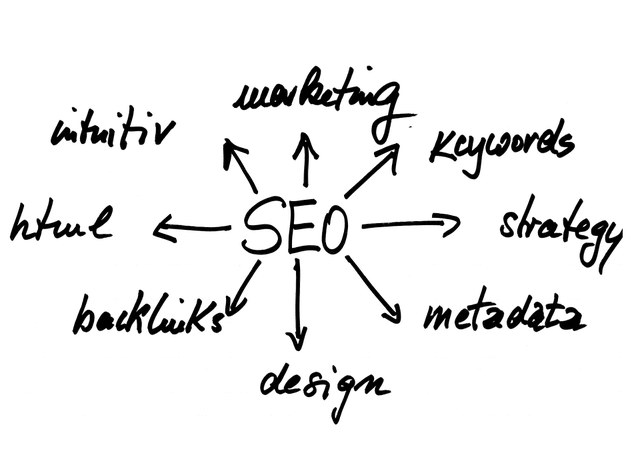 5. A local SEO company should keep up with the industry trends
The search engine optimization world changes at a head-spinning pace, if the SEO services company you choose is based on outdated practices, it defeats the purpose of hiring an expert.
The company you choose must be able to convince you that it can stay up to date with the latest trends, algorithm updates, and best practices.
What do they know about Google My Business? paid advertising, social media management tools, and local search optimization as it is in the current day. What are the trends in the international and local community? All these point to their adaptability.
You can get a sense of that by asking about their approach to continuous learning and how they stay up to date with industry changes. Knowing that they check positive on this one means they can adapt their strategies well and your site stays optimized and trendy.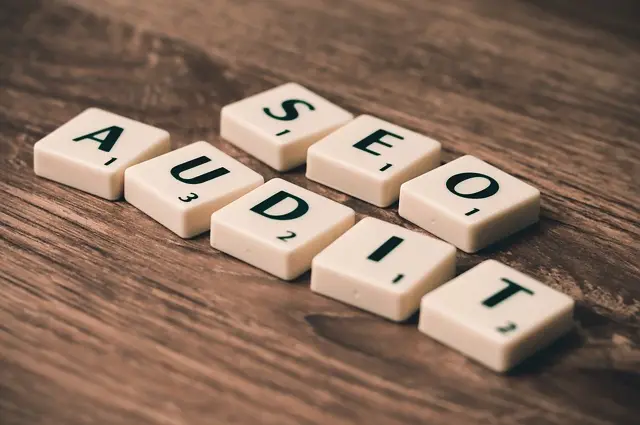 6. Optimized communications and reporting
"Communication is key"
You have probably heard this a million times! That just tells you that there's something profound about it. Indeed it is, ensure your the local SEO agency you hire provides comprehensive reports that let you know that there's progress and how much of it there is.
Key performance indicators (KPIs) as well as any other areas of improvement let you know where to keep hitting and harder for optimal results. That can best be gotten from those reports. Communicating regularly will keep you informed of the progress of your SEO strategy and we want that, right?
7. What services do they offer? (international and local SEO services)
If your needs are particularly to increase your website's local SEO ranking, it is best to hire a local search engine optimization team that can create a local SEO strategy for your business.
Since SEO is a very broad multidimensional practice, it's best to get a local search engine optimization company that offers a wide range of services like a local SEO checklist that includes link building, social media marketing, google business profile(Google My Business), post web design optimizations and the likes.
8. Know the pricing
Realistically speaking the best local SEO companies that offer the best local SEO services and help pull local website traffic from local searches will come at a reasonable cost. Even so, the pricing structure of international and local SEO agencies varies, so consider the different price structures for the local SEO services you are getting from the local SEO agency you pick.
We can agree that there obviously needs to be a balance, in the sense that the value you're getting shouldn't be sacrificed for a lower cost of hiring a digital marketing agency, and also you should be getting the best local SEO company you can afford.
9. Ethical SEO techniques only.
If you want to have an effective SEO company by your side and create long-term international and local SEO success for your business. You will have to make sure your SEO company uses white hat techniques and strategies to optimize your website. Black hat techniques damage the reputation of sites that use those kinds.
10. Trust your instincts.
Your gut will reveal a lot to you about the SEO company you should pick. Pay attention and notice how well you connect with the SEO team, and how well they respond to your questions(you might have a lot!). For the sake of your business, your team, and yourself, it's important you have a good working relationship with your SEO partners.
Final word
Enough has been said about all you need to look out for and consider when making an important decision such as picking a dedicated local SEO company for your business. Choosing from various local search companies with local search specialists is no longer an insurmountable task.
You can now choose the top local SEO company based on these 10 tips we have discussed here with confidence!