Highly performing people and companies all share a common characteristic. They seem to have a magic formula that helps them do a lot with ease and so much speed, at least to the untrained eye.
Whether or not their "secret" to success is an actual secret hidden away or just laying out flat in plain sight for anyone to see. You will need to know how to look – some sort of key to unlock the code and be able to access it.
Fortunately, now you'll get to know most of the high-valued methods that SEO agencies use to boost your conversions and organic traffic.
We will unlock the code here.
Keyword research
Researching for the right keywords and using them appropriately to create content increases the chances of a website being seen on search results. How does this work? When your SEO company researches and uses keywords with high traffic (more searches from users), search engines have a better understanding of your website content and its purpose.
More so, when your SEO agency conducts keyword research, they are more likely to come up with a fantastic SEO strategy for your website. This is because it keyword research helps to discover trendy topics in your industry, spot content gaps, and more importantly, be spot-on with topics that interest your target audience.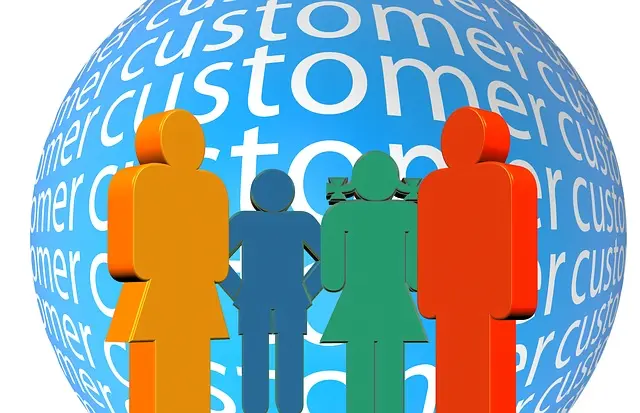 On-page optimization
One of the surest search engine optimization (SEO) strategies to boost the online presence of small businesses using a website is on-page optimization. For this service to effectively work, it would require quality content marketing.
After creating content for a website, the best SEO company takes a step further to optimize the content in a way that it can pop out when users are searching for related content. On-page SEO includes elements like meta descriptions, title pages, tags, and more.
Local SEO
Local businesses with physical locations benefit greatly from this service. This is because local SEO services focus on a particular demography. You don't have to worry if people are seeing you but not buying (which could be a result of distance). In other words, your business gets more customers and visibility in your local area.
Surely, local SEO service is just a starting point for any small business, and with time plus business growth, it will require international SEO services as well.
Technical SEO
Search engine optimization is incomplete without the technical aspects of optimization. For a website to rank, it has to be crawlable. This simply means that search engines should be able to easily access a website in order to ascertain that every necessary factor to make it rank is in place. These other factors may include on-page SEO, and off-site SEO, just to mention a few.
Technical fixes like site architecture, URL structure, and site speed are some of the aspects of this SEO service.
Link building
The best SEO agency understands the importance of this SEO service and takes advantage of it. It is imperative to note that not everyone or company has the expertise required to make this possible.
Needless to say, if a web, especially a new website will rank on search engines like Google or get organic traffic, it has to have a peer group. This simply means that it has to have other websites that reference it.
Now, that is where building links for your web comes in. Your agency helps you build links that make search engines like Google recognize your web and consider it credible.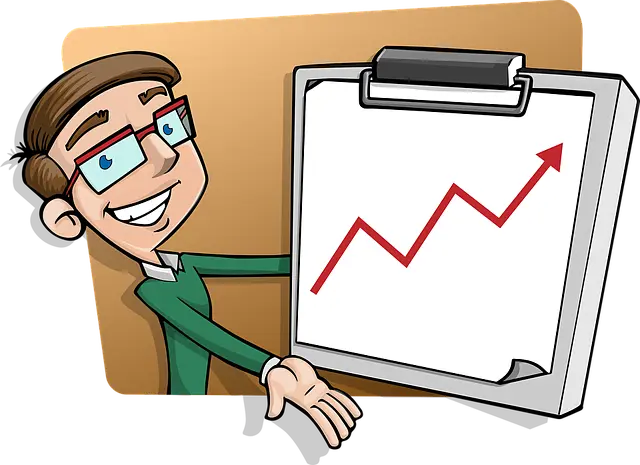 Performance analysis
With every search engine optimization (SEO) service comes the responsibility of tracking and managing. One thing is to host great SEO campaigns for a business and another is to ensure that those services are actually working as they should. And how can you tell? Simply by tracking and analyzing how they are performing.
This is especially important because the earlier you know if your SEO strategies are working, the earlier you can do something about it.
SEO companies track and analyze each digital strategy they put in place for businesses. This way, they can change strategies if need be. They also keep you in the loop of how things are going with your business.
Algorithm Updates
Search engines like Google constantly update their algorithm requirements. The requirements that worked yesterday may not work today and if you're not up-to-date on them, you would only waste valuable time and effort.
As a business owner, keeping yourself up-to-date on all marketing and search engine updates will wear you out. Thankfully, SEO companies stay fresh with algorithm updates for their clients. And apart from just being aware of these updates, they implement them in all their search engine optimization services.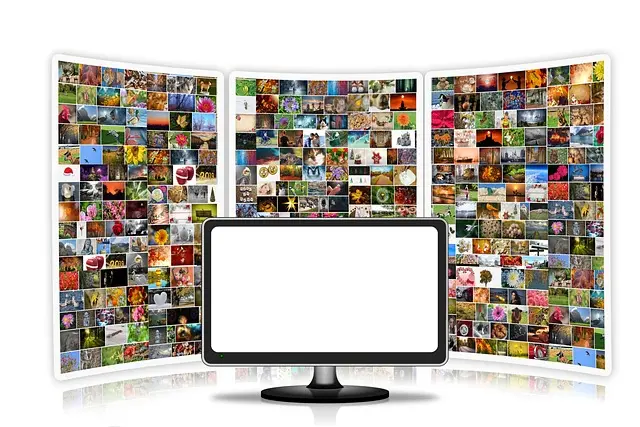 Conversion Rate Optimization
SEO services or even, digital marketing services are all about increasing visibility and most importantly, boosting sales. Digital agencies strive toward lead generation and conversions. They use strategies like call-to-action, improved user experience (in web design), landing pages, and lots more to ensure conversions are optimized.
Digital marketing services & SEO Agency
Digital marketing is the big man that houses all the marketing services that help a business grow. And SEO is just one of them. Digital marketing is important in this discussion because it makes for a complete package to boost organic traffic and also increase conversion rate.
If you're looking to make more sales, then you need digital marketing and additional services from an advertising agency. Although, what will be more beneficial to your business is a full-service digital marketing agency.
This creative agency offers digital marketing services like web development, quality web design, content marketing, advertising, and more. We're going to discuss a little bit more on advertising.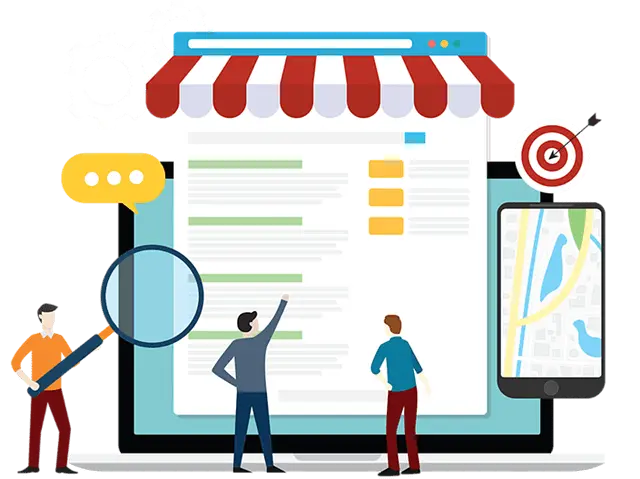 The Service Focus Role of an Advertising Agency in Boosting Conversion
A full-service advertising agency plays a huge role in boosting conversion rates, hence, the attention. Advertising is a digital strategy that gives your company a wider reach to its audience. Ad agencies use various platforms like websites and social media to execute advertising services and deliver results.
Advertising agencies specifically create awareness of businesses to attract potential customers and encourage specific actions that are geared toward increasing sales.
Final Word
SEO services like every other digital marketing service focus on boosting the online presence of businesses and increasing sales. With our marketing agency, your business can make incredible conversions in little or no time. Contact us today for more information.