We cannot over-stress the topic of user experience because it will define the fate of your online business. It might interest you to know that, according to Hubspot, about 88% of users are less likely to return to a site with a bad user experience. You can see that what your WordPress website needs is a good user experience.
There are a lot of benefits to having a good user experience on your website pages and we will discuss them in this blog page.
But before that, let us look at some aspects of a WordPress theme that you can optimize to give your site visitors a worthwhile experience.
Key Elements of a WordPress Site for Your Website Visitors
If you care about your brand, product and services then you do not have a choice but to put the needs of your site visitors first.
I mean, these are your customers. The very people that hold the fate of your business. It is therefore needless to say that user experience is something you can't do without on your site.
Below are some elements to help you build a user friendly website;
1. How usable is your site?
The site's hierarchy and page elements should be organized in a manner that your customers can figure out right away.
Think of a potential customer who strolls into your e-commerce website but doesn't understand how to use it. Did your web designer and developer do an excellent job? Probably not.
The most basic web design element to consider is that the site is usable and your visitors can easily navigate it.
2. Interactive elements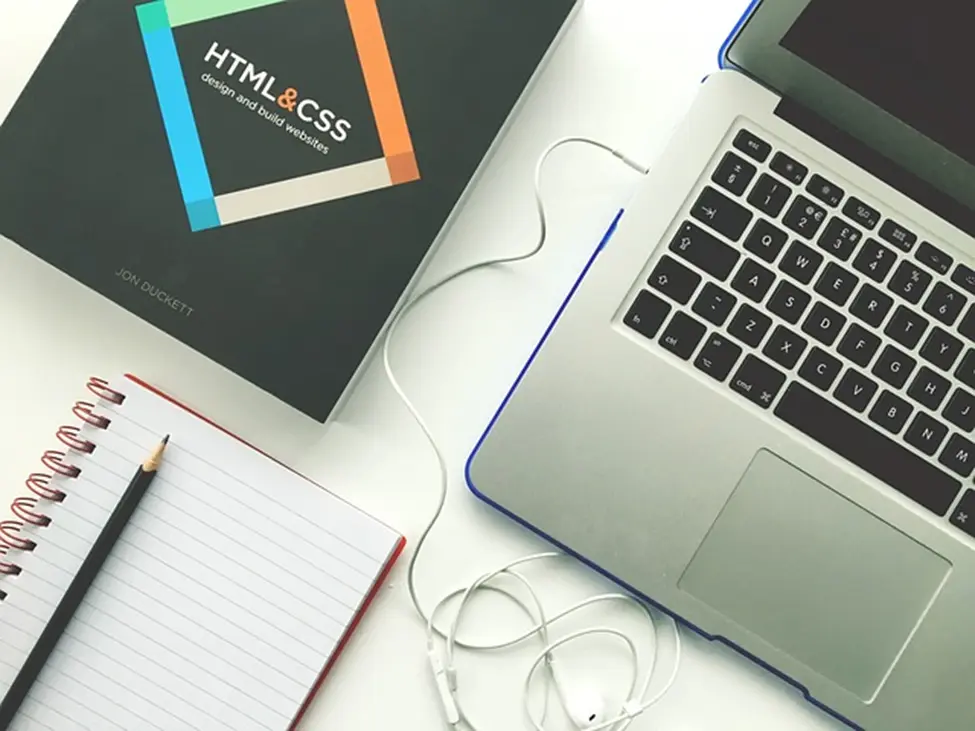 Between the web design and your site users, what is the interaction like? The whole point of the website is to interact with your audience via your brand prior to any personal involvements or relationships.
These elements include primary menu buttons, icons, forms, and lots more. They help your audience take their next steps and even boost conversions for you.
With this function, you may collect data, responses and details of your customers which will improve your business goals.
3. Site accessibility
How accessible are your web pages to your audience? Aside from having a web design that is attention-grabbing, you may want to make sure your site is accessible enough to your audience.
Optimize your website to be responsive to mobile devices with WordPress experts and experience more traffic.
4. Structure of your Site Content
A web design on your WordPress website needs to be properly structured in an exciting way so that you keep your audience wanting more.
Features like menus, links, and categories will give your site a well organized look.
You can install plugins on your WordPress website to help you organize your content and create the ultimate guide for your site visitors.
User Experience and Ecommerce Stores
User experience is a critical part of improving your business. Installing WordPress is the first step to building a professional website with your own domain name.
Using a hosting provider is a good choice to secure your business name on the website header.
Additionally, a web hosting company may provide you with the following services;
– create your portfolio website files
– create a website design for your business
– use some marketing tools to improve your website traffic
– boost your visibility on search engines using blogging tools and all the tools that can give your website a great SEO ranking.
– In addition to the above, they can sort out web page errors, such as static page errors.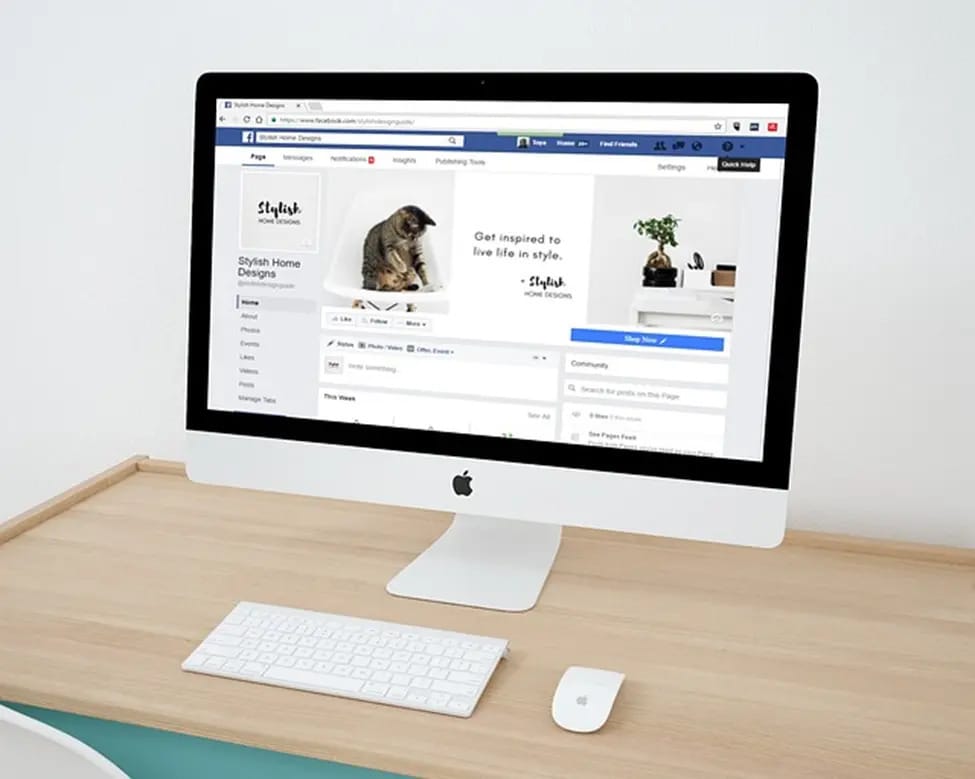 Benefits of User Experience for an Online Store
There are a wide range of benefits that an ecommerce store can reap from exploring and maximizing user experience and here are a few of them;
1. Increases Sales
Having a great design using the WordPress website builder or other website builders will help you increase sales in many ways.
For one, it simplifies the whole process of buying for people. When navigation is easier and customers do not find it difficult to move around – from home page to new pages, you can be sure to sell products to happy customers.
2. It Personalizes the Shopping Experience
Frameworks like custom CSS make it easy for your customers to start creating experiences that are personal to them.
And based on their interaction with your website, these frameworks begin creating experiences that are unique to every individual. This goes from the products they add to their carts to the pricing page.
3. Create Integrations Easily
Do you have any idea how integrations can help your online business? Maybe you already do.
However, with user experience, you can link your WordPress website to popular apps and Google tools. There are two ways this can work out nicely – linking payment platforms and customer reviews for search engines can be extremely beneficial.
Think about it!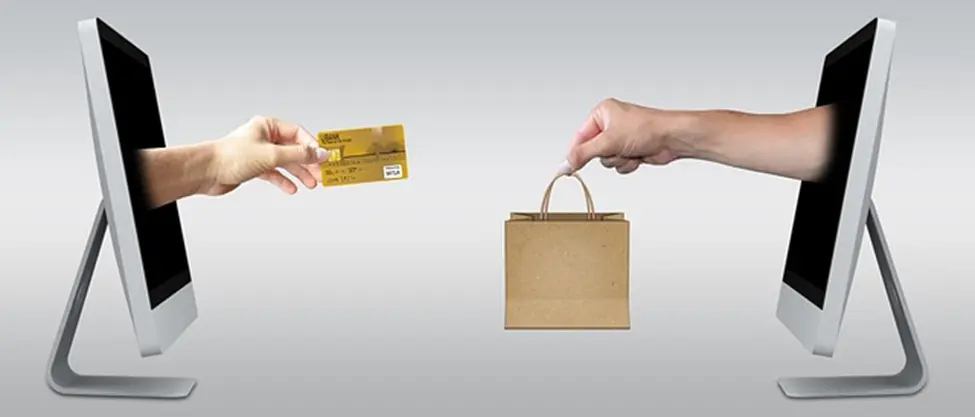 4. It Boosts Your Brand Identity
This right here is organic ads and visibility. It is only natural for your brand identity to get stronger and more reputable when you give the people what they want.
Having full control over your reputation and brand identity is super exciting. Your new website will determine where you show up in search results, based on things like design elements and your site title.
5. Gives You a Digital Marketing Advantage
Having a custom domain is a must for a live website design. This will allow you to add your preferred features and your own images to properly communicate with your customers.
Also, you can easily create your own website in a way that really speaks about your business goals.
This is one of the many great advantages of digital marketing. You can easily collect information for your email marketing and use the assets in many other areas.
Increase your digital marketing chances with more tips from us.
Final Word
It is exciting to know that, if you install WordPress today, you are one step closer to growing your business. However, you must ensure that you choose the right theme that is mobile friendly, easy to customize, and most importantly, will not affect your website speed.