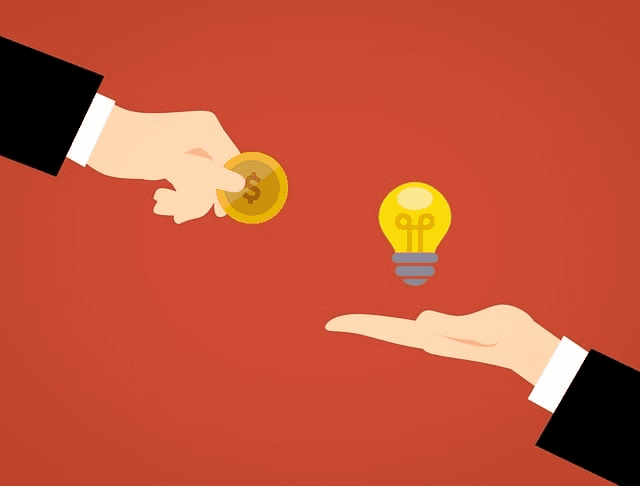 There are many sure reasons why one can end up getting a stern "NO" in response regarding sales or marketing.
Some reasons are well beyond control, while some, are just because of a naive but understandable repetition of the same old ideas that have never really worked or just seemed to lose their touch.
As very few people know, Knowing how to sell a great product or service is an important part of the product/service. And it is necessary to try out new creative ideas for selling and marketing your service very often.
This is why it would really increase your measurable results to hire a creative agency that can bring out the novelty and beauty of your product in a creative way to your clients.
Here's how a creative agency working with you on a marketing strategy can drive growth to your company and help you tick "achieved" on your business goals in Los Angeles and the US at large.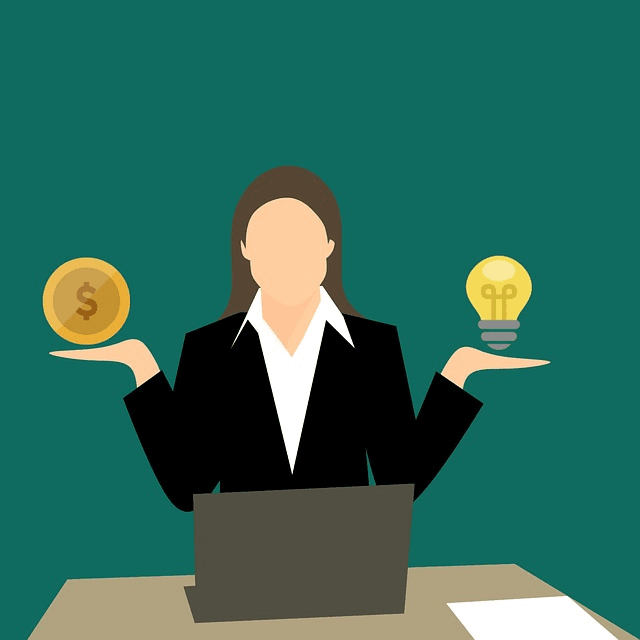 You get a unique brand
The promise that having a creative agency working on your marketing services offers you includes having a brand that is very distinct and resonates well with your target audience.
How can they achieve that?
They consider your values, brand story, visual identity, and tone of voice. And with these elements carefully craft a brand strategy that creates a brand identity or image(if you will) that is cohesive and not easy to forget.
For your brand development, partner with a creative director with a proven track record who can incorporate your brand voice into every aspect of your brand building (be it web design, graphic design, or content creation).
We help brands achieve impeccable digital presence with our award-winning agency. More so, we guarantee improved brand experiences and customer engagement for our clients.
Contact us now for more information!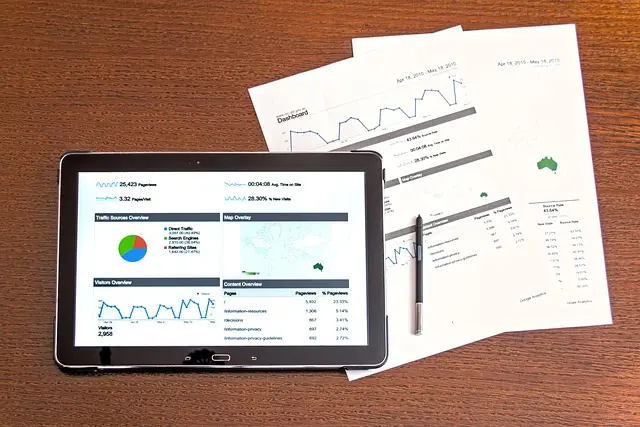 Groundbreaking campaigns and Creative services
You want to leave a strong imprint, and a very long-lasting impression on your audience when advertising your services. An excellent creative agency or company will come up with rare innovative ideas that capture the very much coveted attention of your customers, and leave them with an impressive brand image.
Strong creative work like copywriting, concepts, and intensely eye-catching visuals that connect with, engage, and communicate your brand effectively to your customer is part of the job.
By using a brand strategy that feeds your business needs, creative agencies host digital campaigns that attract potential clients and drive more traffic to your company.
Our full-service creative agency effortlessly hosts digital advertising campaigns for brands. We offer diverse services designed to improve public relations whether in Los Angeles, San Diego, or even San Francisco.
Digital Marketing Services
One of the many benefits of creative agencies is the wide variety of creative solutions of which digital marketing is a part. An average business in Los Angeles or diaspora can benefit greatly from these services (both locally and globally).
Studies have shown that when brands offer personalized experiences, 80% of consumers will most likely buy. And this is exactly what digital marketing does. They offer personalized experiences to customers through various means like social media management, web design, video services, data-based analysis, and market research.
Undoubtedly, any marketing lead or marketing strategy formed from data is most likely to win. Top creative agencies know this and with our help, you too can win big.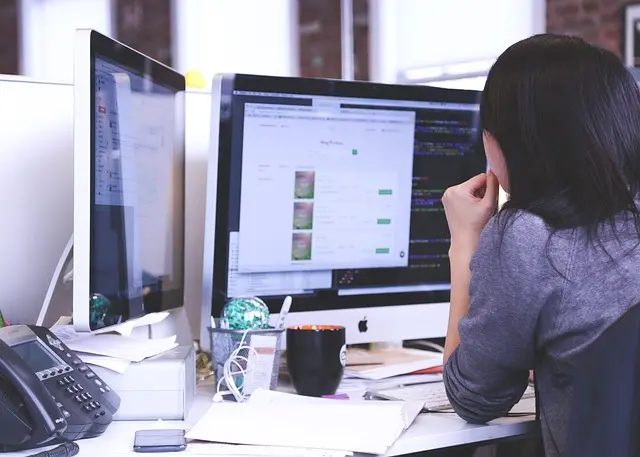 Below are a few strategies that a good marketing agency or creative agency uses to give brands remarkable business results;
1. Social media marketing
A good creative production cannot be complete without social media marketing strategy. Creative agencies adopt approaches like influencer marketing to promote goods and services on social media.
For a good marketing strategy, your company will work closely with an in-house team to come up with content ideas that align with your brand goals and identity.
2. Content management
The content marketing strategy may be in the form of video content or blog posts. Whichever form it takes, it is a vital part of marketing that creative agencies offer and can benefit you greatly.
By using compelling content, a good digital agency can transform the fate of start-ups for good. This is just one of the many upsides to working with creative agencies.
3. Paid media advertising
It is safe to say that advertising is as old as business itself and you can agree that this is common thinking. Advertising brands may have not existed for so long of course but advancement requires that we evolve.
Advertising whether traditional or digital, puts you on pedestals that your company can't reach just by sitting in one or two locations. Surely, it takes different forms however, no form of advertising comes without a cost whatsoever.
Your mind might drift to word-of-mouth at that thought but before you conclude quickly consider this. Before any customer spreads the word about your services or product, they must have been really satisfied. The cost becomes the quality of your product and services.
However, if your company must grow fast, you will need more than just word-of-mouth. That being said, you will require the services of an advertising agency for your company. This service can be offered by a digital agency, an ad agency, and as well as a creative agency.
And if you can find a creative agency that offers all the benefits listed in this post and lots more. That would save you some time, money, and resources.
Luckily for you, you made it to the right page. Here at Padula Media, we are a full-service creative agency with many perks for our clients.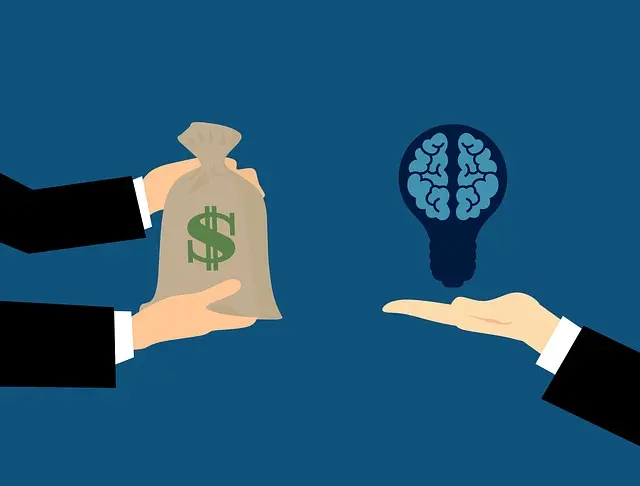 Trendy Concepts
Since the advent of technology in what is known as the stone age, it has so rapidly evolved. And you can bet that if you snooze, you lose. Being on top of digital trends will guarantee you a spot in the big leagues.
Tech companies and creative agencies literally live in the digital space and as such, can keep your company up to date both in Los Angeles and the US at large.
Whether in the aspect of social media, web design, influencer marketing, search engine optimization, or advertising, a top creative agency can be your plug.
Final Word
Working with a creative agency may not have been something you imagined before now however, you have a better perspective now. Padula Media offers a wide range of creative services that bring your company to its turning point.
Contact us now for more information.