In a digital world with ever-increasing technologies and equivalent demands, normal cannot guarantee the achievement of your brand goals and objectives.
Nonetheless, you can bank on the arsenals of a digital marketing specialist to create awareness and generate leads for your business. Follow along and get the full gist of how this is obtainable.
Digital Marketing Strategies Used By Online Marketing Agencies
Digital marketing specialists use the following strategies to drive digital excellence;
Content marketing
Top digital marketing agencies use content across various digital channels to promote businesses and brands. Content marketing strategies involve a variety of valuable content for the purpose of attracting the right audience.
Your business model will determine the content strategy a digital marketing specialist employs for you. If you're a business owner specializing in selling products, your content will take suit. Most of your content, whether in blog or video format may be inclined to product demonstration and showcase. Even so, the content management systems of your ecommerce website will be built to accommodate the nature of your business as well.
On the other hand, a brand that offers services may be inclined from a different angle and kind of content. It is therefore the job of a digital marketing specialist to determine the suitable content type for your business.
Social media marketing
Brand awareness and audience engagement are key points that are highlighted in social media marketing. Social media strategies take on a more engaging approach to attract a target audience and ensure brand loyalty.
Specific social media platforms serve in many different ways for the success of digital marketing. Below are some of them;
Social media advertising:

Social media ads boost marketing campaigns for brands and businesses. While organic traffic can be gained from social media management, traffic can be gotten through ads on your social media.

Website traffic:

Your site traffic can be increased through social media marketing. All campaigns and efforts on your social media redirect potential customers to your website for online transactions.

Marketing campaigns:

Social media accounts and posts are used to engage marketing campaigns. Social media management creates a home for target audiences to relate to and engage with brands.

Influencer marketing campaigns:

Social media channels are the most (if not only) used channels for this sort of digital marketing campaign. Influencers who have streams of followers collaborate with the best digital marketing agencies to market products or services.

Video marketing campaigns:

Social platforms are perfect for video content marketing. This is so true that a full social media platform is dedicated to video sharing. The very nature of videos increases social media engagement and most importantly, they are sharable and versatile.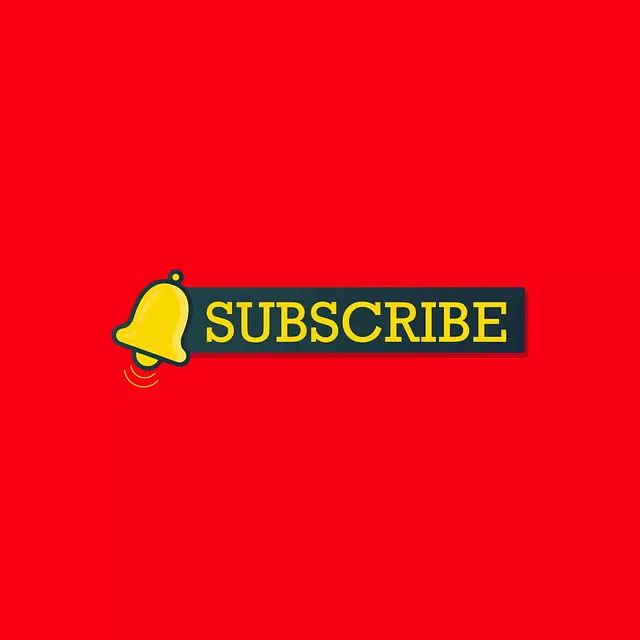 Email marketing
Email marketing campaigns are viable for personalized services. Email campaigns about a product or service are sent to your subscribers. This is highly effective because these subscribers are audiences who indicated interest in your brand and took a step further to join your mailing list. With the right campaign management service, emails are bound to convert.
You can also track each campaign performance for subscribers engaging with your emails. This helps a digital marketing agency to step up their games and play their cards right thereby making your email marketing productive.
Search engine optimization
Your inbound marketing works with SEO services to establish your online presence. Specialized services in website optimization take care of major digital marketing needs that your company or business may have.
Content marketing strategy amongst other digital marketing services takes the front row in SEO's marketing solutions. Keyword research is conducted and optimized for ranking on search engines. These are all done in line with your business objectives along with industry research for accurate data and analysis. For your small business, a local SEO service will help you reach your business goals in your local area.
Advertising services
Display advertising, search engine marketing, and Google ads are common paid advertising services that a digital marketing agency uses to create awareness and increase online sales. Digital marketing specialists conduct market research and use the data to place ad campaigns.
Based on a suitable fit, they decide what kind of ad to place and on which platform. For example, certain franchise marketing may thrive with a social media ad, while another brand will do better with a Google ad at each given time. Digital marketing specialists determine these through research and analysis.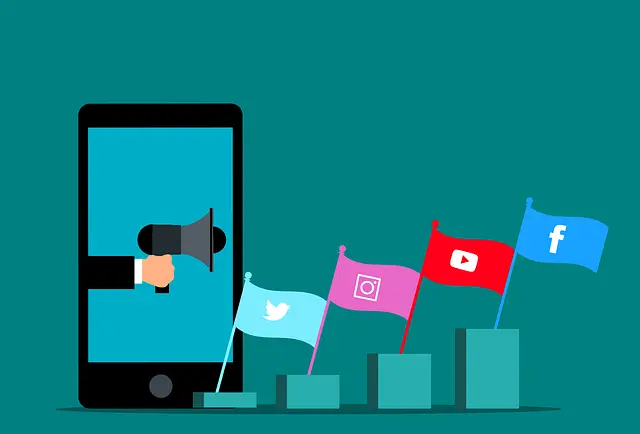 Branding services
Digital marketing specialists play an absolute role in bringing digital excellence to businesses. The ultimate way is through branding and creative services. Branded content that stamps your brand identity across the comprehensive services provided by a digital marketing agency.
First, they create your brand identity through designs of your logo and the creation of tailored content. Your brand tone, personality, vision, and overall identity are established in all your content. Even so, your web design bears the mark of your identity.
Keynotes for Successful Digital Marketing Campaigns
Market research
Knowing the market trends and competition helps a digital marketing specialist to make well-informed decisions. The factors that influence the behavior of an audience and the way they affect brands are all understood in this process. More so, businesses or brands that may be in competition are also researched and studied to improve strategies.
Analytics
With knowledge comes understanding and with research and campaigns comes analysis. It is important for every digital marketing specialist to analyze the campaigns and strategies they put in place for an account. Times change and so do certain factors that affect a business. Being able to analyze marketing strategies helps digital marketing specialists to effect necessary changes when due. Google Analytics is one tool that makes it easy to monitor performances.
Consistency
After all has been done to put good digital marketing campaigns in place, remain consistent. Consistency in branding, reputation management, conversion rate optimization, and other digital marketing strategies builds trust with your audience.
Final Word
A digital marketing agency specializes in driving online excellence for businesses and brands using high-valued strategies. These services may not be replicated in-house or through DIY therefore a need for professional expertise.
With one buzz, you can reach our experienced digital marketing agency for full-package service.