Video Marketing

Agency in Chester County, PA
Every business has a story to tell. Let us tell yours.
Video marketing is a powerful storytelling tool that West Chester brands can use to promote a product or service. It's an effective way to connect with customers and create an engaging experience that encourages them to learn more about your brand or company.
However, creating and publishing videos can be a challenging and time-consuming process. That's where our video marketing services in Chester County come in. By creating informative, helpful videos, we help drive traffic, boost sales, and position brands as leaders in their respective fields.
However, creating and publishing videos can be a challenging and time-consuming process. That's where our video marketing services in Chester County come in. By creating informative, helpful videos, we help drive traffic, boost sales, and position brands as leaders in their respective fields.
Commercials & Storytelling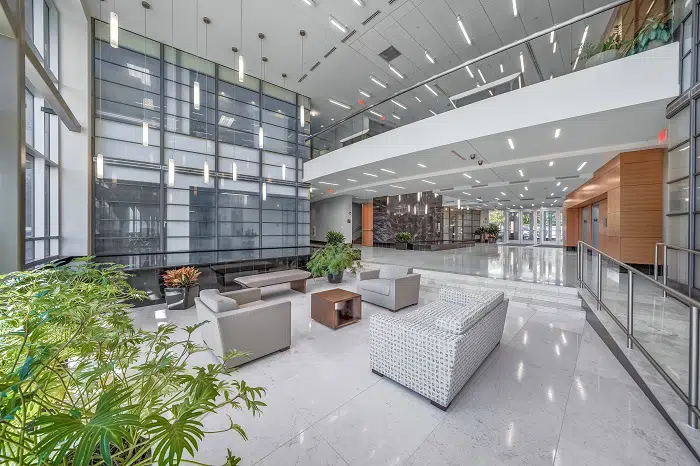 Retail and Commercial Spaces
How Video Marketing Helps
West Chester Small Businesses
As access to faster networks increases, businesses rely more and more on video content to interact with their consumers. Here are some reasons why partnering with a reputable video marketing agency in West Chester, PA, is the best investment you can make for your businesses: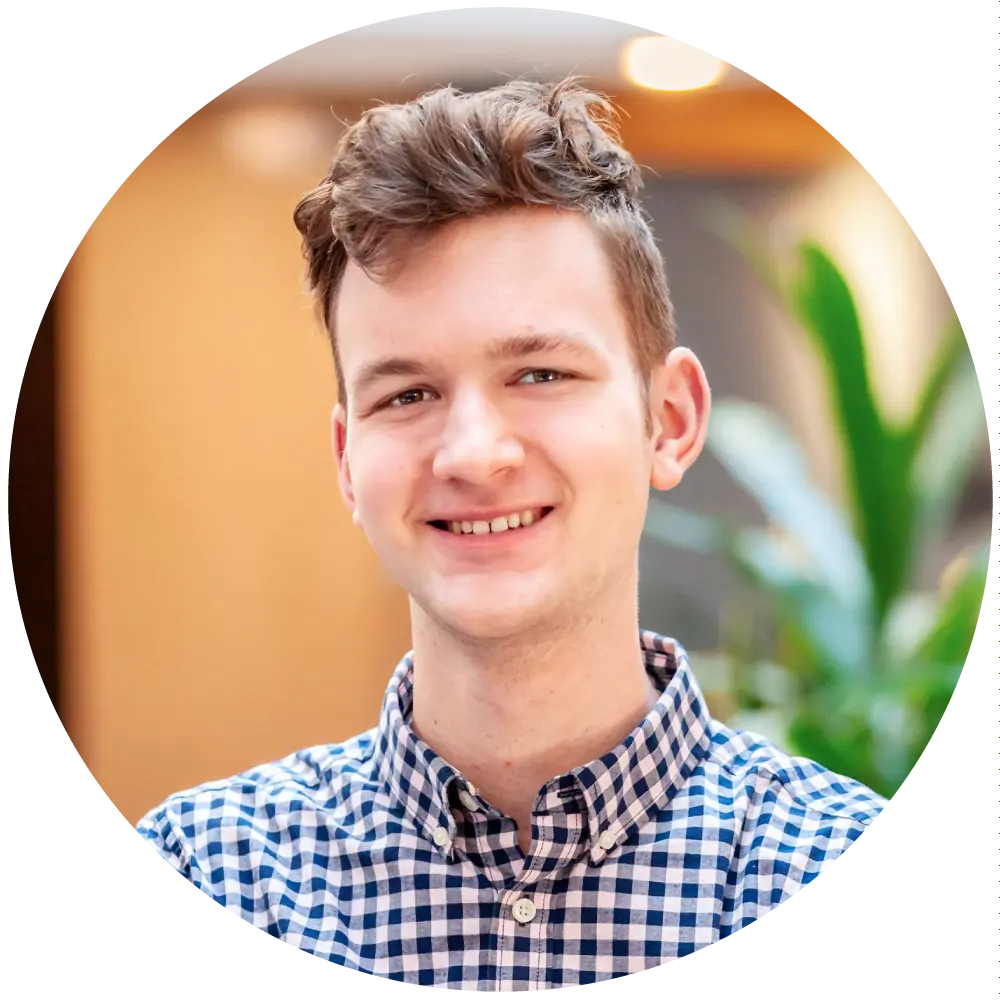 Our Four Step Video Process

Pre - Production
Let's work on your theme, ideas, goals, music, script, and graphics. Prior planning prevents poor production content!

Production
Once we know what we're going for with your video project, we need to capture it! Whether it is one is hour or two weeks, the best part of the project is being on site capturing content for you.

Delivery / Revision
Here's where you get the first version of your video. We include revisions within our price, so here is where you'll be able to provide feedback.

Final Delivery
After you give us the thumbs up, we prepare the final files so they are ready to be used.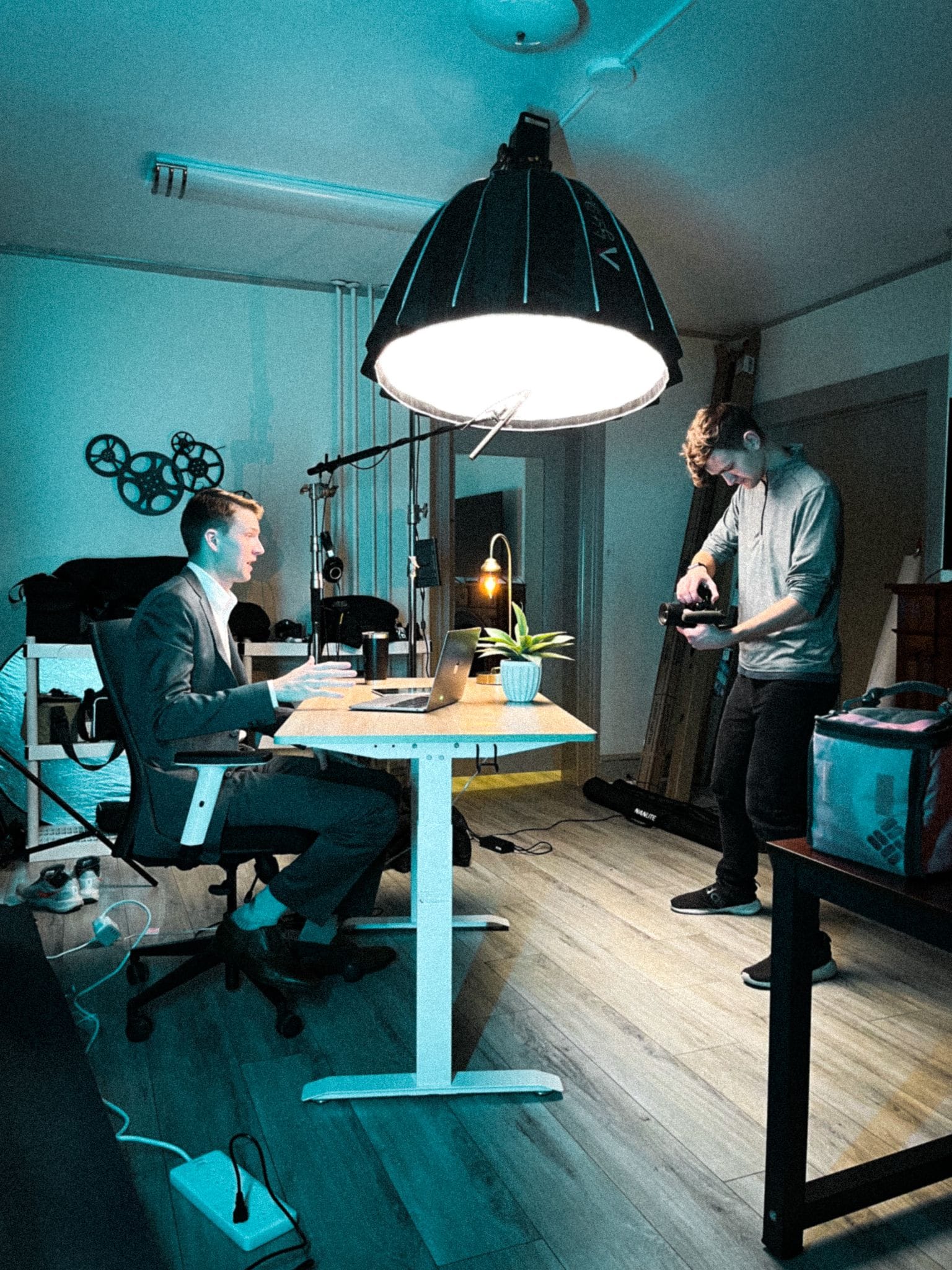 Let your brand shine
online with video marketing.
Video storytelling is the single most powerful way to set yourself apart from other businesses. Our creative team connects with you on a personal level to best present your personality on camera, highlight your community and showcase your lifestyle. From real estate videos to custom storytelling, we are there every step of the way to ensure you get the look you deserve.
Commercials & Storytelling
Windle
Design & Construction
Seth, Luke, and the team were looking for a powerful way to share the story of their business. We did just that in creating this powerful video.
We collaborated with Wealth Enhancement Group to put together a campaign spotlighting their financial advisors. The centerpiece of that campaign is this 2 minute video we refer to as their 'Brand Anthem'.
Acacia Audio needed a launch video for their newest product. We put together a commercial that helped turn the product into a top seller for them
The Brynavon Group, a private investment firm in Villanova, recently celebrated their 50th year in business. They trusted us with telling their story.
Rothwell
Document Solutions
Rothwell Document Solutions exists in a crowded marketplace, and was looking for a way to differentiate from its competitors. We put together a video that spoke to their customer service and client focus.
We worked with S1 medical to put together a succinct video that they could share in sales presentations to potential clients explaining who they are.
The team at Padula Media believes in "supporting local". During the COVID19 pandemic, we created a series of videos and promoted them to support our small businesses.
How Does
Video Marketing Improve My SEO?
By creating videos that are relevant to your target audience, you can attract more visitors to your website and encourage them to stay longer. This can improve your website's ranking on major search engines results pages such as Google and help you reach potential customers.
Additionally, videos are a great way to build backlinks to your website, which is one of Google's top criteria when ranking websites.
These factors together can boost your website's performance and increase your visibility online. Still, partnering with an experienced video marketing agency in Chester County, PA, takes it a step further.
Chardae Eduruke
2023-03-27
Kyle is not only an amazing photographer, he is an amazing person. The quality of his work is top-tier and I recommend him to anyone looking for professional real estate photography services.
Kari Ann Kent (Davidson)
2023-03-22
As a Realtor, I have used Thomas and his company for years! He was one of the first to do drone photos in our area. His team is great. Kyle is my favorite photographer. They are attentive, and always ready to chat. My clients love them. And, other realtors ask who I use for my photography. They make us look good, and the clients are always happy. I also love that they communicate at a high level and ALWAYS on time if not early. It has also been a treat to watch him grow into a bigger company offering more than just photos. I look forward to Thomas' continued growth as he is an inspiration and always expanding his knowledge and services to meet his clients needs.
I would definitely recommend working with Padula Media. Not being very savvy in the digital world, the Padula team helped us navigate our project patiently, and efficiently. We had a great experience and look forward to future collaborations.
I had a great experience working with Padula media company, particularly with Thomas and Owen. They helped me shoot some amazing videos for my business and worked closely with me to ensure that they were top-notch. They were always quick to respond to my queries and extremely professional in their approach. I would definitely recommend them to my friends and colleagues who are looking for a reliable and competent video production company. Thanks, Thomas and Owen, for the fantastic work!
I highly recommend Padula Media! I recently hired them to update my website and was incredibly impressed with the results. They quickly identified my website's weaknesses and made the necessary changes to improve my search engine optimization. The team was always available to answer any questions I had and they took the time to explain their process and the results step by step. I'm now seeing a dramatic increase in organic website traffic and I would definitely recommend Padula Media to anyone looking for top-notch SEO services!
Steven Roscioli
2023-01-30
Thomas and his team are not only knowledgeable but also very enjoyable to work with.
Great at what they do. Have done a lot of work for us over the years. Would recommend to anyone!
Owen & Thomas were fantastic to work with! We contacted them about 8 months before we needed to release our video, came up with a specific plan that of course had to be adjusted several times due to unforeseen complications, and they were able to adjust on the fly and get everything done on time. We are thrilled with the final product and I could not recommend these guys more to anyone looking to create some content for their business. Thank you Padula Media and I will be trying to find more work for you ASAP!
My company has been using Padula Media for over a year now. These guys are very professional and provide a comprehensive step by step plan on ways to increase exposure to your business and have generated leads/exposure for my company. Steve and Nicole have been great with explaining the different objectives and strategies associated with the different campaigns, etc. we have implemented. They explain it in an easy-to-understand manner. Padula Media is def. the firm to contact if you're looking to implement marketing into your company! My business is in a very niche field and these guys have really helped!