Social Media Agency in West Chester
When you capture your audience, YOU win in the digital space.
As an organic social media digital marketing agency, we help your business boost engagement with people who already use your products and services, follow your progress, and know your enterprise.
With strategies that bring advantage to your website, social media accounts, Google My Business, and other platforms, we help improve your relationships with your target audience. This will lead to more traffic and improved chances of conversion.
Learn more about our organic social media services when you talk to our team.
Platforms We Help You With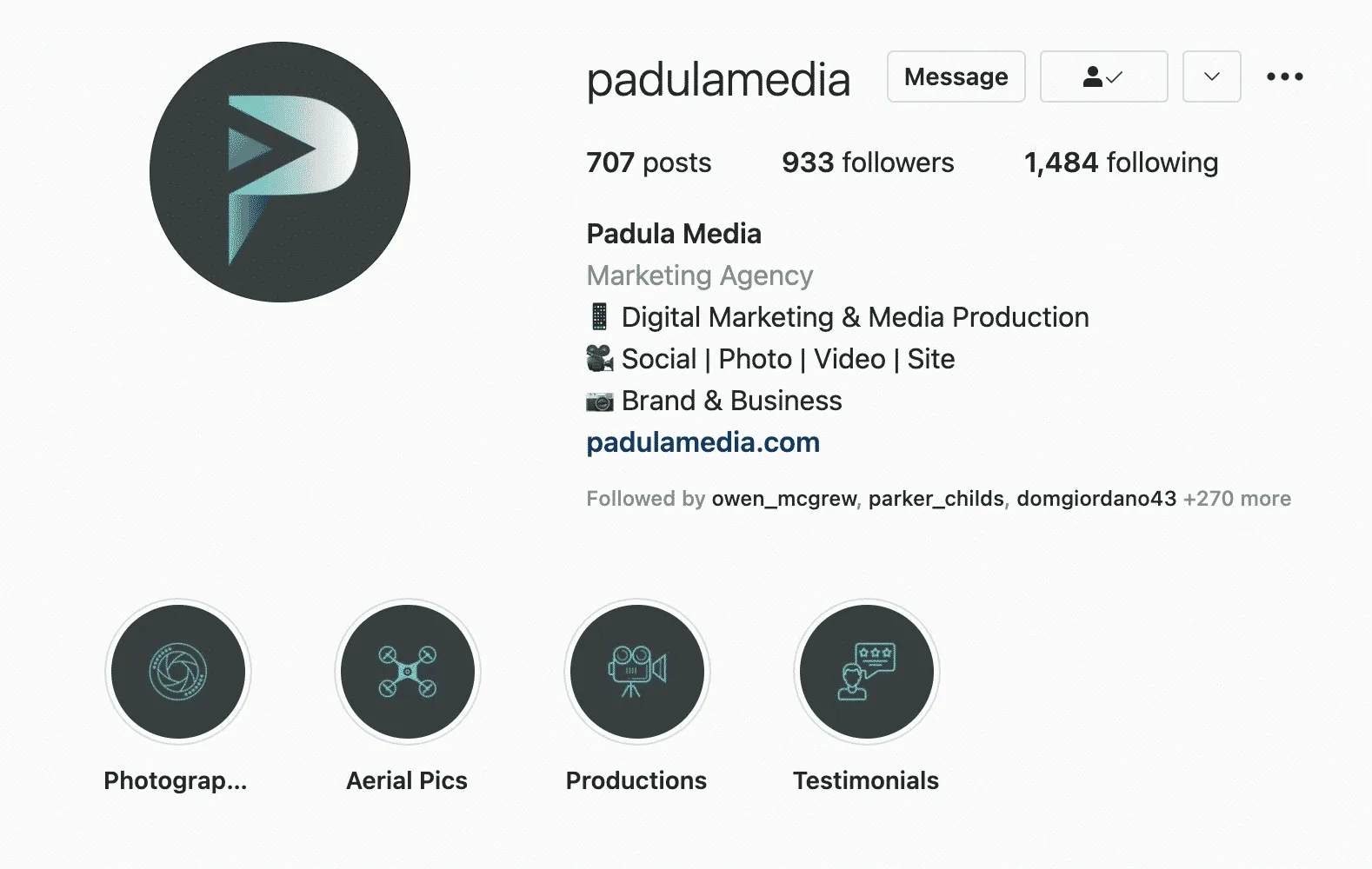 Padula Media Instagram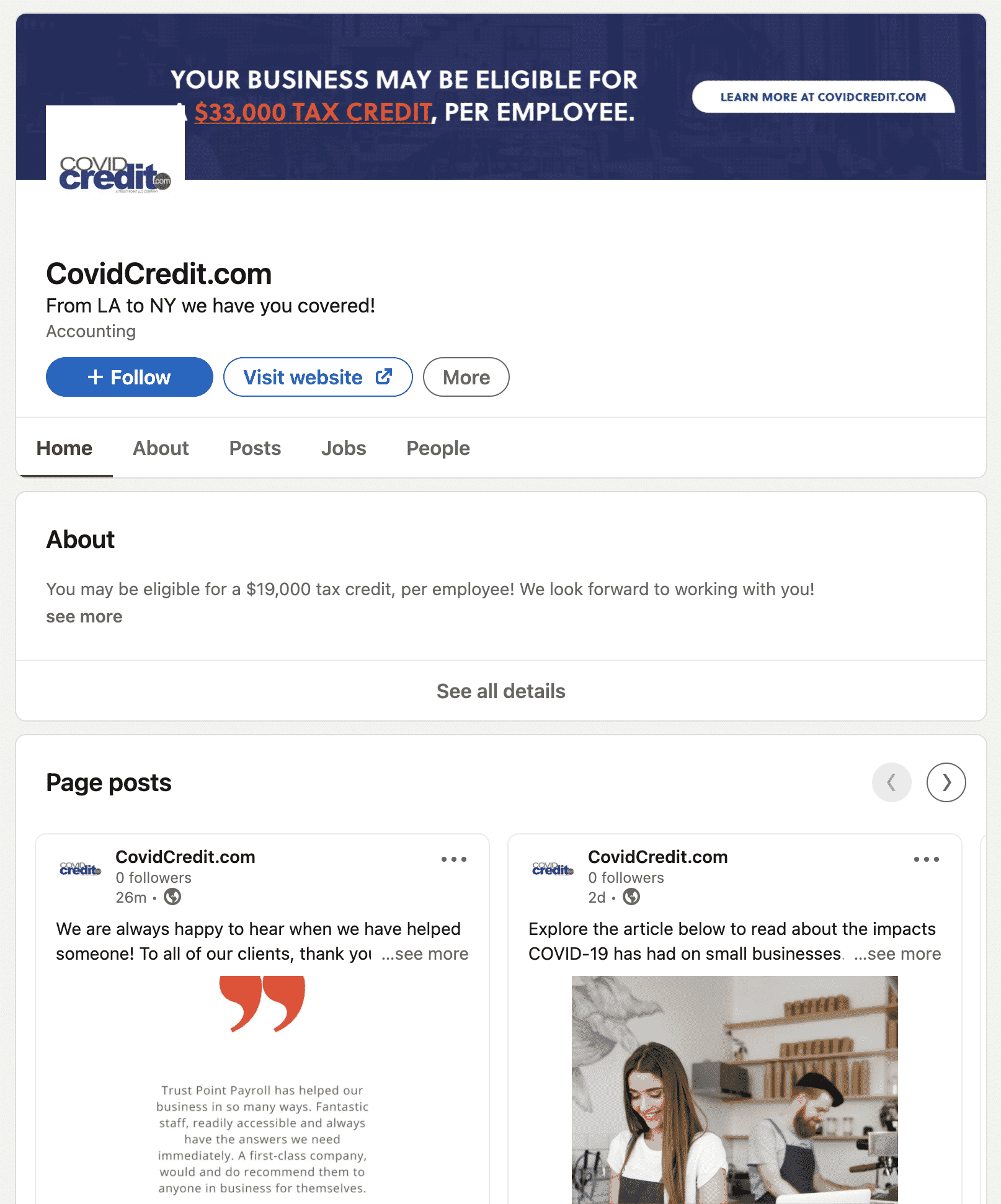 Covid Credit LinkedIn
Westrum Development Company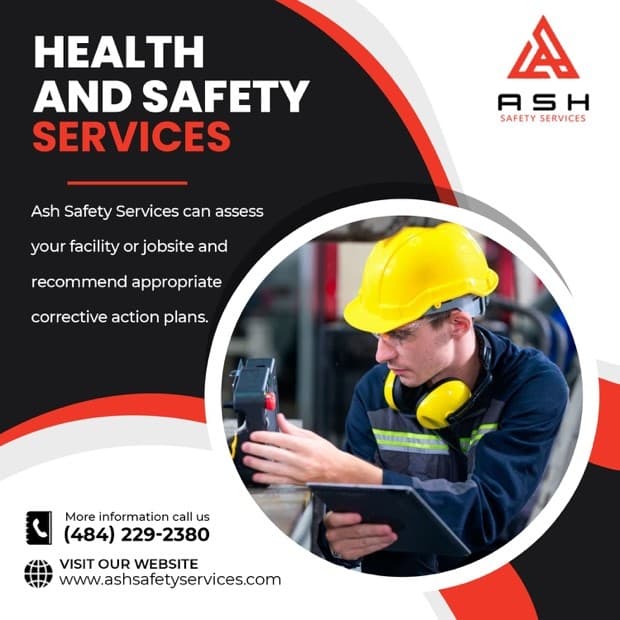 Ash Safety Services
Michelle Duran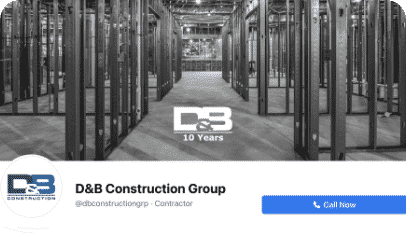 D&B Construction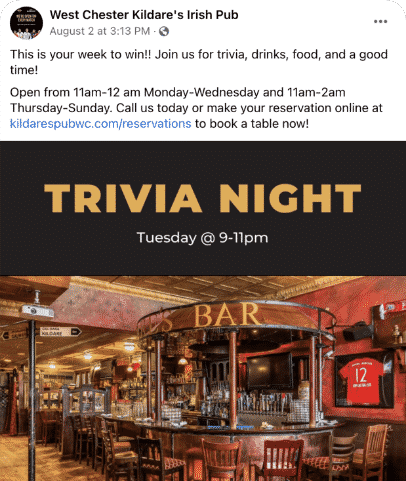 West Chester Kildare's Irish Pub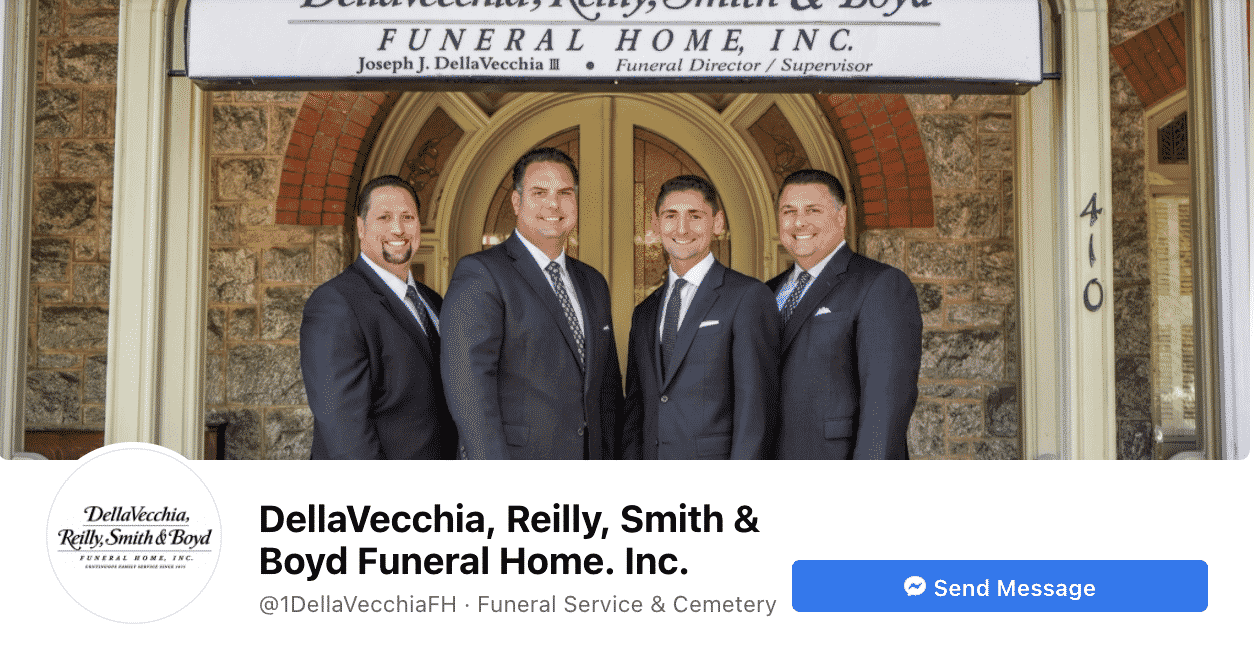 DellaVecchia Facebook Page
Market Street Grill
Get in Touch
with Our Data-Driven Marketing Agency
Padula Media helps to build your business on all social media platforms. We are a one-stop solution to help you with different methods that can drive results. Our social media optimization services will help you to attract an immense number of viewers and visitors. Padula Media is a Social Media Agency in Philadelphia. We also are one of the top advertising agencies in Philadelphia.
Contact us today to learn more about how we can help you drive growth and take your marketing to the next level.
Chardae Eduruke
2023-03-27
Kyle is not only an amazing photographer, he is an amazing person. The quality of his work is top-tier and I recommend him to anyone looking for professional real estate photography services.
Kari Ann Kent (Davidson)
2023-03-22
As a Realtor, I have used Thomas and his company for years! He was one of the first to do drone photos in our area. His team is great. Kyle is my favorite photographer. They are attentive, and always ready to chat. My clients love them. And, other realtors ask who I use for my photography. They make us look good, and the clients are always happy. I also love that they communicate at a high level and ALWAYS on time if not early. It has also been a treat to watch him grow into a bigger company offering more than just photos. I look forward to Thomas' continued growth as he is an inspiration and always expanding his knowledge and services to meet his clients needs.
I would definitely recommend working with Padula Media. Not being very savvy in the digital world, the Padula team helped us navigate our project patiently, and efficiently. We had a great experience and look forward to future collaborations.
I had a great experience working with Padula media company, particularly with Thomas and Owen. They helped me shoot some amazing videos for my business and worked closely with me to ensure that they were top-notch. They were always quick to respond to my queries and extremely professional in their approach. I would definitely recommend them to my friends and colleagues who are looking for a reliable and competent video production company. Thanks, Thomas and Owen, for the fantastic work!
I highly recommend Padula Media! I recently hired them to update my website and was incredibly impressed with the results. They quickly identified my website's weaknesses and made the necessary changes to improve my search engine optimization. The team was always available to answer any questions I had and they took the time to explain their process and the results step by step. I'm now seeing a dramatic increase in organic website traffic and I would definitely recommend Padula Media to anyone looking for top-notch SEO services!
Steven Roscioli
2023-01-30
Thomas and his team are not only knowledgeable but also very enjoyable to work with.
Great at what they do. Have done a lot of work for us over the years. Would recommend to anyone!
Owen & Thomas were fantastic to work with! We contacted them about 8 months before we needed to release our video, came up with a specific plan that of course had to be adjusted several times due to unforeseen complications, and they were able to adjust on the fly and get everything done on time. We are thrilled with the final product and I could not recommend these guys more to anyone looking to create some content for their business. Thank you Padula Media and I will be trying to find more work for you ASAP!
My company has been using Padula Media for over a year now. These guys are very professional and provide a comprehensive step by step plan on ways to increase exposure to your business and have generated leads/exposure for my company. Steve and Nicole have been great with explaining the different objectives and strategies associated with the different campaigns, etc. we have implemented. They explain it in an easy-to-understand manner. Padula Media is def. the firm to contact if you're looking to implement marketing into your company! My business is in a very niche field and these guys have really helped!