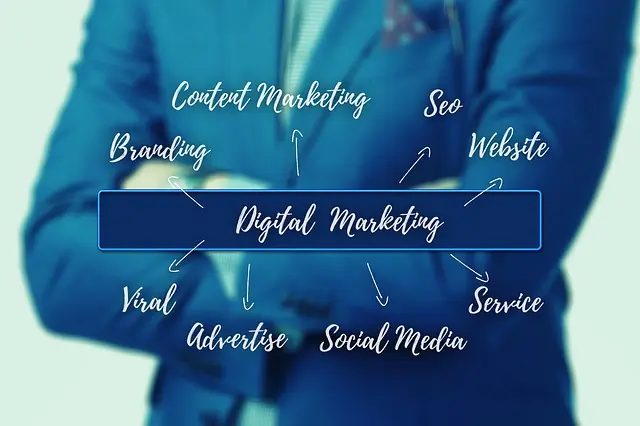 The rate of small business establishments has grown over the years even in Philadelphia. This means that the competition tops up as well notwithstanding the industry. Businesses and brands are able to stand out and excel over a long period due to personal efforts on their part. You could be such a small business owner who has the advantage over everyone else.
Digital marketing solutions have proven to give businesses a headstart in the industry and search engine optimization services are one of them. Using SEO services, your business online can prosper largely.
Interestingly, a lot of businesses now are aware of this and employ digital marketing services to advance. And you may wonder, what then makes your business stand out if you have equal opportunities with your contemporaries? First is the business partners you have. The digital marketing firm you choose will determine how far you can go with digital marketing strategies.
Your Personal Guide to Choosing the Best SEO Company, Philadelphia
One may ask, how do you know the best of the best in the SEO industry? Take cues from the following points;
Personalized SEO services
SEO companies in Philadelphia like Padula Media leverage custom SEO services to make businesses stand out. In other words, SEO strategies are developed based on the needs of a business to ensure accuracy and growth.
The goals and needs of a business determine what kind of strategies and services will elevate it. This ensures that you are not just shadow-boxing and trying out different strategies that may not work.
Custom SEO tactics save a lot of time and valuable resources. Having digital marketing partners like us gives you the assurance of custom and personalized services tailored to fit your brand needs.
Readily available portfolio
If you are in any doubt about how good our digital marketing company is, we have portfolios in various marketing fields to ease those doubts. You can peruse our previous works, see how successful our SEO campaigns have been over the years, and get a better insight into how we work.
Philadelphia SEO agencies like ours may be hard to come across – one that is meticulous and attentive to details. Proof of this and more are what you can find out from our work portfolio.
Vast experience and expertise
As you may already know, search engine optimization is just one aspect of digital marketing and it doesn't work well as a stand-alone. This means that expertise and services from other areas of digital marketing work together to make it a success. Having a great SEO campaign also requires you to have the best SEO agency working with you on it. Just like any digital marketing strategy, your SEO strategy needs competent hands to manage them.
You can count on our Philadelphia SEO company to explore all the internet marketing services that contribute to SEO services. More so, we do not just explore these services without knowledge of how they work, we work them nicely.
We are a full-service digital agency with years of experience in the marketing industry. Our digital marketing experts have also worked and advanced in their various teams over the years.
Transparent dealings
As your business partner, we owe you an open and transparent reporting of activities on your accounts. The best digital marketing agencies like ours establish good communication and open lines with our Philadelphia SEO clients for accountability.
With the communication lines open, we can carefully plan SEO strategies that align with your brand values and needs. More so, we include you in the process of hosting SEO campaigns when necessary so you are in the loop.
Analytics and performances of all digital marketing efforts for your business growth will be reviewed periodically. This way you can tell how well they are doing, what you may like to be done differently, and so on. Tools like web analytics amongst others are used to track the performance of the website and the activities on it.
In addition to being transparent with clients, our Philadelphia SEO agency uses only good SEO ethics and best practices. Unlike some SEO strategists who use black hat practices which cost the local business in the long run, we keep our business clean from start to finish while ranking on search engines.
Skilled at other digital marketing services
Digital marketing services like website development, paid advertising, link building, web design, content marketing, and overall reputation management are beneficial for successful search engine optimization. Most SEO firms do not offer these other services thereby making it impossible to rank successfully on search engines.
For instance, web design which creates a blueprint for web development determines how the website will turn out. Whether or not a website will be engaging, interactive, and highly performing is realized in the design of the site.
Philadelphia SEO firms like Padula Media with such knowledge and expertise are your one-way ticket to online success.

Advantage in local search marketing
Local businesses in Philadelphia make waves with local SEO services. With our Philadelphia SEO experts, you can enjoy foot and website traffic through these services. Business web pages are built up to rank on search results with specific strategies targeted toward the audience of Philadelphia.
Keyword research, keyword optimization, social media management, tag management, paid search, and other search engine optimization tactics are used in the context of the Philadelphia area.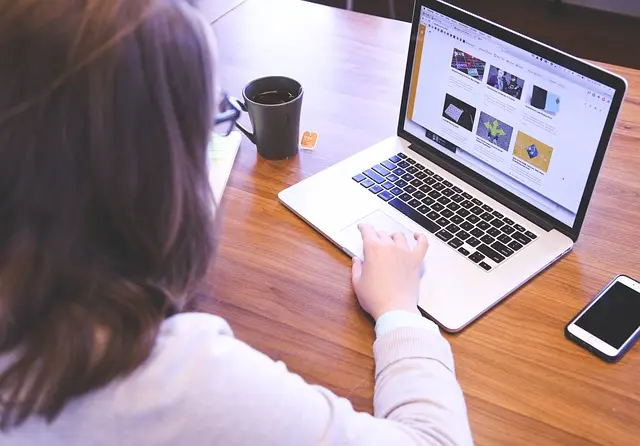 Final Word – Search Engine Optimization Services
At the end of the day, you get to choose the Philadelphia SEO company for your local business. How you do this counts and you must know that the fate of your business depends largely on it. What is going to be?
Here is a worthy internet marketing agency more than capable of pushing you to lengths you may not imagine. Surely, our Philadelphia SEO services cost just as much as the value you're getting. Get our national SEO services today and experience a whole new world of possibilities.
Contact us at Padula Media for more information.