Businesses use different means to make waves and gain visibility. Many companies go as far as hosting big events and running heavy ads just to be seen, which works.
Some of these companies not knowing how to manage those properly lose more than they gain however, and that can cause the business to sink.
A thing or two can be learned from the best practices of local SEO marketing companies invested in giving businesses the boost they need. Let's go over them.
Insights from a Local SEO Agency
Insights from a local SEO agency are able to boost your online and on-site visibility by far. In the areas to draw insights from, here are some local SEO services include;
Keyword research
The best local SEO companies identify and use targeted keywords for search engine optimization (SEO) services. They are able to know keywords in your industry with high traffic and performance. These specific keywords are therefore optimized for local SEO success.
Local search algorithms
Insights on how to rank local businesses on search engines are seen in the best practices of SEO agencies. As search engines like Google update their algorithm ranking factors, top SEO companies catch up with the updates and trends.
Google My Business listing
A local SEO company based in your area ensures that small businesses like yours rank on local searches. They increase the online visibility of your local business using the Google My Business tool. With this, the best local SEO company puts your business on Google Maps by creating and updating your Google business profile.
This is done in a way that your target audience has important information about your business and how to find you. The name of your business, phone number, physical address, website address, working days and hours, and other information relevant to your business.
Local citations
This local SEO strategy is similar to the Google My Business strategy. However, this deals with a broader approach. SEO experts leave footprints and marks on your business across various directories online. Your search rankings are thereby improved as you are visible across various distinct platforms and directories.
Reputation management
In order to grow your business significantly, you need help managing your online reputation. The best local SEO services for small businesses are incomplete without a positive reputation and image. Local SEO agencies take advantage of online reviews and feedback from existing customers to enhance the image of brands and local businesses.
Voice search optimization
SEO content can be optimized to rank through voice searches. As times change, the preferences of people evolve with technological advancements. Voice search engine optimization allows ease and comfort for users. Exploring this service enhances user experience.
Local SEO services
Top-notch SEO marketing services that put your local business on the first page of search engine results pages and service providers find the best ways to execute them. It may be through on-page SEO (that is, on-page optimization), pay-per-click ads, search engine marketing, or technical SEO. Either way, they host full-service local SEO campaigns that rank.
One of the best services to ensure return on investment is service SEO audit. A marketing company does a thorough local SEO audit to determine the issues that may be attached to your website or local SEO efforts and sort them out.
Social media integration
Social media marketing is an integral part of digital marketing strategies and an SEO marketing company integrates it to their website optimization. Along with content marketing efforts on your website account, social media management is included to help you get the best possible outcome.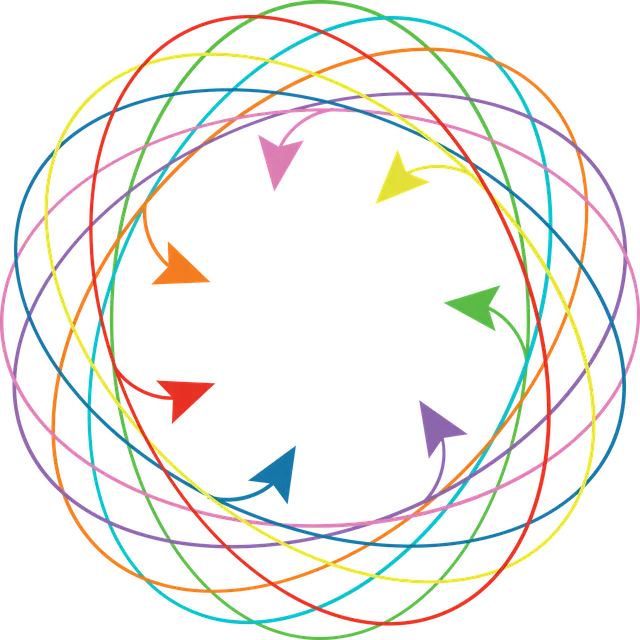 How the Best Ecommerce SEO Company Collaborates with a Digital Marketing Agency
SEO and digital marketing intercept at one point or another. More often than not, they may even be misunderstood or interchanged. Some SEO services require expertise in digital marketing and depend on these strategies to perform effectively.
Here are some ways that an SEO company and a digital marketing company can cooperate to avoid conflict and ensure success;
Development of strategies
Basic ideas on how to build organic traffic for a business website can be created and reviewed by both an SEO and digital marketing firm. They can share ideas and develop strategies on how to rank a website. These strategies may be exclusive to SEO marketing or integrations that require internet marketing knowledge like social integrations and content strategy.
The like of these strategies are common to both specializations and shared ideas would bring out the best solution for website optimization. The business goals are examined and used to create strategies that align with them to not just increase website traffic but reach the right audience and achieve the goals.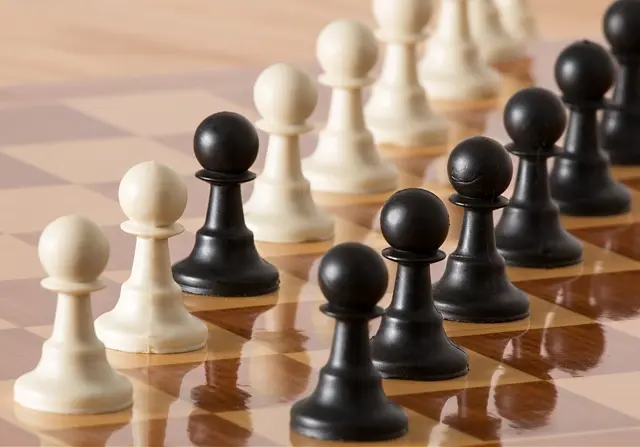 Sharing of data and analysis
The performance data from both companies are important to each of them for better performance. Maybe on a per-month basis or an agreed periodic time, both companies come together to review their data and performance. They can also share insights on their performances beforehand to enhance the performance of the site or business account in question.
Integrating with local market
SEO companies and internet marketing firms both need local market insights to execute effective SEO and marketing strategies. The target keywords, local listings, advertising, and local events can be pieced together to drive traffic.
When both your digital and SEO marketing are in sync, you are bound to excel in your online marketing adventures.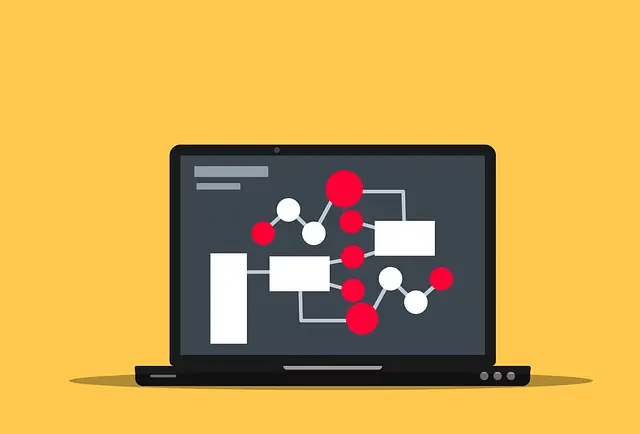 Final Word
Great insights can be drawn from the services offered by SEO marketing companies. These insights are key to achieving online marketing fits in any industry even as a local business. With the right SEO marketing company, your business can experience profound growth and greatness in your local area.
Our award-winning SEO marketing company is here to make sure that you enjoy the long-term benefits of search engine optimization services.
Contact us now for more details on our local SEO packages and the best fit for you.