A website designed specifically to showcase your service as a family lawyer gives you the opportunity to create an atmosphere of trust as your potential clients get their first impression of your business services.
The ability of web designers to project your values and competency in the most natural way possible on your business site makes all the difference when it comes to attracting customers, and seeing as the quality of your service is top-class, that's all you need.
Here's how it's done.
Website Design and Development Services for a Family Lawyer
Clients need to feel that you are able to help them and that they can trust you to have their back (especially as a family lawyer!).
Believe it when you hear it said that the impression they get from visiting your website for the first time serves as a foundation from which they'll judge every little thing that follows. This first impression allows for bias that can lead customers to make irrational decisions. It's actually natural and you must rely on it to work for you.
So where do you start?
Professional branding
Before you start to optimize your website, you must have pegged down what it is that your company stands for and your brand identity. This would require you to understand your goals and target audience as a family lawyer.
As little as your logo design speaks volumes. More so, any graphic design used for the process of your web design and optimization must maintain a professional outlook.
Highlight Previous Cases Where Your Firm Has Helped Families
You would pull in organic traffic faster if you showcase evidence of different cases you've handled, and projects you've organized that helped families in the past. Websites in this niche that let the viewers read reviews of their successes find that people need less convincing after that. Let the feedback from your existing customers do the marketing for you.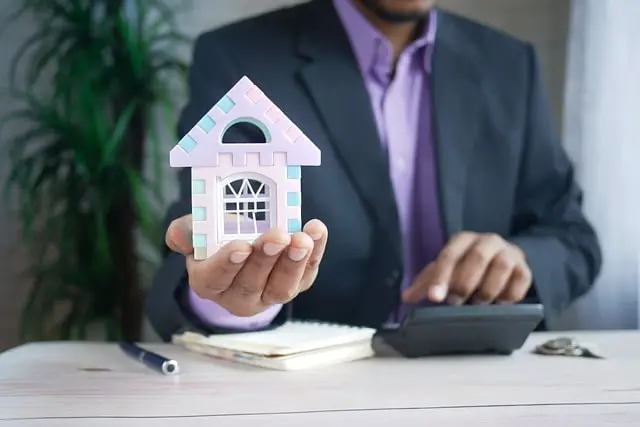 Your Site Must be Secure
Seeing as your line of work needs a lot of deliberate effort toward keeping your customers' legal matters confidential and secure from unnecessary publicity. You will have to ensure that your visiting customer's privacy is kept safe. You will have to let them know that every information they share on your site when contacting you is safe.
Your Website's Loading Speed is Important
If you don't want people to get bored before they even get to see your content your website designer should make sure your website can load quickly. Your web service user experience depends on it.
See it this way, if your content loads too slowly, you lose your customers' attention, and they leave, which isn't good for business.
Is Your Website Responsive And Optimized for Multiple Devices?
Search engine optimization or any other digital marketing service requires a universally functional website design. This means that if you hope to achieve success in your online marketing using your website, the design has to be functional across multiple devices and browsers.
Desktop browsers are the default settings for web design, however, most of your users access the internet on their mobile devices hence the need for a responsive design. A mobile-friendly web design has all the features of your web design services equally functional across devices.
Must Haves for a Family Lawyer's Franchise Web Design
Your Emphasis on Family-Centric Values Through The Use of Images
Whether your designer is building a new website or you already have one set up. You should use pictures that show happy families, which is in line with your purpose as a family lawyer, if you need one example, you can have one with attorneys engaging with family members showing unity and compassion. That works.
Contact Us Page
How does your custom website design retain potential clients? Law websites like yours must have a page for all contact information. This would contain details about your business, office address, phone number, email address (which enables email marketing), social media handles (which enables social media marketing), and some other information on how to reach you.
As a small business, you are able to reach your business goals by the amount of family clients you get. Given that your business needs them to reach out to you, you give a hand first. Web design companies include this vital aspect in their website designs.
Whether it is a law firm or an e-commerce web development project, a web development company incorporates this into live websites.
Easy To Fill Online Forms
Conversion rate optimization for your brand is promoted by easy online forms for your audience. This helps you to understand their needs better and seek ways to aid them. The best website designers increase your digital presence using forms.
A freelance web designer or web design agency makes your website engaging and easy to navigate using elements like this. When your site is engaging enough, you gain more traffic and improve your search engine optimization (SEO) service.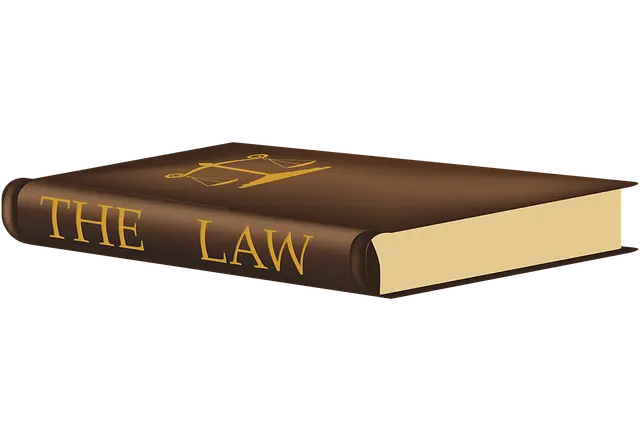 Your Awards and Recognitions
Your family law website needs a live portfolio that people can easily fall back to and verify. Trust and credibility are built this way. Unlike e-commerce businesses or an online shopping platform where reviews from other customers can do the trick, a law firm will need more than that to convince its audience.
The right web design company can create a content management system that makes your awards and achievements organized and eye-catching. Web designers near you can make the process a seamless one with new ideas that you can work on and review with them in person.
Final Word – Digital Marketing & Search Engine Optimization
Without delay, you should begin to see how this works for your practice as a family lawyer after all these. You should begin to see improvement in your conversion rate and the quality of your relationship with your clients. Taking all these steps for optimizing the website design and a good online presence will do the magic.
For information on how to get started with a reputable digital agency to help your company grow. Contact us at Padula Media.