If you're still in doubt about how SEO services in Chester County PA are the missing links you need for your internet breakthrough, this post will convince you otherwise.
Benefits of Chester County SEO Services for Your Local Business
These will help you identify the impact of marketing your brand online using SEO services;
Business growth
SEO services in West Chester PA bring significant growth to local businesses in many ways. Being a crucial aspect of digital marketing services, search engine optimization places focus on ranking websites on search engines. This makes the website and business web pages visible to the target audience. More so, given that the audience is potential customers, it increases the chances of them buying the products and services the business offers.
This therefore opens more doors and opportunities for a business in West Chester PA using the best SEO company for search engine optimization services.
Increased traffic
With more visibility comes traffic to a website. The best SEO services are guaranteed to drive website traffic to websites. How does this really work? Industry-related keywords are researched and used to optimize websites for clients in Chester County PA.
These keywords are determined from the search volume in a keyword research. In other words, keywords are pointers to what users are searching for on the internet. With content that answers these queries, users flock to your site for answers thereby increasing your web traffic.
A well-executed SEO service does not just increase traffic but generates more leads for any business online. More leads on your website also impact sales positively.

Data insights
What makes search engine optimization stand out is its dependence on data. Accurate data about any given industry is used by SEO experts in Chester County PA to plan SEO strategies. Thanks to resources and tools, important phases of SEO like keyword research are not just seamless but accurate.
Additionally, the users' behaviors and engagement on a website are understood and used to the advantage of your business. More than just appearing on the first page of search engine results, your business website can make it to the top list with data-based SEO strategies in West Chester, Pennsylvania.
Data insights also help an SEO company ascertain when a strategy is doing well or not. With this, they can always modify the strategy into something that would produce results for their clients.
Local SEO Services
Your local business in West Chester PA has the chance of benefiting from local SEO services. This digital marketing strategy will rank your business on search results through a business listing. This way, your business turns up on directories in West Chester County PA.
Your business information which includes name, web links, business address, contact number, and more is included and displayed in such directories. This makes it easy for your audience to locate you. An example of such a directory is Google My Business.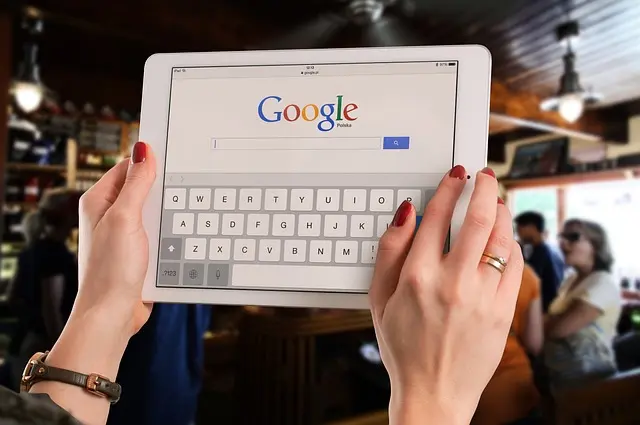 Reduced marketing cost
As costly as it may seem to get the services of an SEO company in Chester County PA, it actually saves you marketing costs. First off, a professional service comes with more experience and expertise in a given service area. More so, they have systems, tools, and resources that make the work faster thereby saving good business time. As you may already know, time is money.
The time that would have gone into second-guessing and trying out various strategies is just too costly for businesses in Chester County, PA who try DIY with SEO. Truly, it may not end well. While you are focused on doing everything yourself, other businesses will be scooping away customers spot-on.
Long-term benefits
An investment in search engine optimization amongst other digital marketing services comes with a long-term advantage. Organic traffic and visibility is a sustainable and reliable form of marketing for any business. The services of an SEO company are designed in such a way that a website is left with a long-lasting impact.
First of all, your website will be well-designed and developed before any activity or strategy can be executed on it. The development of your website is one that can last as long as you wish to have it. Of course, it will require periodic maintenance and upgrades, however, the branding and content remain the same until you ask otherwise.
More so, your website development is done with SEO success in mind. This means that your website is mobile-friendly, user-friendly, appealing, and functional. These are some elements that work together to boost SEO efforts. And the good news is, these elements are long-lasting and continually ensure the smooth running of your website.

Relationship with target audience
With relevant and constant content creation, businesses and clients in Chester County PA build a relationship with their audience. Having a relationship with your target audience creates trust. This is one single factor that helps businesses with customer loyalty and retention.
To keep businesses running over a long period of time, it will need a lot of customers who are loyal to the brand. Gaining more customers from digital marketing is one thing but retaining them is more important.
Furthermore, your loyal customers can refer people to your site or physical store if there is a relationship. This form of marketing is absolutely free and stands a better chance of converting. Given that the person referring them has used the product or service, they are more likely to believe them.
Final Word
Ranking your business online is not an impossible mission. SEO services in Chester County PA can set your brand above your expectations. Our incredible SEO company in West Chester County PA has a track record of leading businesses to significant business growth and success. With our services and best practices, you get an advantage over your competition in outstanding ways.
Contact our team today and see how we can help you enjoy the benefits of being a business owner in Pennsylvania.