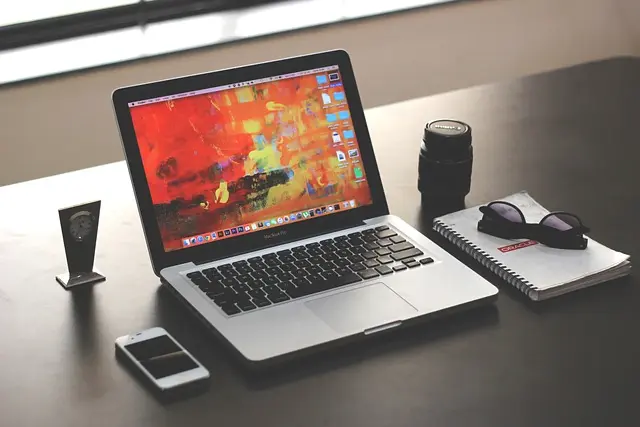 Make the best of your partnership with a professional web designer or agency. Arm yourself with some basic knowledge that gives you negotiating power. Here are some easy guides on how to take the big steps for your internet marketing.
Need to-Knows for Working with Web Design Companies or Freelance Web Designers
These are some need to know before getting services from a web designer or company;
Your Goals and Objectives
The first thing to be fully aware of before kicking off work with a web design company is your aim. Even before the initial consultation, it is important for you to understand your business needs and how a web design can meet these needs. This will not just give you clarity on how to communicate your needs but also manage your expectations.
Vivid goals and objectives form the pillars for a custom-fit web design that provides a unique solution for your business online. It makes the design process seamless and straightforward.
Budget and pricing
You can imagine how painful it would be to get far with discussions about your custom website design and development only to find out that you won't be able to afford web design services. Avoid such pain and frustration with this very easy step.
Custom web design cost is just as much as you are willing to pay. Therefore, have a budget. In addition to that, request for the company's pricing list. A comprehensive website design budget and pricing list will help you choose the best services for your brand without compromising on quality.
Budget helps you with pricing without going overboard in a manner that would hurt your business in the future.
Portfolio and design concepts
It is always good to know the best web design companies before making a deal. In order to get the best custom web design services, the best hands must be employed. Take a thorough look at the previous works and credibility of the web design providers you hope to partner with.
This process is about doing your personal research beyond the sweet talks. The web design and development process is a long one and even after it, you may need to maintain a long-term relationship for regular maintenance and checks.
What this means is that you may need to know who you're getting into a relationship with beyond the initial talks. Ask questions and check through their previous works for insights into how your design project could go.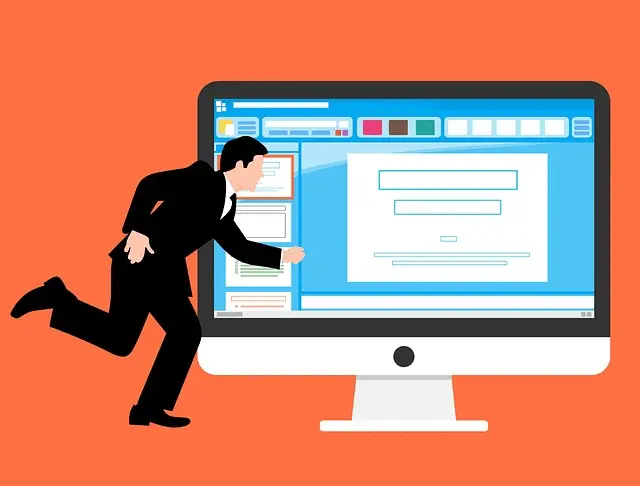 Timelines
The turnaround time for your web development is just as important as the quality of work you get. Consider the ability of a professional web designer or web design company to complete each project on time. You need your website early enough to get started with your online marketing.
This is important because the web design is just one step before your web development stage and a lot of things hang on the outcome of your website. More so, the intricacies and design aspects required to build a new website demand unique time and attention which must not take forever.
Support and maintenance
The web design industry is grounded in offering support to the development of websites. Even after building one (whether with a website builder, website template, or from the very scratch with codes), a web design agency sticks around for continuous maintenance, support, and updates. This, however, depends on your agreement with them.
The impact of this on your website is that your site remains up-to-date, secure, and running smoothly. It is usually better to have a professional custom website design company or web designer who created the design in the first place to update and upscale it given that they understand the intricacies of the site. Also, they can do so without altering or doing damage to your site and data.
Impact of a Custom Website Design on Your Digital Marketing
Your internet marketing game takes a turn in the right direction as a result of custom website design. Here are some visible impacts;
Strong brand identity
If you're looking for a solid way to engrave your identity online, custom website design is the way to go. A custom website design company uses your unique selling points to create a custom design with custom features.
Web designers zero in on the things that make you stand out as a brand. For example, the unique qualities of a law firm are used to create unique value propositions for the firm's target audience. However, for an e-commerce business, the unique features are geared toward online shoppers.
The entire process that goes into the development of your website is done with the aim of establishing your unique brand identity.
Better user experience
Project managers prioritize the experience of website visitors thereby optimizing it. Both the user interface and user experience of website designs are geared toward giving site visitors smooth and seamless experiences. A strong digital presence and influx of website traffic are gained from good user experience.
Improved site performance
Optimizing your website performance is one digital strategy used by a website designer. This looks like having a responsive design (proper functionality of your site on desktop browsers and mobile devices), fixing bugs and threats, creating content management systems, site speed, and many more.
Web designers ensure that live websites continually perform at their best thereby bringing quality assurance for digital growth.
Enhanced engagement
Your digital marketing team can create a landing page for conversion rate optimization, implement search engine optimization services, and post video content using your brand messaging, along with many other engaging strategies as a result of your custom website.
Engagements are able to increase the organic traffic that your website gains and they are achieved through good working websites. A custom website tells a story about your brand that your audience can relate to.
These stories can be told through your logo design, graphic design, third-party integrations (this says a lot about the nature of your brand), high-quality images (your values), and your social proofs (through integrations of social media marketing).
Security
Farther from achieving brand recognition for you, a web designer protects your website from threats and attacks on the net. Such threats may lead to the loss of vital data about your clients or even, your entire online identity. Even if website templates were used to create your site, web designers take its security seriously.
Final Word
More than half of your internet marketing is achieved through your website and a custom website design company has the magic wand to make it a reality. However, there are some things you need to know for a fruitful partnership.
Our award-winning digital agency is here for all your web design and development services. Contact us now and get more details.