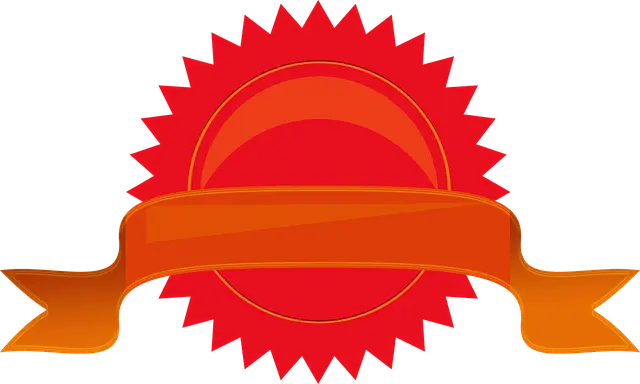 How a Web Designer Nearby Brings Excellence to Your Ecommerce Business
A custom web design company or web designer near you creates excellence in the following ways;
Domain and hosting
The process of choosing a domain name and paying for it can be daunting especially when you have a long way to go and target for your ecommerce platform. Web designers are skilled and experienced at creating domain names for businesses. More so, they handle the hosting of ecommerce websites on servers for proper functionality. In addition to that, they back up data on these servers to protect them from losses.
Acquiring a domain name and hosting your website on a server is the first step to developing an ecommerce website for your business. Afterwards, other ecommerce website development services are employed and executed.
Custom web design services
Custom ecommerce website design services suitable for your business type are developed specifically for you using your brand guidelines. A freelance web designer or web design company as the case may be, tailors ecommerce web design services to the nature and needs of your business.
These services are in tune with your unique brand identity and goals. You may call it a custom-fit web design. More so, crucial details like your target audience, values, and message are incorporated into the ecommerce development services.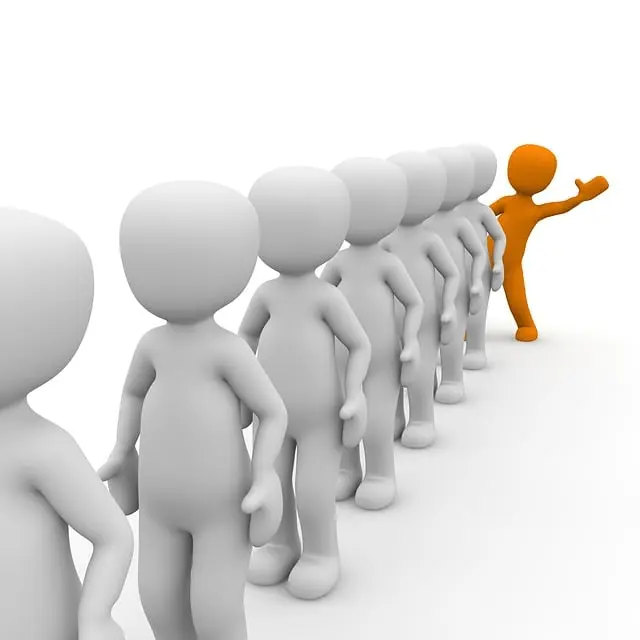 UI/UX
Your custom website is your signature. How do you want to be perceived? A custom website design carries the trademark of your brand. Two exceptional ways to depict your brand messaging for your website visitors are through your user interface and user experience.
The interface deals with the look and feel of your website. The colors, typography, layout, and other elements that make up the overall look and feel of your site fall under this category. Whether your website designer chooses from website templates or does a unique design from scratch, the interface of your site plays an important role in your website design project.
On the other hand is the user experience. This ecommerce web design aspect factors in all the elements that make the experience of the user worthwhile. From the navigations to the prompts, call-to-actions, and more. This is particularly important to ecommerce businesses with unique navigations. A professional custom design leverages the unique selling points of an ecommerce business to create a memorable online shopping experience for the user.
Integrations
Ecommerce platforms thrive on third-party integrations that make transactions smooth and easy. An online store unlike most custom websites requires specific integrations for successful online marketing. Platforms that allow for easy payments, shipping, inventory management, and more enable the process of selling online.
In addition to that, project managers include some other important integrations that enable digital marketing on ecommerce websites;
Search engine optimization
An SEO-friendly ecommerce website design gives online businesses the advantage of visibility and increased website traffic. Ecommerce SEO helps small businesses rank on search engines thereby making them an authority in their industry. It doesn't end there. The authority gained from search rankings attracts potential customers and online shoppers rightful for your business.
All these and more are possible with custom ecommerce web design services with SEO integrations.
Social media
Out of the many digital solutions for your ecommerce business social media marketing which stands out. Social media marketing is a full-blown aspect of digital marketing however, it needs an extra boost every now and then to blossom.
Social media integration is one of the design aspects that a custom website design provides. Your custom ecommerce website can bear your social proofs which not only boost your social media marketing but also adds credence to who you are as a brand.
Email marketing
The organic traffic gained from a functional and SEO website can also be used in favor of your email marketing. Through signup forms and email integrations, your digital strategy can be improved significantly.
Digital marketers for your business are able to host successful campaigns as a result of this integration.
Web analytics
A website template that is able to analyze all digital strategies on the site is gold. You can ascertain whether or not your marketing efforts are working or not. SEO efforts, Google ads, inbound marketing, and more are all tracked and analyzed, thanks to web analytics.
As a content management system enables you to organize your web content, web analytics help you to study the overall performance of your site and make better decisions.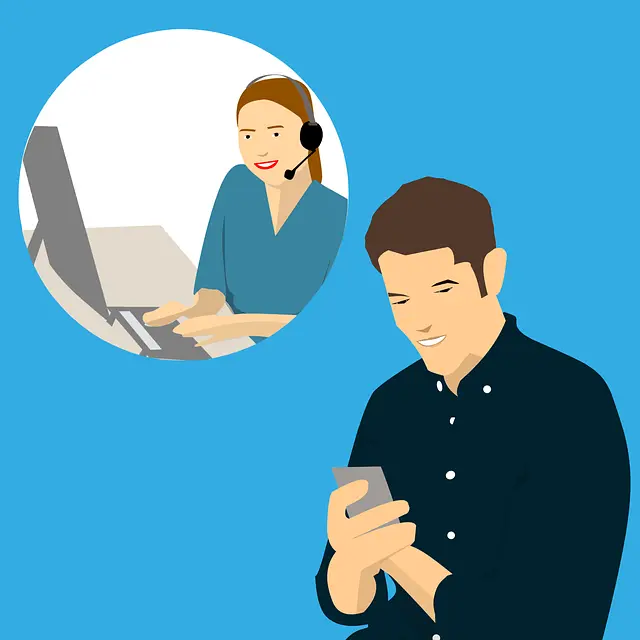 Responsive design
The entirety of ecommerce website development services goes to nut when a site is only responsive to desktop browsers. Given that a great percentage of your prospective customers use mobile devices to access the internet, it is only expected that all ecommerce projects prioritize mobile optimization in their custom website design.
This can go a long way to improve your brand image, and digital presence, as well as help you in achieving your internet marketing goals.
Networking opportunities with other web designers
With a website design company near you, you can know that your website project will come out great. It's simple. A dedicated project manager who is locally based has access to other web designers who sharpen and challenge each other.
Also, your design company wouldn't risk losing their projects to other designers if they do not stay at the top of their game. New trends and custom features necessary to create websites that cut the mark are always updated.
Final Word from a Web Design Agency
Web designers close to home offer on-site assistance in many different areas. They also offer custom solutions which are pertinent for the success of local businesses online.
Your custom web design cost cannot be compared to the many benefits it brings. From gaining new customers to constantly satisfying your existing clients, custom web design brings a dynamic of excellence that puts your business at the top.
Contact our creative team today for custom website design and development services for your ecommerce business.