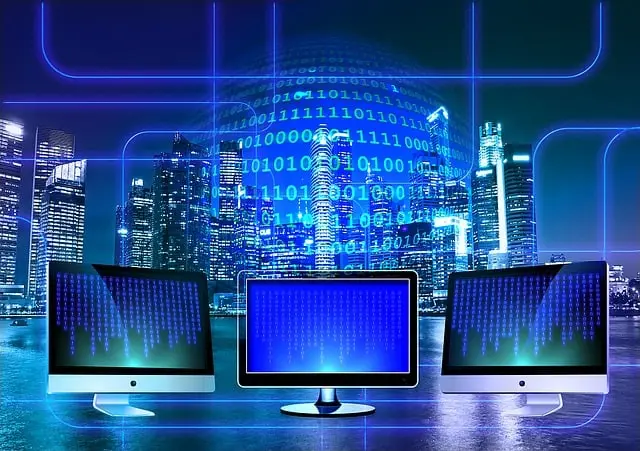 Web design companies are a powerhouse for website opportunities. They create and help develop websites that run well enough to carry digital marketing services. In this post, we will explore some creative services provided by a web design company or freelance web designer.
Creative Services from Web Designers Close to You
New website design
Fresh design for your new website can be easily taken care of by a professional web designer close to you. Based on your business goals and requirements, a suitable web design is created to match them.
Your business type and industry play a crucial role as regards the outcome of your web design and development. Key elements that make up your brand identity are used for your design development. These may include your brand color, logo, style, tone, and many more.
Also, an understanding of your target audience helps the design development process as your web design company is able to create designs that serve them right.
Web redesign
After a while, small businesses may decide to revamp their overall outlook and branding. This process will require changes in various areas of their digital marketing identity.
This project may require a total revamp and redesign of the business website hence, this service is from the right web design company or even, a freelance web designer.
A rebranding project may include changes in brand colors, core values, messaging, logo, and more. These elements form the basics of website design and development hence, the need for website redesign.
User-friendly design
Professional web designers create website designs that are user-friendly and easy to use. Internet users should have a seamless and smooth experience with any site they use for many reasons.
First, web design and development are for the attraction and retention of customers and clients. And without their interest in a site, bounce rates for that site increase thereby affecting a business negatively.
More so, happy customers are loyal customers. What better way can you keep your customers happy online if they have frustrating experiences on your site?
Websites create the first impression a business needs to draw in and keep customers hooked. This means that a website design that prioritizes the user's experience is just as important as having an aesthetically pleasing one.
As a result, professional web design companies make it a duty to create websites that make the user's experience a joyride.
Responsive design
Responsive design may be attributed as an offshoot of user-friendly web design. This is because the makeup of this service ensures an enhanced user experience.
It deals with making websites responsive to devices, screens, and browsers of various kinds. In other words, the functionality of a site is not restricted to a particular device, screen, or browser type.
Just like a user-friendly site improves the experience of users and drives website traffic, a mobile-friendly site does the same.
Given that a user accesses a site from any device or browser, they would gain seamless access to it. A web design agency creates responsive websites that work well on mobile devices and desktop browsers.
Branding
The health of your digital presence is indicative of a lot for your digital marketing. You can tell how your business will do just from the strength of your online presence.
You can improve the online marketing game through a consistent online appearance on search rankings or social media. However, a lasting impression can only be achieved when the branding for your business is bold and consistent across all your online platforms – website and social media.
A professional web design agency ensures that the branding services for their clients are good enough to make lasting impressions.
This may be through a logo design, brand style, messaging, tone, and other branding services.
Graphic design
The expertise of a professional web designer comes into play for graphic design. Graphics for engaging the audience are handled by the web design agency.
These graphics are quick and catchy ways to captivate the hearts of the audience to your business. They contain details about your service or product in ways that attract people to them.
Images, icons, and business or campaign information are listed in the graphics and used on the website for marketing purposes.
E-commerce and custom web design services
A website designer creates designs for websites specifically for their business goals and needs. Depending on the industry and nature of the business, a web designer engages in services that give businesses the best results.
An e-commerce website requires unique integrations and they are incorporated into the web design. Payment gateways, social media marketing buttons, customer review sections, and more.
Interactive design
Developing a website that functions properly for all your internet marketing purposes can be determined by your web designer.
Keeping the audience engaged gives your brand a boost and an interactive web design is a good technique used by web designers to engage an audience.
Web design trends are used by web designers to create interactive designs. Users relate to These elements in the mainstream, making their experience exciting.
Wireframing and prototyping
Visual representations of websites are simulated using wireframes and prototypes. This allows you to experience your website even before the development process.
The layout, structure, and functionality of your website are represented and tested before your web development company takes over the project.
Third-party integrations
An e-commerce website cannot do without some essential integrations that make online transactions simple. Before a launch, web developers infuse necessary platforms into a website.
Some of these integrations are payment platforms, social media accounts linking to a business, and other platforms that help the overall structure of businesses.
This fusion is possible when the website designer incorporates it into the design of the website.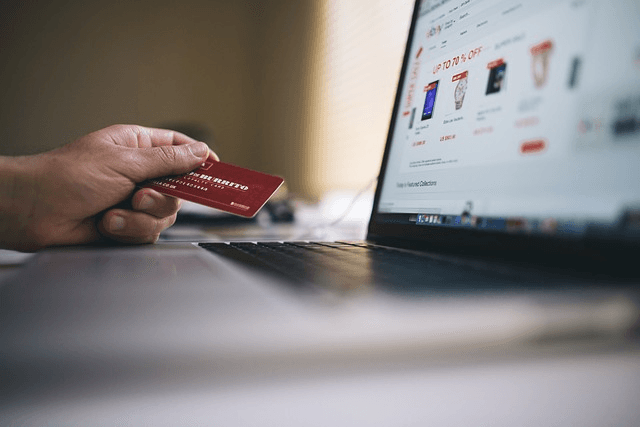 Search engine optimization
The functionality of a website helps SEO strategies to scale through thereby building organic traffic for a business. More so, conversion rate optimization is made easy on a business website.
A digital marketing team builds on the works of the web design industry. If a web design and development company does thorough work, then search engine optimization services are sure to perform highly on the website.
The entire process of website development covers the technical aspect of SEO which makes it successful. SEO services are known to increase online visibility for businesses as well as draw more traffic to a business.
Final Word – Web Design Company & Digital Marketing
There are different creative services provided by web designers to enhance marketing opportunities for businesses. These services hinge on optimizing your website for maximum benefit.
Our web design company can help you develop a website that beats all odds and gives you the digital boldness you need to take on the internet.
Contact us today for more information.