The task of custom web development is not often easy hence the invention of tools for ease. Google Web Designer is one such tool that can be used for custom web development and here is a guide on how to build a custom website with it.
How to Use Google Web Designer for Custom Web Development Services
These are simple steps on how to use a Google Web Designer for your custom web development;
Understand its features
Knowing the features and capabilities of Google Web Designer will help you use it maximally, especially for your custom ecommerce solutions. Without a full knowledge of its functionalities and capabilities, you may not make apt use of it as you should. Therefore, the very first step for creating a custom solution using this tool is to understand the tool.
Structure your website
Outline how you want your website platform to be from top to bottom. Plan every detail of website development. This may include the web technologies you would take advantage of, features that are beneficial to your ecommerce web development process, the overall look and feel of your ecommerce platform, and many more. Carefully plan out the details of your custom web design and development.
Start a new project
This step is pretty simple. Having planned out the web development services for your ecommerce website, it is only natural to get to work. On your Google Designer tool, start a new project and follow through on your custom website development. Select the appropriate settings and dimensions for your website design.
Design your site layout
Follow the design guide to create the layout of your website design. You can drag and drop whatever element you need for your custom ecommerce website development. Elements like buttons, images, text, and the like are essential for the user interface of any web application.
Include interactivity and animations
Interactions between the user and the web app are amplified using interactive features. These features are present in the Google design tool and are helpful for creating user-friendly websites. Animations are also available on this tool to create engaging web applications. For your custom web solutions, engagement is highly valued to retain an audience, especially for an online store.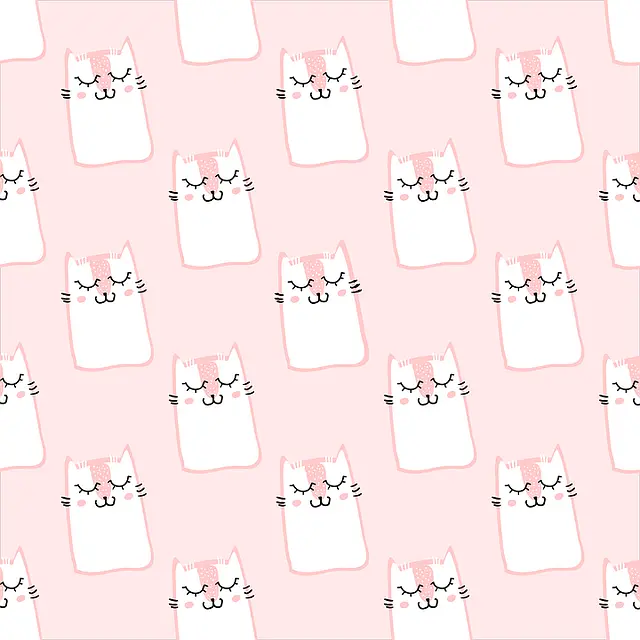 Add HTML and CSS
Complex websites like ecommerce sites require custom designs and may need some level of coding and modifications. Thankfully, this tool makes it possible for web designers to modify codes to their preferences and needs. Take advantage of these programming languages to integrate the necessary third-party software application for your website design.
Customize to your taste
As much as there may be custom-built templates available on the Google Designer tool, they may not be cut out for some unique business needs. Experiment with the tool and create a one-of-a-kind web application.
Optimize for mobile devices
A responsive design is important for ecommerce businesses to achieve their business goals. Ecommerce websites require it for reasons like reaching more target audiences as it deals with website functionality across all devices. More so, responsiveness deals with how well an existing website functions on multiple browsers. For ecommerce platforms, online sales can be significantly improved just by having a responsive website. This tool also allows for optimization in that light.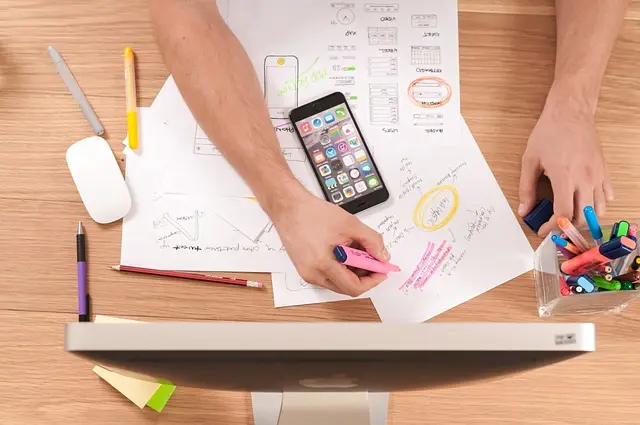 Improve performance
The overall performance of the website is just as important as the ecommerce website design and development. It gives quality assurance to an online business in that it is always accessible to the users and highly functional. Experienced web developers pay keen attention to the performance of websites from the development services and beyond. Ongoing maintenance is also done on a website to maintain good performance.
Preview and test
Knowing what the site looks like before launch is important mainly for custom websites. If you modified a code or wrote one for the custom web development, it is pertinent that you do a test run before launching it. This helps you to confirm whether your site is functioning as it should or not.
Publish your website
After the design and development process, export and publish on your hosting server. This is the final stage which is the launch of your website. Ensure that this process is seamless and does not alter the elements of your site. Additionally, double-check that you properly upload and link all assets.
Benefits of Ecommerce Website Development Services
Custom web development services cost not more than they benefit brands and businesses. Here are some practical instances;
Optimal customer support
Ecommerce web design services serve as great customer support systems through chatbots and communication systems. They provide interactive elements that engage and guide the audience through their experience on the site and the next steps from there.
Analytics and insights
Insights and data are offered by ecommerce development services. A business online flourishes when it works with data-based information and guides. The level of engagement, website visitors, conversion rate, and more are tracked on websites as a result of these services. A web development company optimizes website performance and digital marketing services are also improved as well.
Efficient content management
A system for the proper management of website content is available on custom web development in the form of content management systems. Ecommerce web developers use a content management system to organize and manage content thereby making it easily accessible and clear.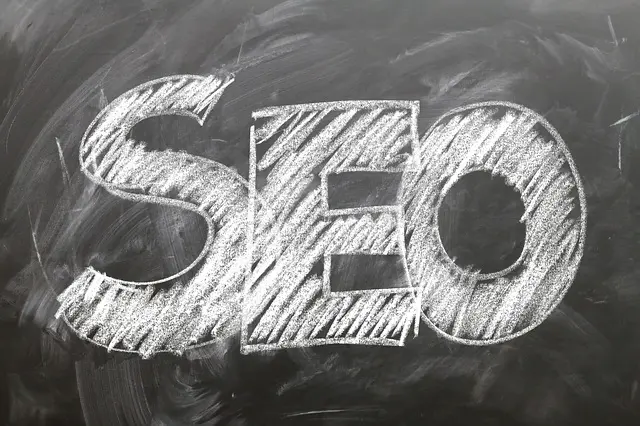 SEO support
Search engine optimization has helped businesses so far to top search engine rankings. This service helps digital marketers ensure a strong online presence for small business owners and drive success. SEO services are supported by the services of custom web development.
Scalability
As businesses grow, business needs grow as well. This is the same for the use of a custom website. As a business grows, it will require custom website services to match these needs. Web design and development services make room for improvement and scaling for future additions and modifications.
Final Word
Web development services are beneficial to businesses and also make internet marketing easy for digital marketing experts. A target audience can also be reached and retained better with these services at maximum performance.
Our custom web development company offers custom web development and design services for the unique needs of individual brands and businesses. With our creative vision and excellence, you can elevate your ecommerce website for good.
Contact us now for more information.