Your ecommerce site says a lot about your brand and credibility. What would your audience say about yours?
See how an ecommerce website developer changes the narrative for small businesses like yours.
Best Practices of an Ecommerce Web Developer
Top-notch e-commerce developers achieve digital success for small businesses using these best practices;
Understand the uniqueness of every business
Ecommerce web developers are obligated to have a good understanding of what each business needs and expects from their ecommerce website. Each business varies distinctly and so do their needs. Having a good understanding of the needs and objectives of a business helps you as a website developer to work in the right direction.
Collaborates with web designers
Ecommerce websites are possible with the help of web designers who create the designs. It is only normal for the developer to collaborate with the designer (even if it's a freelance web designer) in order to replicate the design.
An understanding between the web designer and development team keeps them on the same page and in agreement on what the ecommerce website is to be like. The synergy from working together leads to the success of the project. A small business can benefit largely from the creative vision of a design and development team.
Custom ecommerce website development
Custom web development services are straightforward to the needs and goals of an e-commerce brand. They attract the right potential customers and answer their needs. A website developer takes a unique approach to building sites that are tailor-made for each individual e-commerce brand.
One significant benefit of this is that it is cost-effective. Developers can try out new ideas and optimize product pages without sacrificing resources and time.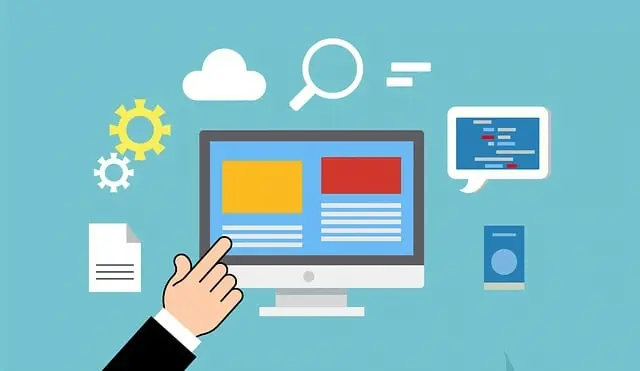 Brings web design services to life
A web development team brings to life the web design services created by a web designer. They replicate the web design services into a website with its functionalities. Ecommerce website development services are the guidelines by which a development company builds an ecommerce website for businesses.
Paying attention to details, the following elements are created using a custom ecommerce website design;
Mobile responsiveness
Mobile devices are mostly used to access the internet and responsive web design services create this possibility. A responsive design allows a website design function effectively on a mobile device. A mobile-friendly web design which is usually created by web designers is built into a responsive website design. More so, responsive web design services make sites accessible across desktop browsers.
Integrations
In addition to having a responsive web design, an ecommerce web design company features third-party integrations in their e-commerce designs. The online shopping experience of online shoppers is elevated with these integrations. This increases the advantages of an online store.
Integrations for an ecommerce platform may include payment gateways, inventory systems, logistics, and shipping amongst others. One might say that integrations are what make for functional ecommerce websites.
User-friendliness
User-friendly websites drive traffic and increase the chances of reaching business goals. Starting from the user interface of a web design, the target audience is made a priority. This means that the look and feel of a website are considerate of the user. The colors, font, layout, background, and more are lined up by the web designer to create a user-friendly site.
Likewise, the user's journey is simulated in the ecommerce design giving insights into how the website should be. This hangs on the user experience. The web development stage creates and ensures that they are fully captured through a series of tests.
Elements like responsive web design, site speed, content management system, integrations, and more are necessary for a user-friendly site.
Search engine optimization-friendly
A web design agency makes the work of a digital marketing company easy with features like this. Search engine optimization being a crucial aspect of internet marketing can be made or marred by a web design. Through some features and concepts like responsive design, a website designer sets ecommerce platforms up for SEO success. They create a responsive website design that can successfully host an SEO campaign.
Scalability
A web design company ensures that even a new ecommerce website has the ability to grow in the future. As ecommerce businesses grow with time, so will their internet marketing needs and this translates to the websites. During the website development process, project managers ensure that there's room for improvement on any e-commerce site.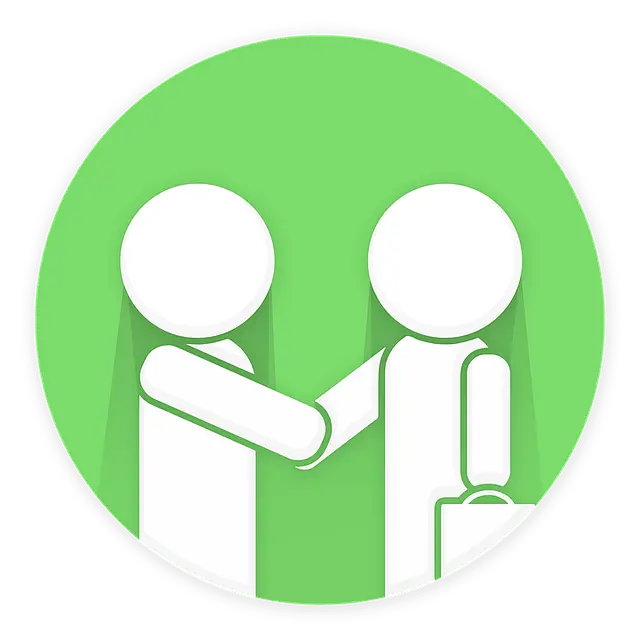 Optimizes and checks performance
Even with functional and responsive websites, developers ensure that they optimize and check sites regularly. There are a couple of reasons why this is so. For one, it helps them keep your site updated. With changing regulations and trends in the digital world, staying up-to-date will help any online business thrive.
More so, constantly optimizing site performance improves the page load speed among other things. Additionally, checks on a site are good for spotting technical issues which may hinder the effectiveness of the site. Issues like broken links, screen size optimization, and many more are resolved on the go before they escalate and hinder website traffic.
Takes security measures
The Internet space comes with both great advantages and dangers. One mistake or moment of vulnerability can change the course of things. It may be a case of losing important business data or threats from viruses and malware.
As a result, web developers take security measures to ensure that nothing is lost by any means. One way that they do this is through backing up data. This could be done on the cloud or with an external storage device. Also, this is done regularly. Web developers are able to retrieve and restore files and data in any case they are lost or damaged.
Furthermore, SSL certificates can be used to protect a site and data may also be encrypted to reduce hacking. More so, developers stay up-to-date on security standards and possible vulnerabilities. This way, they come up with equivalent solutions and protect their sites from attack or danger.
Final Word
An ecommerce website is a gateway to many online opportunities for an online store. In order to get the perfect website, a web developer takes responsibility. We can take on your web development responsibilities and give you your desired ecommerce website.
Contact us now for a full-service web design and development package.