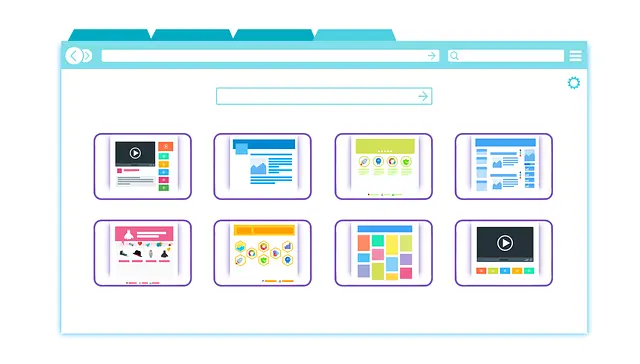 Every successful business online has leveraged the expertise of a design and development team, especially for their custom web development.
As a business setting out to pitch your tent online, it is best to arm yourself with ecommerce website solutions and demand the best fit for your journey.
Expert Website Development Services Provided By Ecommerce Web Developers
The following are some services that development companies make their best practices for wholesome ecommerce web development;
Website design and development services
The entirety of website design and its development are handled by web designers and developers. They take care of the feel, look, functionality, and fluidity of websites.
Using various web integration services, third-party platforms are integrated into your ecommerce website for the best outcome and user experience.
Web development services include these three major anchors on which everything is built;
Front-end development
This is the client-side of the web development where the user interfaces. A web development company designs and creates the part of the website, allowing users to get a feel.
Using a user experience and user interface concept, experienced web developers create a pleasing website that communicates the goals of ecommerce businesses.
The feel, look, journey, and experience of the users are incorporated into this aspect of web design and development. It plays an essential role in the development of user-friendly websites.
Back-end development
This is the server-side of web app development where the server is created and managed. More so, the logic, functionality, and processing of data are managed in this aspect. Databases are also created and managed here.
Unlike the front-end development process, the back-end concentrates on ensuring the server and databases are fully functional. This aspect also takes care of the affairs behind the curtains which sustains the free functionality of the front-end.
Full-stack development
A full-stack development team covers both the client side and the server side of web development. It gives a wholesome and complete perspective and service to the development of a website.
A full-stack development brings synergy between the two ends of website development for a more accurate and smooth outcome.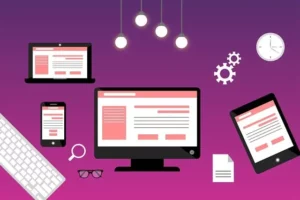 Custom web development services
The things your website needs specifically are knitted into the design development. Developers create custom web solutions for businesses or brands of all kinds. These ecommerce sites are more aligned to help you achieve your business goals.
Besides the normal expected designs of ecommerce platforms, you may require a custom website design that suits your taste and preference.
Developers take on a you-first approach to web development. Ecommerce solutions are geared towards giving you a unique site that fits nicely to your business and audience.
Ecommerce website development services
A web development team takes a different approach when it comes to ecommerce development solutions. Custom ecommerce website design services are unique due to the nature of the industry.
Unlike other industries which may of course require custom web design services, an ecommerce business needs tailored services.
Online stores require payment gateways, shopping carts, shipping options, personalization, and many more integrations to function well.
These elements are inevitable for the smooth running of ecommerce websites and ecommerce developers offer custom ecommerce website development solutions.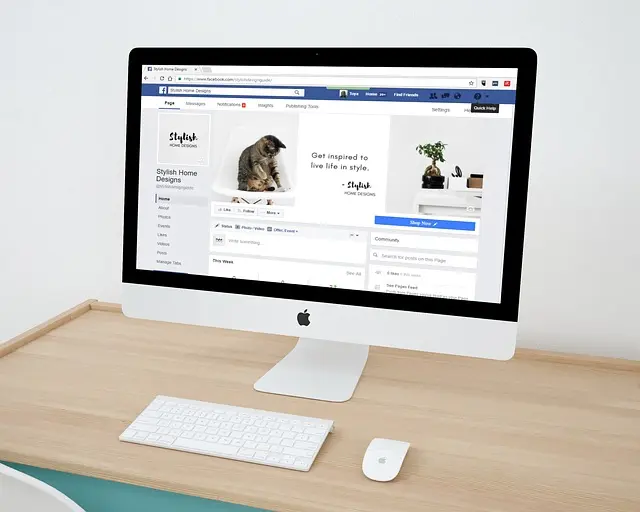 Integration of API
Application programming interfaces ensure the smooth communication of software systems. This is especially important for an ecommerce platform as there are continuous activities on it.
If the software is not communicating properly, your ecommerce project may be considered a flop. Lack of integration and synergy with your web technologies will cause a problem for your website platform.
Development of content management systems
Web portals ride on the waves of a content management system to organize content. Developers enhance ecommerce projects using custom CMS. They create and optimize existing content systems for web content management.
This provides an avenue for seamless digital marketing services like search engine optimization, search engine marketing, and more.
Your online business can enjoy cost-effective online marketing with this particular system in place and well-functional.
Design and development of Database
Databases are very important for the sustenance of website platforms. They are relevant for the preservation of data.
Your business can easily refer back to these databases for information related to your business and performance. These databases, however, are created somehow and developers do this for your website.
They create databases that work and are scalable in the event of expansion. Additionally, they optimize your database and ensure that they are secure.
Development of enterprise web app
A custom website development covers both small and enterprise businesses. Ecommerce development services for an enterprise business are more on a large scale. It also requires the right expertise to fully carry the capacity of its needs.
Notably, is the fact that an ecommerce solution used for a small business may vary significantly from that of an enterprise business. Ecommerce web design services for an enterprise business are large-scale and still scalable.
Optimization of web app
After all has been said and done, the web applications are optimized to perform highly. Regardless of the kind of website that is designed, the performance of the site is considered.
Whether it was created from scratch or developed using a website template, developers optimize e-commerce websites to perform well.
This may look like making sure that the pages load fast, the sites are easy to use across all mobile devices and browsers, or they are able to host successful SEO and marketing campaigns.
Final Word
There are diverse web development solutions provided by an ecommerce website design and development company. These services all work in their unique ways to build businesses and increase their search engine rankings.
With our ecommerce website developers, you can get a high-quality website that fosters your business growth.
Contact us today for your custom web application development.