Did you know that more than 50% of the human brain is devoted to visual processing?
What that means is that our brains are wired to prioritize what we see over our other senses and that's where most of our judgment comes from.
That should give you a very vivid sense of the importance and significance of high-quality visuals especially when it comes to covering and capturing precious moments.
The infinite ways to capture pictures and videos are being exploited every day using new and advancing technologies that are all targeted toward absorbing every important detail worth remembering.
The best in the game know that there's no better ally to capturing and delivering beautiful and satisfying video services than to explore and utilize any technological equipment that will help optimize the process.
Event videography has an ever-increasing opportunity to create stunning results with technology and here's how.
Trends and Technologies for Event Videography Services
A professional event videography company takes advantage of the following technologies and trends to create outstanding videos for corporate and informal events of all kinds;
Live streaming
The advancement of technology has made it possible for events to be broadcast live across various platforms. Official events like conferences as well as informal events like weddings can be streamed on the go while the event is happening live.
Professional videographers for events are able to capture different angles of an event on-site and broadcast its audience online.
Surely, the original sound of the event is added to the live stream, giving the online audience a real-life experience.
For future events, event videographers should leverage live broadcasts on social media platforms like YouTube for wider reach and visibility.
Especially for businesses that host corporate events, exploring social media platforms will help to promote future events.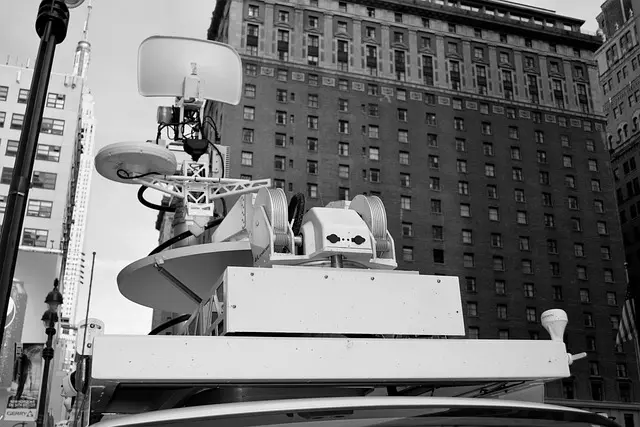 Drones
Incredible perspectives of a special event won't be missed with the use of drones. This technology has the ability to enter corners and heights that may be impossible for an event videographer.
In addition to the already explored angles of event videography, drones add an exciting feel to event videos by exploring dynamic angles.
For your next event videography, consider event video services that leverage drones for coverage.
AI and Machine Learning
The post-production process of event videography could use the assistance of AI tools to work effectively.
An event video production company can edit video content using these editing tools without compromising the quality of the video.
A video editing AI tool may handle tasks like correcting colors, finding and retrieving footage, and lots more.

Virtual and augmented reality
While a couple may get event videography services to capture their special day for the memories, a company may get them for marketing purposes.
These varying purposes may influence the expectations of the event videography. For a wedding, the fundamental goal may be to create fun for the attendees.
Whereas, for a corporate event, specific needs may hinge on marketing and presentations.
Whichever the need may be, creating a level of excitement for the attendees and clients is essential. And one way to create a lasting experience is through virtual and augmented reality.
Integrating these elements into event videography will engage the audience greatly through overlays of graphics, interactive elements, and information.
It may serve as marketing material for a corporate meeting like a conference depending on the industry.
360-degree coverage
An event video production with 360-degree experience gives a complete sense of engagement.
Regardless of the event, a conference, wedding, concert, film showcase, live recording, or other events, this trend can bring life to event videos.
360-degree coverage for event videography gives the audience a well-rounded experience. This keeps them virtually engaged and part of the event as though they were there live.

High dynamic range
Videos may have been attributed to be of another world given that they seem more like a film than real-life relatable elements.
Factors like color play an essential part in this and as such may influence engagement with the videos. As you may already know, event videography is geared toward achieving a purpose.
This purpose generally deals with evoking feelings which may stir the audience to action. Sponsors of an event may get a deep sense of fulfillment from seeing the outcome of the event in video.
Creating videos that captivate the audience, evoke feelings, and draw them closer will require trends such as this – high dynamic range.
This is one technology that improves color contrast and accuracy, and also, brightness. More so, it gives life to images and videos making them enjoyable.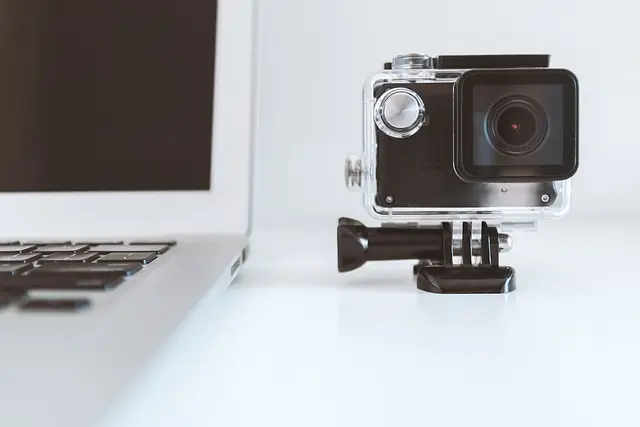 4k video resolution
Usually, the high definition of 1080 pixels is used for the resolution of videos. However, this ultra-high definition gives a resolution of about 4000 pixels.
The resolution of your video determines how sharp it would be. This makes the details of a video pop out thereby making it enticing and captivating.
A professional videographer highlights the beauty of an event using a high resolution with a compatible video format.
Improved audio
Just as a high-quality visual would captivate anyone, so does sound. While creating exceptional videos of an event, the audio must be on point and in sync with the video content.
Ensure that the quality of the event audio is improved whether it is a live stream at the location or a pre-recorded video.
Final Word from Event Video Production Company
Videographers and other stakeholders in the event videography business never want to miss any chance to deliver top-notch event video production.
Event videography pricing isn't always expensive to get and you can get a great deal within your budget regardless of your location.
At Padula Media, you can get a free consultation to plan for your next event. With the best team covering your event, you will get the best coverage of all important scenes from when the event starts to finish.
Contact us today and get the best deal yet!