Whether you have just come across online marketing somewhere in passing and you are curious to learn more, or you are yearning for the strategy to grow your business online, this blog post is for you! You will see how search engine optimization and SEO agencies can help local businesses grow big.
Social media marketing, pay-per-click advertising, off-page SEO, reputation management, SEO audits, as well as campaign management are services provided by a digital marketing firm.
</P
Digital Marketing Strategies
The ability to pull traffic toward your business and make data-driven decisions are only some of the many ways a digital marketing team can help your business online. As you might already know, the digital marketing space is no joke. The competition is wild! And without digital marketing agencies, it may be hard for your business to succeed.
Our digital marketing agency, Padula Media, provides strategies that can help you stand tall in your business and area. We will further discuss these strategies and how you can benefit from our digital marketing experts.
Contact us today for full-package digital marketing services.</P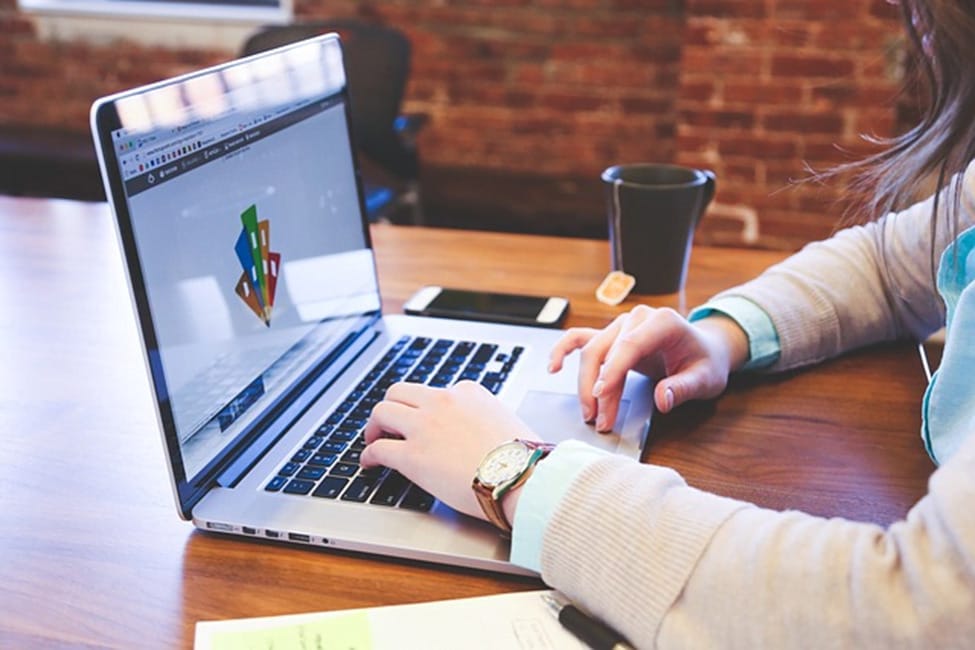 Your online visibility depends largely on the influence you have on your target audience. As you may already know, you will need a digital agency for this. </P
According to research, 97% of online consumers access social media at least once a month. You can earn an account manager for your social media marketing with our digital agency for special care and focus on your business.
By now you must have heard a lot of information about search engine optimization (SEO) strategies. You can always trust SEO efforts to give you more traffic. And with expert SEO services, your local business can go from zero to a hundred in no time.</P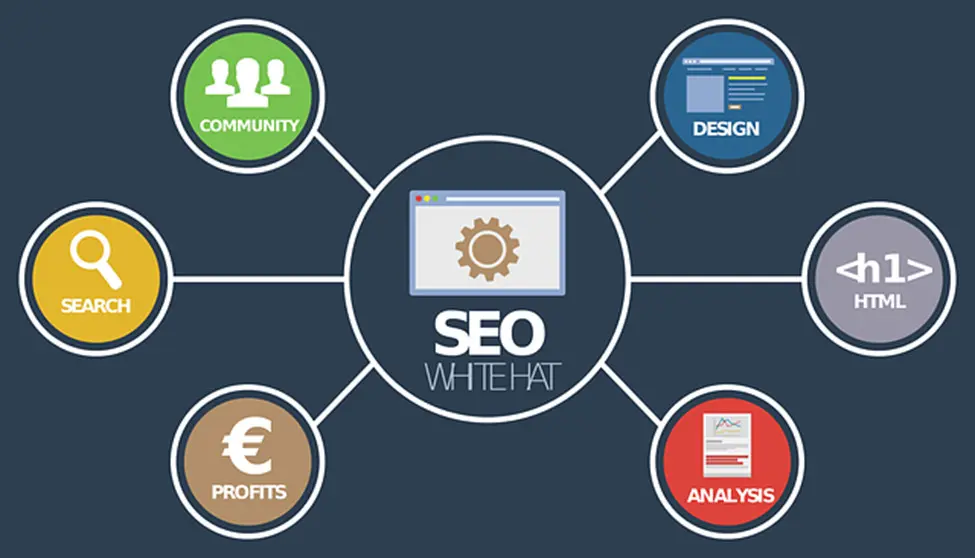 Imagine that every website visitor who clicks on a web page sees an advertisement for your business. This is possible with pay-per-click ads. Studies show that brand awareness is increased by 80% with digital ads. You will not want to miss out on this.
A digital marketing agency does much more than they are known for. It is assumed that digital marketing is strictly content marketing and social media management, which could not be further from the truth. This brings us to the next point which is web development.
Web development deals with web design and actually building a new website for your business. This is important because, if you want website traffic, you have to build a website first. A website alone is not enough to increase traffic – the website must represent your business in its entirety.
For instance, law firms trying to get a website would not want a website that is styled for an online store. It must be made specifically to fit their needs. Proper project management by digital marketing experts will give you just what you need for your business.
Another aspect of digital marketing is email marketing strategy. According to research, 91% of email users unsubscribed from a company they had subscribed to once. Why do you think this is so? Get a digital marketing agency that will keep your subscribers stuck on you with compelling emails.</P
Search engine optimization
The nitty-gritty of the search engine optimization tactic is pretty straightforward. With the likes of link building, keyword research (on-page SEO), and, of course, local SEO, your website content can fulfill the ranking factors that will put you on Google search engines and other search engines as well.
The right SEO agency with content marketing can get more customers to flock to your page. It wouldn't be a bad choice to also explore paid advertising (pay-per-click) while at it.
In addition to that, SEO providers will handle your technical SEO services as well as the off-page optimization of your website.</P
SEO company for Local SEO services, Philadelphia
If your business is in Philadelphia, it is only wise to build your influence from within. Which page would you click on if you had questions regarding Philadelphia? Is it the one that answers questions regarding Monrovia or for Philadelphia? Of course, it would be for Philadelphia. This is exactly how it works for your customers. That's why you need a local SEO strategy.
Local SEO firms can provide you with custom marketing insights. This is a huge benefit for local businesses. You can explore features like Google My Business that offer you a Google business profile to use as a tool, allowing your audience to easily locate you.
FAQs
How do I start online marketing?
A digital marketing team is your go-to option if you want to start online marketing for your business.
Is hiring a digital marketing agency worth it?
A digital marketing company can help you gain online visibility and reach your target audience at the same time in a lot of ways. This you may have already figured out from this blog.
What is the best SEO company?
A search engine optimization (SEO) agency that will carefully but easily increase organic traffic for your website. Do not struggle through your local business journey on your own. We are one of the best local SEO companies and we have local SEO success.
How do I find local SEO companies?
What you need is a local SEO company that will give you exceptional customer service, just like we do at Padula Media. Use reputable directories to do competitive research for your new local SEO partner.
What do you mean by ad agency?
Digital agencies are very knowledgeable about how to place your ad on any search engine. Once visitors begin to see your ad on a search engine, your visibility will increase.
Final Word
Top SEO companies will give you everything you require for success and more. Results speak louder than words. Our SEO team, among other digital marketing services we provide, will put your search engine optimization game on another level and boost your sales. Contact us for more information.