How Web Hosting NJ Empowers Your Website for Search Engines
In many different ways, web hosting services empower your site in such a way that your business will experience marketing breakthroughs.
First, it would give you a secure place with basic resources to put out your content. Then, it would breed a safe space for search engine optimization (SEO) services.
Likewise, search engine optimization (SEO) offers your company the many benefits of marketing online. An SEO company alone may not satisfy all you're searching for in terms of digital marketing.
The following are some of the ways hosting services in New Jersey empower clients for more marketing exploits;
Accessibility of Website with a Search Engine Optimization Company
The essence of website hosting is to make websites accessible to Internet users. This service works like a space rental on a web server to make a website available to the public. With web hosting services, the websites of local businesses in Jersey City can be accessed within and beyond New Jersey City.
Web hosting deals with the storage of website files, databases, and other resources which are on a server that is connected to the internet. Some of these popular web servers are Nginx, Apache, and Microsoft Internet Information Services.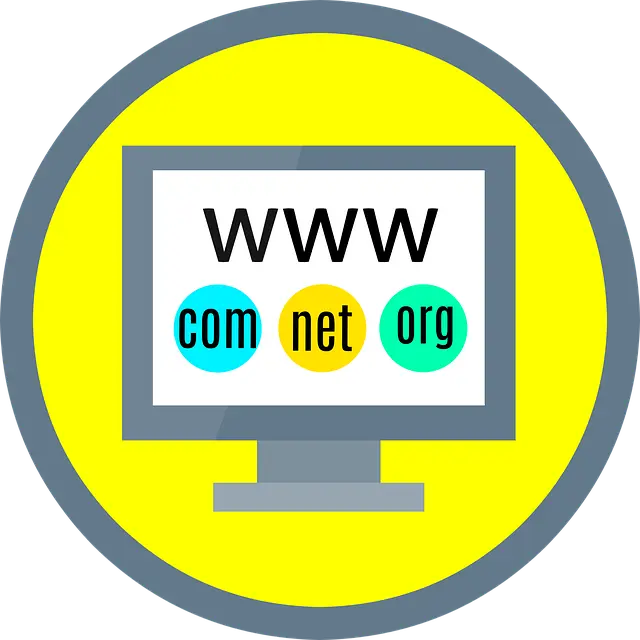 Technical Support
Technical issues are inevitable regarding technology and of course, a website. For technical issues related to your website and your hosting plans, web hosting services provide customer support. Some of the technical support they provide include;
Website performance: The speed and performance of sites can affect the SEO services many businesses require from SEO companies. Hence, they always have to be at optimal performance and technical support can cover this aspect.
Control Panel: The control panel of hosting services allows you to explore functions that create email accounts, manage databases, and install applications. Assistance may be necessary in this aspect for any business that may not understand how to use this function.
Migration: Small businesses may require assistance with moving their data from one hosting service to another. In order to achieve this seamlessly, professional assistance may be needed.
Customer support: A lot of hosting companies are available on a 24/7 basis to assist Newark businesses with technical support. This support may take the form of live chats, calls, and emails
Video tutorials: Amongst other things, web hosting companies in Jersey City, NJ make tutorial videos available on the process of managing your hosting accounts as well as other features that may be unique to your website.
Security
Sites are a reliable source of marketing. A well-optimized site attracts potential customers and increases sales. However, they are most often susceptible to hacking and hijacking.
With a good hosting company, your site will be fully secured from threats and dangers of viruses. Security measures like firewall protection, malware scanning, and encryption of data transmission are put in place.
More so, regular backups of data are a part of the security package from a reputable company.
Tools for Building Websites
Web developers and especially non-developers depend on tools provided by hosting services to build a site.
Systems like WordPress have pre-designed templates which require little effort to customize. This system requires zero coding to build an absolutely amazing site. Even an in-house team in your Newark SEO company
These include content management systems (CMS) that make the project of web development easier. These CMS platforms like WordPress let you create, edit, and run web pages, blog content, and images using a user-friendly interface.
Custom Options
Customization is made possible with this component of web hosting in the Newark area, NJ. Most businesses in New Jersey City sell products and services through digital marketing and what makes this especially possible is the e-commerce feature.
The e-commerce feature allows for functions like shopping carts, payment gateways, and more. This is one example of the many ways that a site can be created to suit the needs of a business in Jersey City.
Resources such as storage and bandwidth may be required as your site grows. With more customers and the success of your brand comes more need for capacity and probable changes to fit this growth.
More so, marketing and search engine optimization (SEO) strategies will most likely drive large traffic to your business which would also require some changes. In this case, hosting services provide plans that accommodate the scaling of your site to cater to the traffic.
Domain Name & Email
A domain name is what allows a business to use its business name as it is to create a website. This speaks so much about how credible and professional a business is. Also, it gives the business a general outlook and retains its personality throughout its sphere of influence (physical location or online platforms).
Using a web hosting service provides an option for your to register your domain name alongside your official email address.

The Importance of Web Hosting to Search Engine Optimization
Effective search engine optimization is a byproduct of a successful web hosting service. Newark SEO services help businesses generate leads, and gain more clients in Jersey City and nearby areas.
With the expertise of a search engine optimization company, local businesses are able to rank on search engines like Google through local search marketing and search engine marketing.
The local search rankings of a business can be greatly influenced by the server the website is hosted on. If the server and service are unreliable, you may experience technical issues like broken links, hacking, malware attacks, and many more.
These issues will pose a threat to the stability of your website and your business especially if you own an online store. From disappointed clients to loss/lack of structured data, and many other mishaps that will ruin your brand reputation and marketing efforts.
Final Word
Implementing digital marketing strategies are important, however, web hosting services are more important. Choose the right hosting service for your business today and be secure from threats and downtimes your website may experience.
Contact us today for more information and assistance.