On a scale of 1 to 10, how frustrated would you feel if you finished designing a WordPress site and realized that it didn't fit the bill? I couldn't even imagine it. Choosing a suitable WordPress theme for your website design can be a lot of work. Read through this blog post and see how you can easily avoid that by choosing the right WordPress template for your website design.
1. What is the Purpose of the Website?
Your first goal as a professional website designer is to create a brand identity for your clients. Therefore, you should understand what the brand is all about for better insight into how you can choose a theme for the website. For example, the theme you may use for a blogging website can surely be different from the one you choose for an online store.
2. Check for Custom Options
It is guaranteed that an e-commerce business will require an e-commerce website design. This is an example of a website that will need a theme that offers options to tweak the design in ways that are suitable for an online shopping experience.
In other words, you should consider elements like layout, color schemes, and all the tools that align with the brand to give the website visitors a memorable experience.
3. Speed and Performance
Another factor you must consider is speed. How long can you personally wait for any site to load if you were a user? Just know that you can count on this to save small businesses from bounce rates. And by checking compatibility with caching plugins, you can easily know which theme would work seamlessly.
Also, you should be on the lookout for site performance ratings from other users, and check the speed of a theme with tools like GTmetrix.
4. Consider if it is Responsive
You must also consider responsiveness in order to do an excellent job for your clients. A mobile-friendly theme will ensure more traffic for the website as it will get more visitors.
More so, can your website visitors easily navigate the website? Potential customers expect to understand what an e-commerce platform is selling and easily take the next steps. You should help customers find their way around the website by choosing a theme that allows for this.
Equally important on the list is the ability of the theme to function well on different web browsers like Google Chrome, Microsoft Edge, Mozilla Firefox, and more. This can also help an e-commerce store to maximize search engine optimization and rank on search results.
5. Theme Support and Updates
You can avoid security issues in the future by checking out the support and update system of a particular WordPress theme you want to use. Make sure that the theme is compatible with the latest version of WordPress.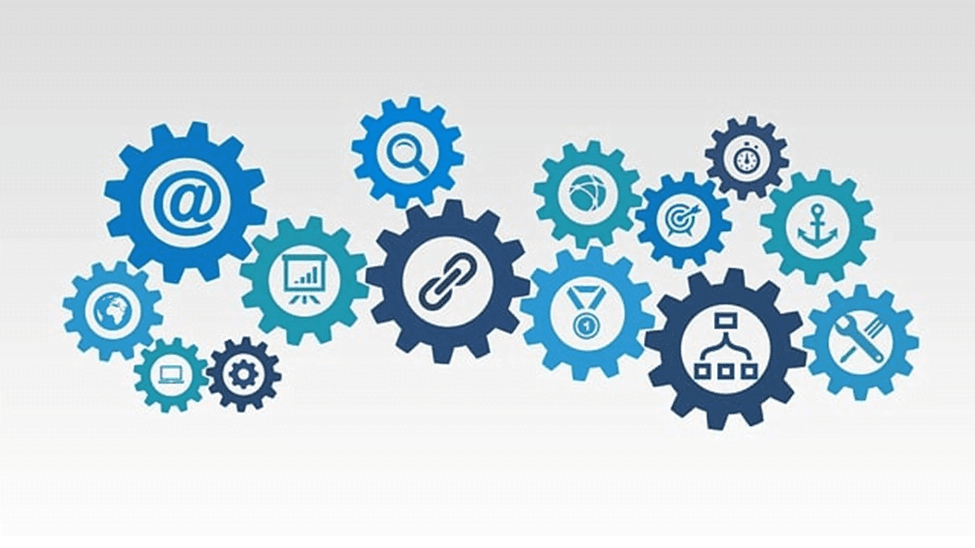 Choosing a WordPress Web Design for an Online Store
The factors to consider while choosing a website design for an online store include;
1. E-commerce Feature
The best e-commerce websites must contain certain design elements that make shopping online easy and fun for the site visitors. You should look out for advanced features suitable for any e-commerce website when you want to create a design that encourages customers to stay on your website.
Features like:
a search bar (this makes it easy for the site visitors to search for a product)
a chat plug-in
product pages (product images and product photos).
2. Responsive for Search Engines
A responsive design is just as important as the site's appearance for any great e-commerce website page. This simply means that you should strive to make your site designs as user-friendly as possible to ensure that customers enjoy their shopping experience and that new customers are attracted to the site.
In addition, create a web design that can adapt easily to mobile devices, screens of all sizes, and also various search engines. Look online for design examples. The sales for an online store will be negatively affected if a great chunk of individuals cannot access the site when using specific devices or browsers.
3. Custom Options
Being able to customize an e-commerce website design to your taste will give you full control over your work. You can include necessary pop-ups, product pages, and images that will enable your client to sell online.
You can use elements like brand colors, white space, engaging videos, and lifestyle photos in the designs of the new website when you choose a theme that is flexible for customization.
With this feature, you can also add important pages to an e-commerce website along with blogging tools and user-generated content as social proof of what the business can do.
4. Improvement
It is almost impossible for an online business not to grow after an extensive digital marketing plan is put into place. And this will require that you add some more functions to the web page. Whichever theme you choose to use, be sure that you are not overcomplicating it.
5. Updates and Support
Also on the list are the support and updates of a WordPress theme. Doing your due diligence will save you a great deal of time and effort. Make sure that the developer of the theme you choose has proper support and updates in place.
6. Payment Feature
What is the point of an e-commerce website if the website visitors cannot make payments after picking out products of their choice? Payment platforms and gateways like WooCommerce and Paypal should be accessible through the site.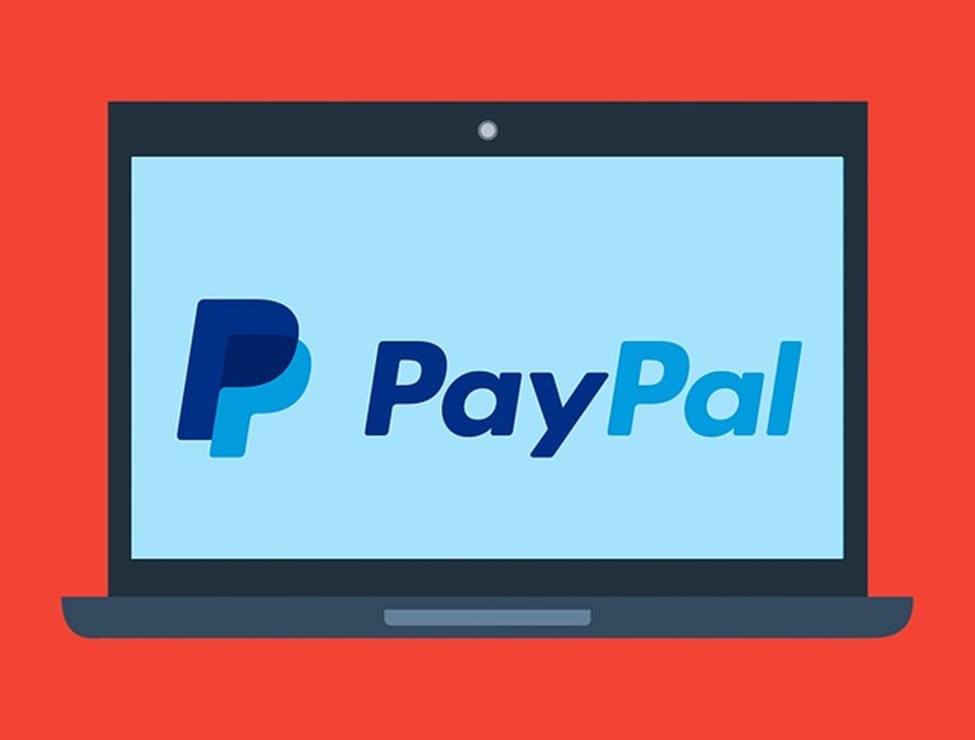 7. Reviews
Aside from the technical functions of the theme, check the feedback given by other WordPress users about a particular theme and how it functions before you choose it for your designs. In other words, consider their technical certifications.
Final Word for Professional Website Designers
Above all else, your top priority for designing any site is to give the users an experience that is top-notch. More so, understand the needs of the business and your target audience then create professional designs that will be enjoyable, safe, and easy to use.
Also, use high-quality images and organize the site's hierarchy well (from the product categories to the site's footer and mailing address) for better feedback. In addition, whether you are designing landing pages or the site itself, use a color palette that speaks of the brand's identity. And finally, know when to use bright colors or explore the dark mode feature on your web page.