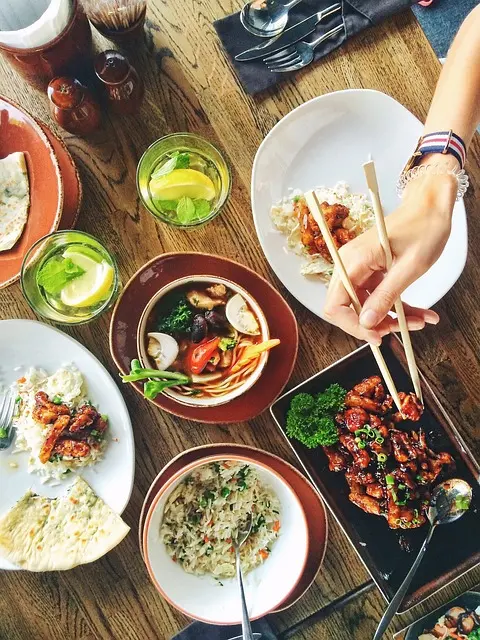 The subject of food can be a very delicate and sensitive matter therefore the extra care for approaching its marketing.
A restaurant business constitutes some unique facets that just implementing online marketing strategies may not cut it.
The industry is all about hospitality and people management. This is important because it deals with a sensitive aspect of our daily dealings- the food we eat.
Food may cause allergies for certain people or even serious health problems if not properly managed.
Hence, a need to cater to all these aspects and also communicate to your audience how much you understand and value it.
Cutting-edge Digital Marketing Services from a Restaurant Marketing Agency
Branding services
Yes, you may have the best chefs and services, even mouth-watering food on your menu but how would they know? Your restaurant branding will require careful market research and an understanding of what it's going to entail.
This will inform your branding agency of the best approach to creating a brand strategy that works. Business consulting is one way that a restaurant marketing agency gets to know your business goals and comes up with suitable marketing strategies.
Afterward, these marketing professionals create branding services that align with your goals. It may be in web design and development or other services.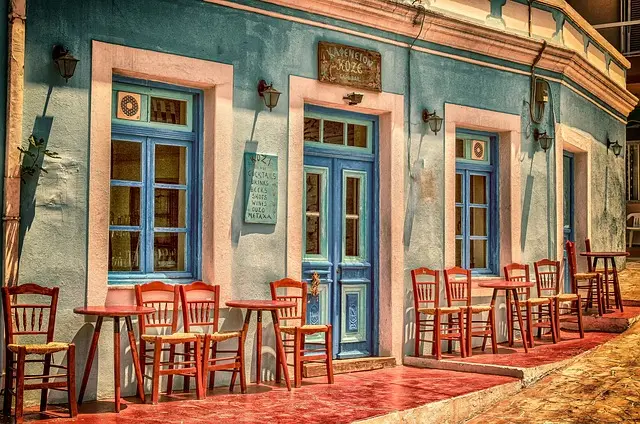 Web optimization
Creating and optimizing your restaurant business website is a strategy used by a restaurant marketing agency to get visibility and traffic.
Website optimization is a subtle but effective marketing strategy. It includes web design, website development, search engine optimization, and search engine marketing.
Marketing efforts on restaurant websites drive organic website traffic which increases the digital presence of that business exponentially.
Web design and web development are the first steps to setting up your business website for every other digital marketing service that would require it.
Social media marketing
Social media management never gets old when it comes to digital marketing. Restaurant marketing agencies utilize social media platforms just like other marketing agencies.
This is one content marketing strategy like email marketing that requires attention to blossom. It helps to improve public relations and engagement with the audience.
Through content creation and blog management, your social media platforms are consistently bubbling. This keeps you in the faces of your audience with full doses of content.
Consistency and engagement are guaranteed to draw in customers like keeping your previous clients loyal.

Digital advertising
Restaurant advertising is as effective as every other marketing strategy for restaurant brands. Paid ads increase the reach of a restaurant brand to a target audience.
These ad campaigns are fashioned in such a way that internet users with such interests are reached.
This digital strategy uses various marketing channels to place targeted ads. For search engines, Google ads serve as a good example.
More so, social media advertising allows you to not only reach potential customers through direct ads but also, through influencer marketing.
Local SEO is also an important aspect of digital ads. It channels efforts into increasing visibility for local searches.
Unless you operate a digital restaurant, local search optimization is vital.
Photo and video strategy
Restaurant marketing campaigns are more effective with high-quality images. Sharp pictures and videos that capture the mouth-watering food and festivities of the restaurant serve as attractions.
Good pictures and especially videos tell stories that appeal to the senses of an audience. And through this medium, a hospitality marketing agency can sell the story of your brand.
Images of drinks, foods, menus, seating arrangements, decor, and overall ambiance of the place can be used to promote the restaurant.
Furthermore, demonstration videos of you cooking in the kitchen may also spice things up for the audience.
Photos and videos when used well by your marketing team produce more results.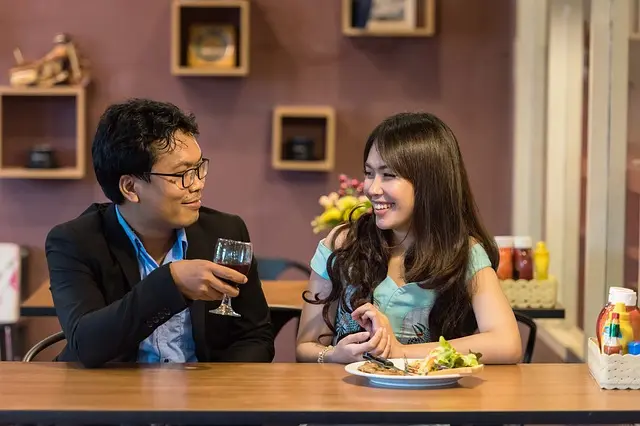 Customer relationship management
While hitting your targets and gaining new customers, there are a lot of things to expect and leverage. One such thing is feedback. This particular tool can make or mar any restaurant's brand reputation.
Thankfully, the guidance of a restaurant marketing company will stir the course for good. The feedback from customers can be used as a tool for online reputation management.
The hospitality industry especially thrives on good reviews from people who have had a taste of the services.
In order to make the most of your online and offline marketing services, control your media relations and engage in media monitoring.
This way, you can spot reviews as they come in before they spread widely (especially for negative reviews).
Getting a 100% thumbs up may be impossible for any business even for hospitality brands. For this reason, brace yourself for negative feedback that may come in regardless of your efforts.
Monitoring your digital platforms will help you manage the concerns of the customers. This would also give you insights into how you can improve your services, update your marketing plan, and most importantly, reduce the rate of unsatisfied customers.
Partnerships and collaborations
Even independent restaurants can get a good market positioning from collaborating with other businesses and brands.
In order to achieve your business goals, your digital marketing agency may take advantage of partnerships. Your restaurant stand may accommodate a business in the beverage industry and they can do the same for you.
Influencers are key agents for marketing campaigns. Influencer marketing for the restaurant industry gives an extra boost.
Food influencers with lots of followers go to restaurants and make promotional videos to showcase the food, atmosphere, and service.
Final Word
Restaurant marketing agencies like ours specialize in implementing marketing solutions that are just right for the industry you are in.
As delicate as it may seem, we have the ability to handle critical restaurant marketing challenges and put you above the top.
Partner with us today as your full-service agency and break free from limitations.