To break out massively and own your spot on the web you have to be excellent at what you offer and how you look.
Your business needs an unforgettable online presence to thrive and be rated among the best of the best.
One way to achieve that which you will see is to leverage the power of responsive web design and development services for your business.
Let's get to it.
How Responsive Web Design Services Improve Your Online Presence
These are some expressed benefits of having a responsive web design;
Custom Web Development Services Enhance user experience
Custom web development services that are responsive enhance the experience of users on your website. When your site responds to all browsers and devices, it cuts the mark for user-friendly websites that are exceptional at retaining users.
A custom web development company takes advantage of user experience to build websites that give a lasting signature to your brand identity.
Custom website development, especially ecommerce web development, gives you room to tailor the experience your audience has on your custom website. And with a responsive design, you can enhance this experience and bring it to your audience.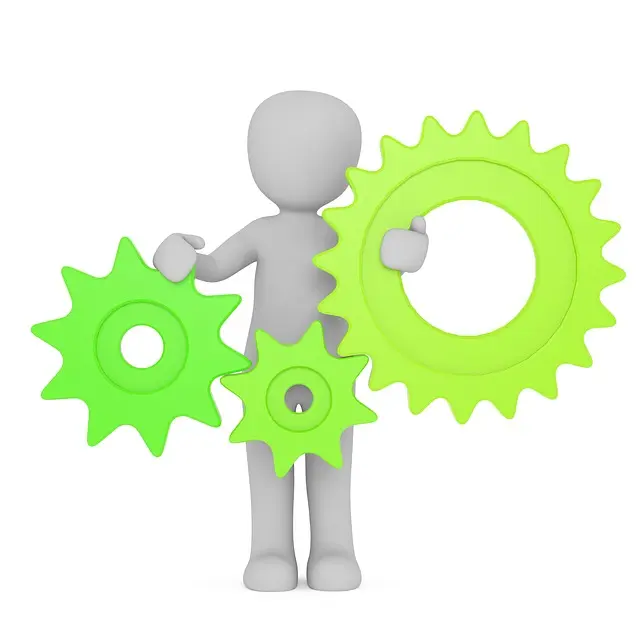 Increases conversion rate
Your conversion rate is highly impacted when users can access your site across all devices and browsers. Regardless of the custom solution on your site, your conversion rate will not look good if your audience cannot access your web app whenever they want.
Your business logic therefore must include having a responsive site like most popular platforms to increase your conversion rate significantly.
Drives mobile traffic
Mobile traffic forms a large percentage of the traffic a website platform gets. Studies show that about 53% of internet users access the internet using mobile devices. This would include online shoppers on various ecommerce platforms as well.
Ecommerce businesses like yours can receive high web traffic from your audience if your ecommerce platform is highly responsive. This way, you stand the chance of more online sales on your ecommerce website.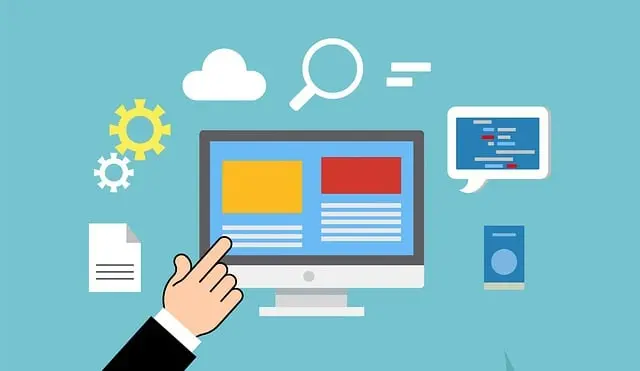 Boosts SEO performance
Digital marketing solutions of which search engine optimization is a part perform well with responsive design and development services. Digital marketing experts offer custom ecommerce website design services that are responsive enough to improve the overall performance of your website (even for an existing website).
These custom web solutions when responsive across devices and browsers boost the search engine rankings of ecommerce websites. The many factors of SEO rankings are fulfilled as a result thereby placing the web portals in good favor of search engines.
Improves site performance
The overall performance of your site is improved when it is responsive. The loading time of your web pages, mobile friendliness, and more are some of the aspects of a responsive design.
These are elements that make a website perform highly thereby opening up many doors of opportunity for your business online.
More so, responsive custom web development for ecommerce projects increases customer experience, forming a base for business success.
Digital marketers leverage this to host marketing campaigns that can blow your business off the roof.
Website Development Services Reduces cost
Custom web development services cost less to maintain when they are responsive. As we have established, custom website design and development services improve website performance. This, therefore, keeps the site in good shape consistently and also ensures the success of online marketing efforts like search engine optimization.
SEO services organically drive traffic to a website thereby reducing the need for excessive advertising and marketing. In other words, you can cut back on marketing expenses once your website development services are on point and naturally drawing attention to your online store.
More so, it is important to note that having a custom web design that is responsive across all devices and browsers is more cost-efficient than running separate versions for desktop and mobile devices.
Wider reach and engagement
With more internet users accessing the web using mobile phones, your business is open to more audiences. You can reach more of your target audience when your site is responsive.
The ecommerce development solutions used by your ecommerce web developers are bound to score you some goals when your site has unlimited access.
You can reach more people with tailored ecommerce development services used by experienced web developers for your web development process.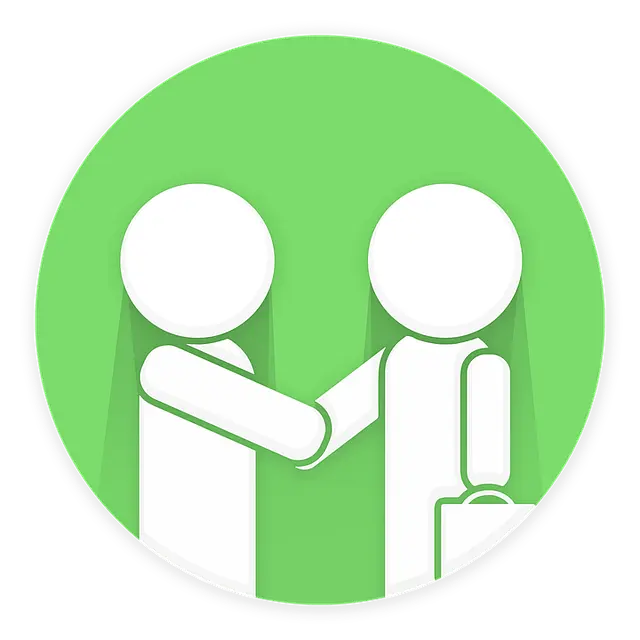 Enriches brand credibility
One of the upsides of having a strong online presence is that it strengthens your brand identity. The stronger your identity, the more your influence and dominance online.
You automatically become the go-to brand in your industry and trust will be enriched. Amongst all your business goals, having online dominance is one of a kind.
It serves as quality assurance for your business and provides long-term upturns.
Keeps you up-to-date
A web development company keen on your business needs keeps you in tune with the updates and trends in web applications. Ecommerce solutions may become outdated due to advancements or the evolution of web technologies.
Your ecommerce developers are in the position to keep your web application up-to-date with the latest trends and of course, consistent across various devices.
A responsive custom-built website is easier to maintain and scale by a web development team. Custom websites created by a team of web designers and developers have little or no difficulty being scaled by them even if they are complex websites.
They understand the intricacies of both the front-end and back-end development process. From the programming languages (like javascript frameworks) to the content management system (CMS) capabilities, and more.
More so, technical issues may be discovered and resolved on your website through a series of ongoing maintenance. This technical optimization is also applied across various devices and browsers.
Final Word from a Google Web Designer
The advantages of having a responsive website top the chart. Regardless of the complexity or uniqueness of your custom web development, your site is incomplete without a responsive design.
Our website development company is only one call away for all your designs and custom web development services.
Contact us now and shoot up your online presence for good.