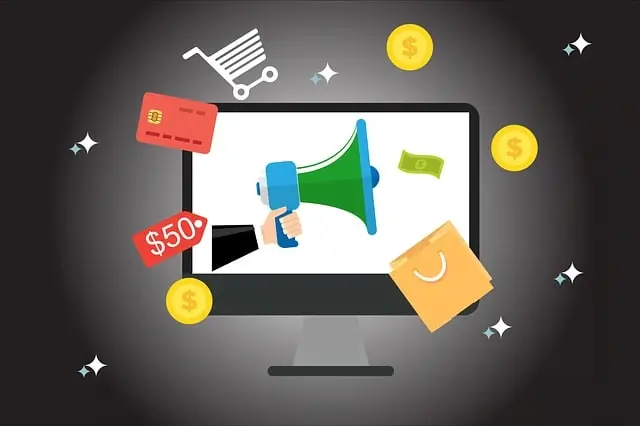 Internet marketing as we've come to know sets the tone for business growth and development. With your website, you can take the digital world by storm.
Your capacity may, however, be limited as a result of the web development service you choose, and here's an opportunity to remove every boundary and limitation.
The Impact of Custom Web Development Services on Businesses
Businesses benefit from custom website solutions in the following ways;
Unique brand identity
Each unique business needs a unique approach and this is what custom web development services bring to the table. With custom websites, you can explore your creative vision and build a site that answers to your unique and specific needs.
A custom ecommerce website design allows you to choose your own custom web solutions. Based on your preference, brand identity, business needs, and goals, experienced web developers help you create a website platform that matches just right.
More so, your business logic and operations are integrated into your site for ease and efficiency. In other words, ecommerce development services relevant to your business goals and process are put to work for automation.
Flexibility for integration
Ecommerce businesses thrive on web integration services that make the transaction process quick and easy. For instance, an online store cannot do without a payment integration and other essential web technologies that help customers manage and process their orders.
Ecommerce website design services that allow you to create your own web application give you an opportunity to include as many third-party platforms as possible.
Unlike templates of web portals which may be limiting, your web designers are able to explore limitless ecommerce development solutions.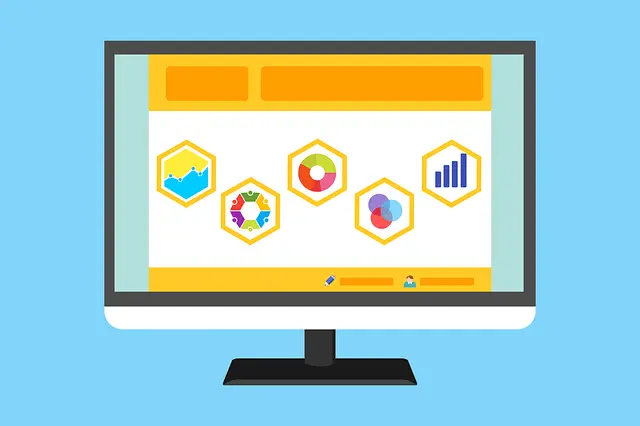 Responsive design
The development of your site and ongoing maintenance which is available in custom services allows you to create responsive designs. Your one-of-a-kind ecommerce website should have the capacity to exist in the form of mobile apps.
Custom web application development has the option of adjusting your site to mobile phones and browsers. You can create a web design that is fully functional not just on desktops but on mobile phones too.
This way, online shoppers can have maximum experience with whatever device they visit your ecommerce website.
Customized features
Every detail of your ecommerce website is determined by you and your ecommerce web developers, from the features to the functionalities.
Your custom web application development is able to explore many options and features that may be best suited for your business type and need.
An existing application on the other hand, usually has limitations with the features you can use on it. And as an ecommerce business, you need the limits off to grow to great lengths.
Control and scalability
Ecommerce web design services for your website development are controlled by you through your web development company. Your entire web development process is determined by your choices and preferences.
Custom website design and development services do not just give you control over your ecommerce platforms but they also allow you to scale them up whenever the need arises.
Ecommerce websites are bound to require upscaling with time given that businesses grow with time. As you gain more customers and hit your online marketing marks, you may need to make more room to accommodate this growth on your custom website.
However, this wouldn't be a challenge if your ecommerce projects were custom-built.
Content management
Ecommerce sites deal with content and this is possible using a content management system. Ecommerce developers build content management systems into your custom web design for effective management of your website content.
Using CMS capabilities, your web content is properly arranged and appealing to your audience. This makes the work easier for digital marketing experts who leverage content optimization.
Improved security
The security of your ecommerce website is at your mercy with custom designs. You have complete control over your platform and its security.
Your website and all data (website data and customer data) are safe and secure when you take advantage of custom web development.
It gives you full control and a chance to upgrade the security of your website. On the other hand, you may risk threats and vulnerabilities when you choose web design and development templates.
Improved SEO
Search engine optimization is improved greatly by web development services that are custom-made. While starting out your web design, you may have search engine rankings as a goal.
Your custom web development team builds a website with this in mind and creates a site with the best practices in mind.
This may include a responsive website development that prioritizes mobile devices along with various browsers. More so, creating user-friendly websites trumps the list.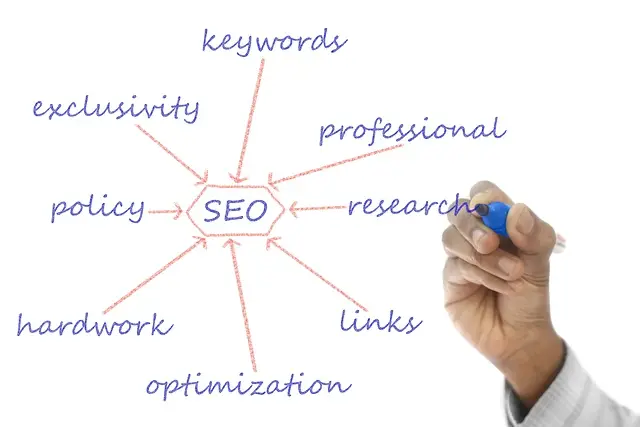 Optimal performance
Custom website development factors in all aspects and elements of a highly-performing website. That means you can have all the goodies in one place.
The front-end and back-end development of your website are carefully built using programming languages. Your development team goes the extra length to ensure that they write fresh codes that support your website performance.
Additionally, they offer custom ecommerce web development services that encourage customer engagement by optimizing the customer experience.
How to Get Custom Website Development Services
Here are two distinct ways to get a custom web development service for your ecommerce business;
A professional web development team
A team of web developers which consists of a web designer, front-end developer, and back-end developer are important for a successful custom web development.
Each expertise contributes a quota to the creation of an exceptional and unique ecommerce website. The best place to find these various expertise is in a web design and development agency.
Google Web Designer
This is one tool that is able to help you achieve the fit of a team with the option for a custom solution. Google Web Designer is an application that allows you to modify codes or write your own code for a custom site development.
In other words, it's a tool with templates that gives you an opportunity to create your own web solution. It works like most virtual assistants, helping you to achieve clients' expectations.
Final Word
Your website is your first call for an effective internet marketing game. Owning it and making the best out of it gives you leverage for business success and this is what custom websites do for you.
Increase your customer retention with the quality of your ecommerce website today. Contact us for more details on how we can help you achieve this.