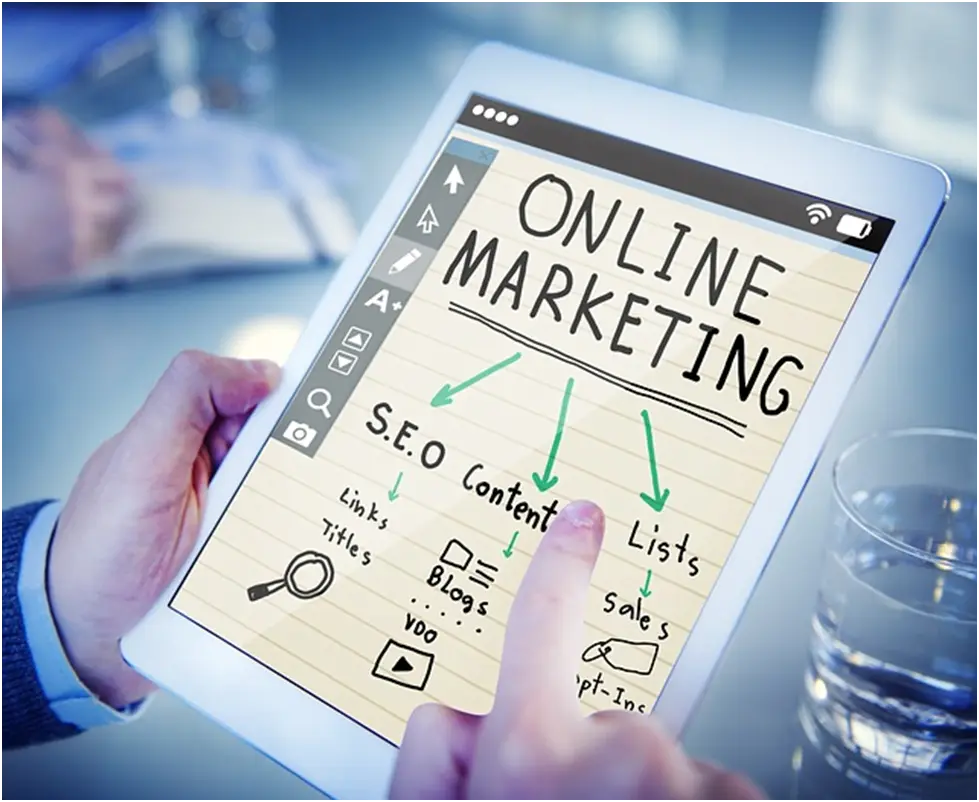 The largest SEO companies use different internet and digital marketing tools and strategies to drive traffic and improve online visibility for their client's websites.
We'll discuss some of those strategies below and how you can start to use them in your business:
Pay Per Click Advertising
Top marketing agencies in Philadelphia use PPC advertising to display relevant ads across advertising, social media platforms, and websites.
When you use PPC marketing, your website has a higher chance of appearing on search engine results pages when web visitors type in relevant keywords.
You pay when visitors click on the ad and are directed to web pages on the site.
Content marketing
Digital marketing success relies on content marketing. With Content such as blog posts, you can increase foot traffic to your website, increase thought leadership, and build brand authority, all while improving search rankings.
Search engine optimization
SEO involves tactics like on-page optimization, keyword research, technical SEO, and link building to make search engines send organic traffic to websites and rank higher in search engine results pages.
Email Marketing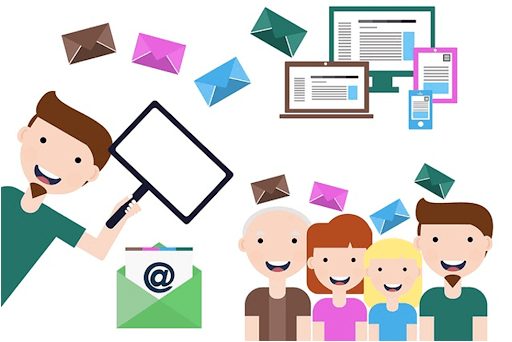 Some would say that email marketing is dead, but in our experience, email marketing is very much alive and useful for lead nurturing and retaining customers.
For your email marketing strategy to work, write personalized emails, segment your audience, and automate email campaigns.
Social media marketing
Social media is an invaluable asset for reaching and engaging a wider audience.
With social and online marketing media, you can drive traffic to your website, grow a loyal following for your brand, and increase brand awareness.
If you don't have a social media presence, our internet marketing company in Philadelphia will help you develop a social media marketing services and strategy.
Influencer marketing
Influencer marketing is yet another crucial, digital strategy and marketing tactic that increases brand reach.
Influencer marketing gives you access to a new audience you'd otherwise have difficulty tapping into.
The trick is to identify an influencer relevant to your target audience, negotiate a mutually-beneficial partnership with them, and then involve them in your marketing campaigns to push your products and services.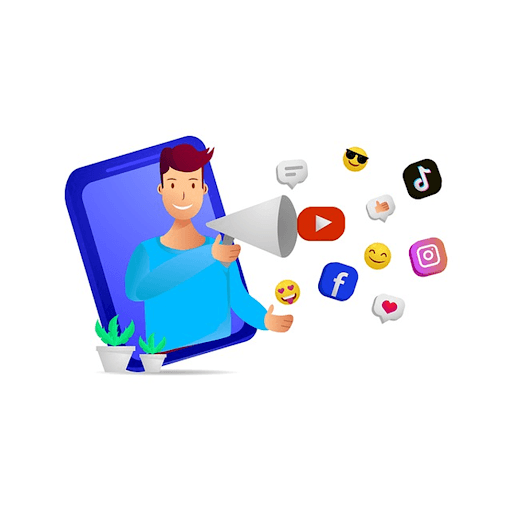 Conversion rate optimization
Conversion rate optimization involves increasing the number of users who convert on your website. If you intend web users to fill out a form, buy a product, or download a guide but aren't attaining the desired conversion numbers, you can make changes to influence website traffic and customer behavior.
Although you could use industry conversion rate benchmarks to guide your conversion rate optimization efforts, large SEO agencies rely on data and A/B testing for CRO because, with data insights, we can make more accurate and personalized decisions.
Reputation management
Reputation management involves managing customer concerns about your brand by, for example, responding to product complaints on social media posts.
Although it's just as important as reputation marketing, reputation management shouldn't be confused for being one and the same.
Reputation marketing involves developing a positive perception of your brand using tools such as customer online review platforms. Reputation marketing precedes reputation management.
Final Words: Create a Winning SEO Strategy with a Trusted Seo Agency
Internet marketing strategies are powerful for meeting your search engine marketing and website goals. But your plan for these strategies can vary depending on your industry and business goals.
It's normal to feel overwhelmed when trying to figure out these digital marketing strategies and make a plan for implementing them. But that's where our SEO and web design company in Philadelphia comes in. Our digital marketing manager will personalize a digital marketing strategy for your unique business needs, budget, and objectives.