Having a skilled UX web designer at your web design company is a huge benefit. In this blog post, we will talk about the various ways that you can use their skill set to improve the user experience on your website.
Why UX Design is Important to Web Design Companies
Here are some secrets from a professional website design company and how they can help you scale up your UX design;
1. Understanding the Target Audience
Essentially, this is what website design and development is all about – your target audience. The best web design companies start their website process by nailing down who their target audience is and what they are interested in. In other words, if you want to create a well-designed website, strive to fully understand the users of the website.
2. A Natural Navigation
Your entire web design process could be a waste if you do not pay attention to the navigation of the site. This defines the journey of the user and plays a huge role in determining if your audience will return to your website again.
Having said that, website design projects are better off having visual elements that are intuitive to use. This way, the target audience will not only enjoy the look, but will take prompt action.
3. Performance of Websites
Using Padula Media as your website design development company can help to improve your business's UX design by considering the performance of the website you are designing. When the top web design companies design a website and factor in how the site will perform, they look at each individual element and act as if they were an audience member. This way, they can experience the site to the fullest extent. Some of these performance elements include;
The loading time of the website, also known as site speed
The site's ability to work well on mobile devices and various search engines
Broken links
How well your content management system works, and more
The best website design firms are guaranteed to bring your UX design to the next level.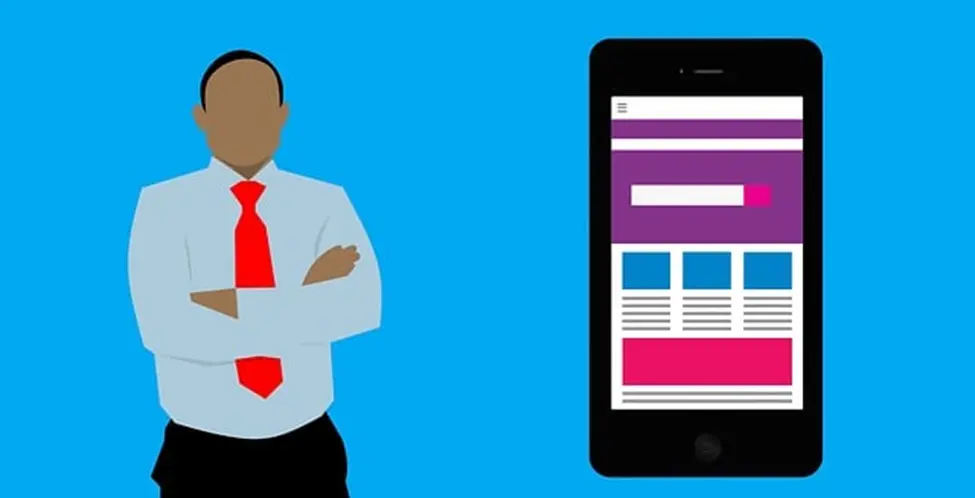 4. Increased Sales and Conversions
Top web design agencies have increased sales for clients with their custom web design tactics. For an online business, UX design allows your business to customize and add certain features that will make the whole experience easier for customers on your website.
You will want to work with a website designer that can create custom websites that are flexible enough to accommodate other digital marketing services. This will turn them into a web design partner for your business, rather than just a designer.
5. Positive Brand Identity
As much as a website design agency may not be the same as a branding agency, they can improve brand identity just with their web design. A beautiful graphic design here is what will initially draw in your clients or customers. This is what the best web design company will advise you to do.
Other Strategies of a Web Design Company
There are surely other strategies and web design services that the best website design companies use to satisfy their clients;
Choosing a WordPress Web Design for an Online Store
The factors to consider while choosing a website design for an online store include;
1. Data-based Research
Professional web designers have a wealth of knowledge in the field of web design. And, not to mention, years of expertise. A professional web design company does research and data-based analysis. This is how you can see who the best website designers are in your area.
2. Professional Insights
One thing you can count on a professional web agency for is to come through with an expert approach to how to design websites. They could even help with other digital marketing efforts down the line. With such a level of skillfulness, most website design agencies do better at digital marketing than an average internet marketing agency.
3. Web Development Services
This is where the process can begin to get technical. This is because a web design project is not complete until the development is done (not including the monthly maintenance checks). Web development companies usually work together with web design firms to bring web designs to life. However, the best web design agencies operate as a full-service digital agency. That way, they can offer a variety of services that will complement the website. These services may include;
Creating landing pages
Using web design RFP (request for proposal) to coordinate website projects
Custom software development services
Site development (front-end and back-end development)
WordPress development, and a whole lot more
4. Search Engine Optimization
With the right web design agency, any brand can put its business online and gain visibility. There are many ways a digital marketing agency can help your business have a strong online presence, and Padula Media is ready to get started.
A professional web designer will help to design a website that supports the optimization of website development for any search engine. Moreover, a reliable web design company will also ensure that their designs cover mobile app development. This is because mobile-friendly designs also boost SEO.
5. Periodic Maintenance and Updates
While your website might appear to be on auto pilot once the design process is complete, your web design projects will need maintenance sooner or later. And as a top web design company, Padula Media believes that the maintenance and update functions must be in check from the very start. This is another service that the best web design company will offer you.

Final Word – Web Design Agencies
In order to find the best web design agency, it is more than essential for them to have the best web design practices. Any professional web design agency knows this. For any web project you need, check out any web design company or a top web design agency and understand what they do differently.
Padula Media is one of the best web design firms and a top-rated digital agency. Check out more of our blog posts on related topics here.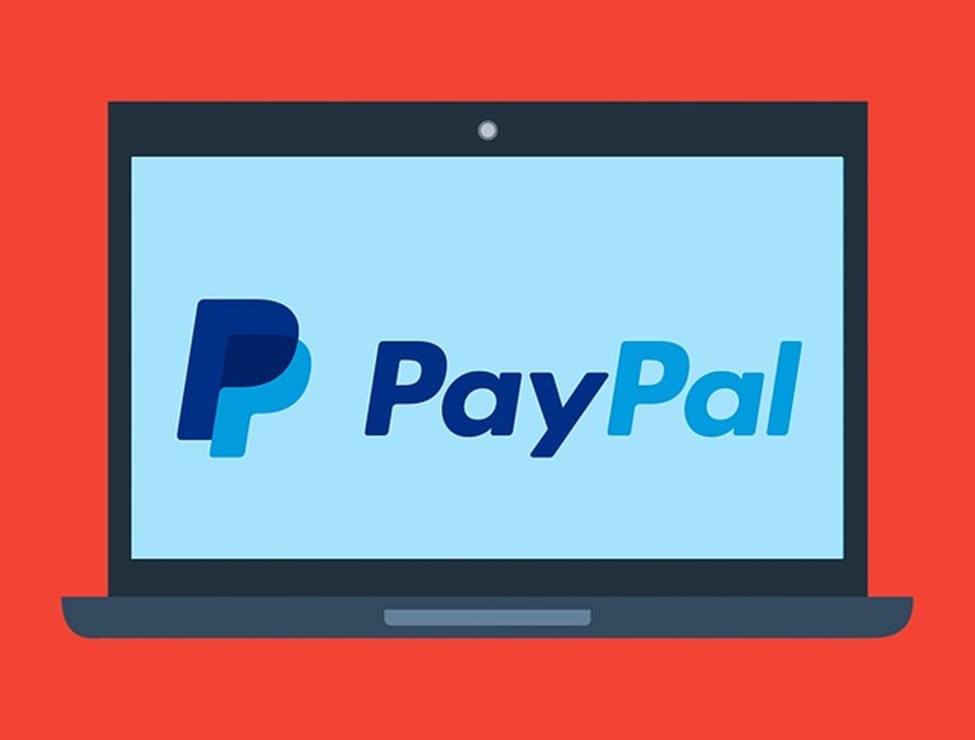 7. Reviews
Asides from the technical functions of the theme, check the feedback given by other WordPress users about a particular theme and how it functions before you choose it for your designs. In other words, consider their technical certifications.
Final Word for Professional Website Designers
Above all else, your top priority for designing any site is to give the users an experience that is top-notch. More so, understand the needs of the business and your target audience then create professional designs that will be enjoyable, safe, and easy to use.
Also, use high-quality images and organize the site's hierarchy well (from the product categories to the site's footer and mailing address) for better feedback. In addition, whether you are designing landing pages or the site itself, use a color palette that speaks of the brand's identity. And finally, know when to use bright colors or explore the dark mode feature on your web page.