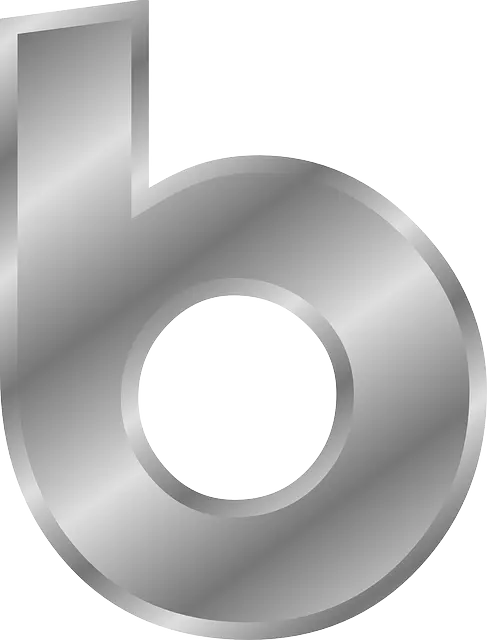 Businesses across all industries and specialties are able to market their products and services thanks to B2B marketing agencies. These agencies like ours adopt various tactics to ensure visibility and conversions for businesses that operate on a large scale.
Don't play it casually. Switch things up the notch with these profound B2B marketing tips.
Strategies of Top B2B Marketing Agencies
Account-based marketing (ABM)
One of the major marketing strategies used by b2b marketing agencies is account-based marketing. This is a targeted strategy that involves scouting for potential accounts relevant to the business. These accounts become the target audience for marketing campaigns tailored to fit their needs and preferences.
In choosing these accounts, the b2b marketing agency considers certain factors. These factors include;
Industry:

The industry of the business account is vital as it has to be of interest and importance to the business that is marketing their products or services. Choosing a business that is unrelated and of no strategic benefit to the business will amount to nothing but waste.

Size:

Given that it is a business-to-business marketing strategy, the size of the business account in question is essential. It has to make the cut for the kind of businesses being targeted.

Strategic relevance:

The part that these accounts get to play counts for something. In what ways will they be useful to the marketing and business growth of the company?

Revenue potency:

Revenue growth is one goal of adopting this strategy in the first place. Now the billion-dollar question is, can it be achieved through these accounts? If not, the other ways it may be beneficial for business success may be explored, and determine whether to discard the selected accounts or to proceed.
After choosing the accounts for b2b marketing, various strategies are adopted to personally fit and target those accounts. Given the careful research and analysis put into choosing these accounts, the marketing strategies to reach them are likely to succeed
7 Types of Event Photography
Event photography services appear in 7 distinct types which are as follows;
1. Corporate event photography
Corporate events are good avenues to create real-life content for marketing, public relations, and formal documentation. A corporate event photographer captures not just the atmosphere of the event but the essence, key sponsors and partners, guests, and dignitaries. In addition to that, successful event photography shines light on branding materials, products, and displays at corporate events.
A corporate event photography process takes into account significant and valuable shots to create a private event photography portfolio for the company or organization. These portfolios may be used in the future for marketing purposes or landing important partnerships. It includes all the details and key moments of a corporate event hence, a very reliable evidence or record of the organization's success.
Engagements of the audience, speakers during their sessions, hosts, executives, sponsors, and partners are vital elements to be captured in corporate photography. The event organizer, event planners, and everyone involved in putting together the corporate event may have all the information that the photographed portfolio has to plan for the next event.

Account-based advertising
Similar to account-based marketing, a B2B marketing agency takes this approach to host advertising campaigns. This is an aspect of ABM used to place targeted and personalized ads for the various selected accounts.
Just like an advertising agency would leverage various platforms for advertising, a B2B marketing agency does the same. LinkedIn ads, and search engine marketing like Google ads, are instances of ways that ads are placed for account-based advertising.
Content marketing services
B2B marketing solutions include the services of content marketing which hinges on the use of various forms of content for effective marketing.
Such content is in video formats, blog posts, images and pictures, and lots more. These numerous forms of content marketing strategy are used on different platforms.
This strategy for marketing focuses on the use of content creation for search marketing. It can be in the form of email marketing, search engine optimization, or even social media marketing.
Digital marketing agencies generate qualified leads through optimized content on marketing platforms.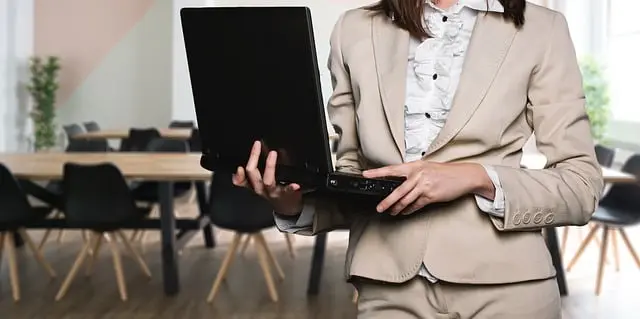 Influencer marketing strategy
Effective marketing strategies are ones that identify ways that marketing can be used to successfully generate leads and increase conversion rates. Influencer marketing may be considered one of these effective strategies.
This strategy increases lead generation by taking advantage of an already existing audience of major influencers in various industries.
Influencers have a wide reach and followers glued to their content and most of these followers are part of the audience you are looking for.
Taking advantage of this opportunity gives you and other businesses the reach you need. However, this brand strategy must involve market research in order to know the right influencers for a brand.
More so, you can evaluate which influencer has a proven track record of reaching key clients for marketing projects.
Social media marketing strategy
Another valuable digital marketing strategy adopted by any B2B marketing agency is social media marketing. Unlike paid media, organic social media management offers sustainable growth for businesses.
A social media strategy targets specific accounts and audiences with content of interest to them. It may be used for educational purposes or even direct marketing.
In addition to that, social media platforms are the gateways for effective influencer marketing and other forms of advertising.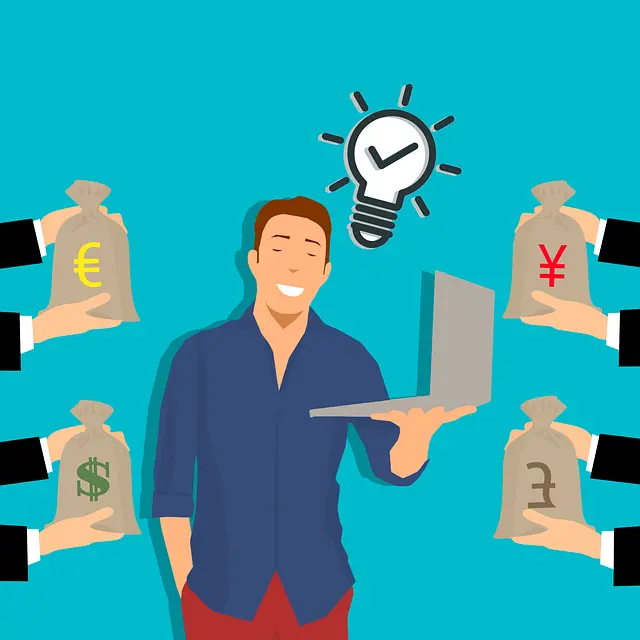 Personalized and custom strategy
This marketing model deals with adopting marketing strategies that focus on the preferences and behaviors of a certain group (in this case, your B2B audience).
Based on the preference and search of a business account, your B2B marketing agency targets digital marketing services that address those needs.
This strategy has numerous advantages of which the following are some of them;
It increases engagement: Given that this strategy addresses personal and individual needs, customers relate closely to the marketing content and engage with them.

Search engine optimization: With increased engagement comes the free benefit of organic traffic to the website and social media platforms of the business in question.

Conversion rate optimization: The chances of customers taking action when they get personalized solutions are high. Whether it is in the form of email marketing or landing pages, conversion optimization is achieved using this strategy.
In personalizing user experience, you improve a valuable aspect of marketing which is the experience of the customers. Personalization which may factor in the pricing, indicates your commitment to serving them.
Business intelligence such as this promotes the professional services of any business.

Use of AI and machine learning
Technology companies have found a way to make the whole process of digital marketing easy and seamless. During web design and web development, features that ensure personalization are incorporated thanks to tech companies.
More so, the algorithms of artificial intelligence are tools for accurate marketing. They give data insights into the preferences and searches of users amongst other things.
In addition to that, machine learning ensures that content is recommended to users who are likely to be interested.
A creative agency leverages machine language for strategic consulting, linkedin marketing, demand generation for inbound marketing, campaign management, and other aspects of marketing automation.
Final Word – Digital Marketing Services
Creativity is an important tool when it comes to marketing a B2B company. Aside from the many strategies adopted for marketing, some radical moves must be made in order to stand out from the crowd. One such strategy is disruptive advertising and unfortunately, not all B2B marketing agencies understand this.
With our full-service marketing agency, you can make the most from our marketing departments.
Contact us today for more details on how we can get you to the top.