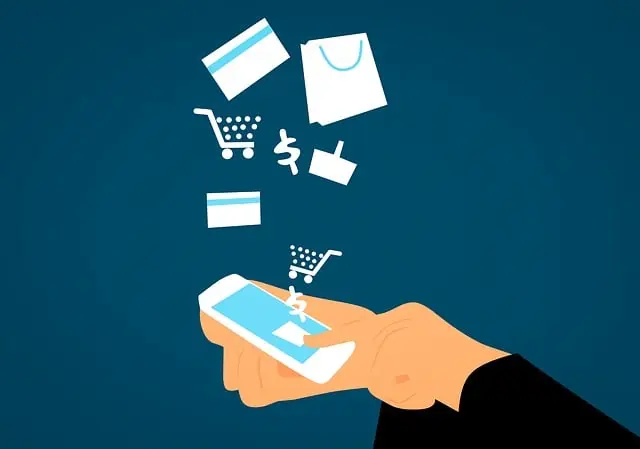 Collaborating with and adding third-party platforms to your website is a highly effective way to make the most of your website design services. In order to achieve your business goals and have a reputable digital presence you should be able to work with other platforms and digital level tools.
Just as having a responsive design, a nice logo design, and a quality graphic design game, integrations are important for a good web design service for your website.
Franchise Web Design Integrations for Ecommerce Websites
A few third-party integrations that your ecommerce website needs include;
Search and recommendation
Based on individual customer preferences and behavior, this integration allows for personalized searches. Your customers can search for products that are attuned to their needs and preferences. Even so, individual customers get recommendations on available products related to their preferences and previous searches.
Payment
Transaction on your business website is incomplete until payment is made. This is when you convert visitors to customers. For this payment to be successful, integration to payment gateways like PayPal, Stripe, Payoneer, and more are incorporated into the website design and development services. Your web design agency adds necessary gateways for payment to your site, to make the payment process seamless and convenient.
Logistics and shipping
In one way or another, the customers will need to receive their purchased products after payment. This gives your business credibility and trust and keeps it going amongst other things. The process involved in getting the product across to your customers without stress is taken care of in this package.
Web designers include logistics and shipping options to your ecommerce website for ease of delivery. Shipping carriers like DHL and FedEx are brought into partnership. Your web designer takes advantage of this integration to make delivery easy for your business. Customers can therefore calculate their shipping cost, generate labels for shipping, as well as get real-time information to track their deliveries.
Customer care and support
Just as customer care and support services are important for physical businesses, the same applies to online businesses. As you surf through the waves of your new business online, you will understand that a happy shopper is a loyal shopper.
Your website designer ensures that your audience is well taken care of and that all their concerns are taken into account via this integration. Live chats and support channels are open for interactions with your online shoppers. This helps your audience to feel safe and heard thereby enhancing their online shopping experience.
Accounting software
Your financial processes are automated using integrations of accounting software. Your web design company uses platforms like QuickBooks to track your sales, manage invoices, and streamline tasks relating to accounting on your new website.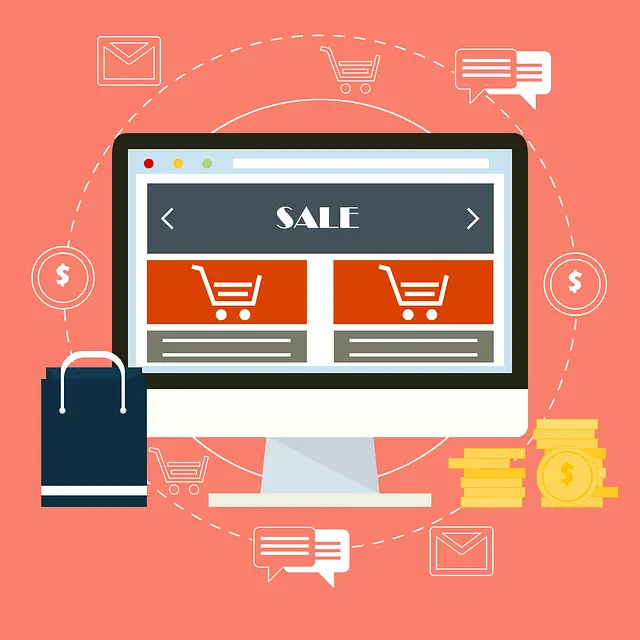 Email marketing
Emails keep you in close contact with your target audience. Web design companies understand the power of email campaigns for businesses and enlist it as an essential part of your website. Integration of email marketing platforms like MailChimp helps in the automation of emails, order confirmations, newsletters, reminders for shopping cart additions, and more.
Social media
Another powerful digital marketing service to help your business grow is social media marketing. Your socials are linked to your website design to improve efficiency and drive more traffic. Products and updates can be easily shared to your socials thereby increasing engagement with your audience.
Inventory management
The right web design company includes systems to manage the inventory of your products and sales. This way, you are able to note how many products are in stock or out of stock. You can track the availability of products in real-time in an organized manner.
Customer relationship management
A CRM system helps you with the organization and management of customer data. Information and history of individual experiences are captured and tracked for personalized services. This enhances the experience of every customer as you are able to serve them personally according to their preference. A web development company sees this integration for your website.
Product reviews and ratings
A good PR for your brand can be achieved by the proper management and leverage of reviews and ratings. Product review systems installed by web designers allow users to share their experiences with your product. This strengthens the trust that potential customers need to draw closer and get a taste of your product. When people read reviews, they're more comfortable with the product or service given that the reviews are positive.
Analytics
You can measure the performance of your online marketing using analytics integrations. The best website designers make provision for tracking and analysis of all web activities. Google Analytics is an example of an analytical tool incorporated into the web design process to track the performance of the website.
The overall functionality of the site among others are monitored using this tool to ensure high performance. Issues with the website development are also exposed and rectified as a result thereby enhancing the site's performance and functionality.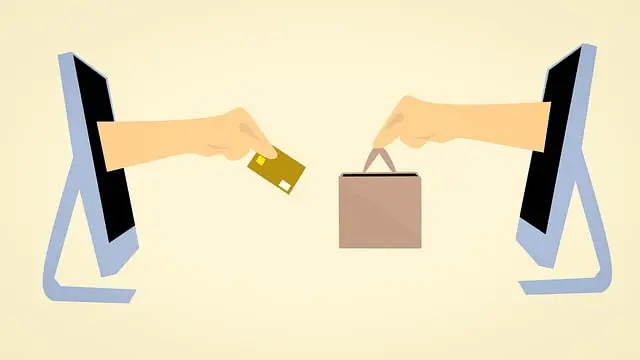 Benefits of Third-party Integrations to Ecommerce Sites
Diverse third-party integrations are needed for ecommerce websites and they contribute largely to conversion rate optimization. Additionally, the first impression of any user upon interacting with such a site is satisfactory as user experience amongst other things is enhanced.
Let's dive right into some of the benefits of third-party integrations to your ecommerce website.
Enhanced user experience
Just as responsive websites (sites that respond to mobile devices and all desktop browsers), integrations enrich user experience. Good ecommerce web design services drive traffic as they are focused on giving users a satisfactory experience. This improves SEO services, paid search marketing, and more.
Ease with digital marketing
The integration of a content management system supports digital marketing strategies like SEO. More so, the offshoot of user experience leads to organic traffic which also enhances digital marketing efforts significantly.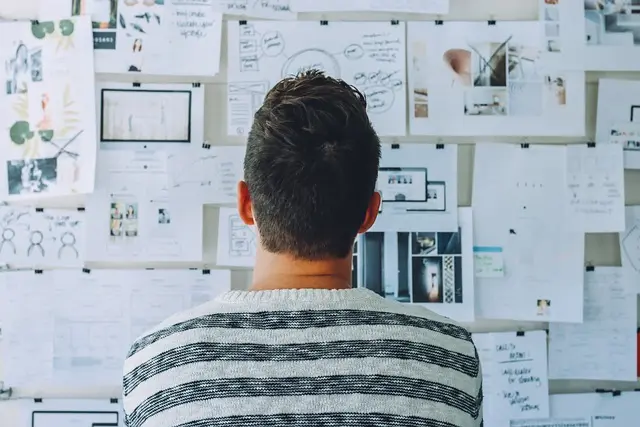 Improved search engine optimization
SEO efforts are largely encouraged by third-party integrations. Bounce rates are reduced, and content is more organized and easy to optimize. More so, tools for SEO are available for integration on e-commerce sites.
Final Word
Third-party integrations are vital for ecommerce businesses and they span across key areas of business management. It is an avenue to work with platforms that bring ease to your marketing needs. A professional freelance web designer or web design company leverages these integrations for your web design project. And with it comes a handful of benefits.
Our team of web designers near you is available to explore new ideas and create a mobile-friendly and wholesome website that suits your industry and style.
Contact us now for more details.