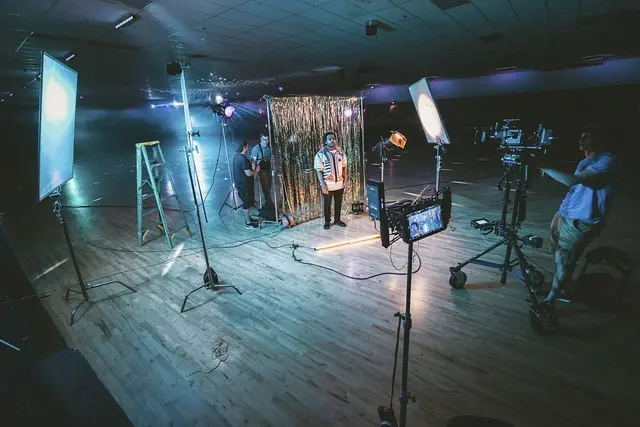 Something as simple as a high-quality video can score you some high points in a digitalized world. Especially as a brand or business owner, video production services come to your aid in many ways.
For instance, an engaging video on your social media can have ripple effects on your brand. For your event videos and more, Padula Media is your one-stop shop, and here's why.
Why We Are the Right Video Production Company for You
We do the following;
Have a proven track record
Our video production company based in local areas has a track record of excellence. Through years of experience in hands-on work, we have proven to offer quality outcomes. Our video production projects speak for themselves in profound ways.
You can have trust and confidence in our abilities which are captured in the evidence our portfolio provides.
Simply request our company portfolio and see for yourself.
Take innovative approaches
Padula Media is one of the top video production companies that pushes through boundaries and limitations. We take pride in our creative talent and the effectiveness of our video production services.
Using creative and unconventional approaches, we create compelling videos that engage audiences and sustain brands.
More so, our video production company takes the initiative to stay updated with trends and developments. This way, your brand videos remain relevant to your audience.
Have a formidable team
Our fierce teams in different local areas in the USA handle our video projects. We are resilient and enthusiastic about video production and express this in our works.
Our team is dedicated to the success of brands with a healthy internal relationship to ensure this. Each member contributes with their unique skill and strength for the greater good of every project.
Modern equipment
As times change and technology evolves, the quality of our services improves as well. We do not snooze!
Padula Media takes advantage of the best available tools for video production. Each video production process is done using state-of-the-art equipment.
High-tech equipment like drones are used in producing video content. For instance, the best video production agencies use drones to capture aerial shots.
Drones and many other modern technologies are used by our video production team to produce high-quality videos.
Prioritize our clients
Great customer service is the pride of our top video production company. Seeing our small and enterprise clients happy is a joy to us.
We understand the importance of every project and how it contributes to your brand development. More so, video solutions are unique to individual brand needs.
This means that your video needs may differ significantly from that of another client. In other words, a custom video strategy will be needed for each.
Additionally, the preference for video styles may differ from client to client. It is our utmost duty to get a good understanding of each client's preference and create videos that match their style.
As our client, we ensure that your expectations for your video production service are met and exceeded.
Offer comprehensive services
A full-package offer beyond the conventional video production is what we provide at Padula Media. We are the best video production company for all your video services.
We take an active part in the entire process of creating video content for your brand needs. This may include the pre-production planning which includes the content creation, production, post-production (video editing), and also, your video marketing.
The distribution of your video content might as well be the most important aspect of your video production regardless of the video type.
Whether it's an explainer video or a promotional video, our video agency is able to distribute your marketing videos on appropriate platforms.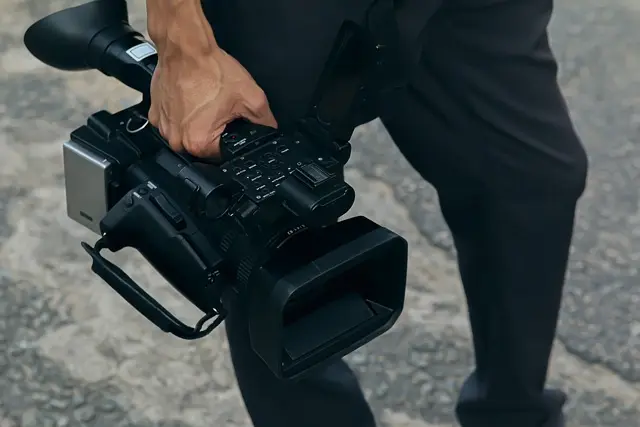 Video Production Services We Offer
Some video production services provided by our video company include;
Corporate videos
Our video production agency makes branding videos for corporate organizations. These videos may be for internal or external uses.
Internally, a corporate video may be internal communications, training, promotions, overviews, or executive messages. Corporate video production companies like ours collaborate with companies for this purpose.
Documentaries
Journalistic and storytelling skills are highlighted in these videos. Documentaries about real-life stories and events are captured and produced for an audience.
An example of a documentary video is a historical narrative about a geographical area or people of a nation. The history of their growth and development and the challenges they've had to overcome are told.
Animated videos
Animation videos which may take the form of explainer videos engage the audience in a spectacular way. Animated explainer videos engage the audience with animated elements and effects while explaining important concepts and topics.
Educational videos
Your target audience can learn a thing or two from videos with educational content. Complex information may be broken down in video formats to educate the audience. It may also be used by academic platforms for teaching modules and more.
Commercial and promotional videos
This is especially beneficial as a video marketing strategy. We produce TV commercials and social media videos for marketing purposes.
Our video marketing agency gives an extra boost to local businesses with this video type. We also create video ads for social media platforms and websites.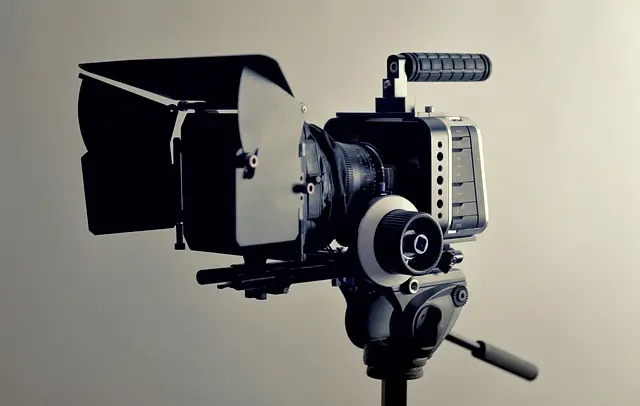 Testimonial videos
We capture the testaments of your audience in quality videos. Creating videos about the impact and achievements of your brand elevates your reputation online.
The best video production companies like Padula Media use this strategy to create a positive brand image for clients. Your own videos containing your brand story, goals, vision, and the feedback from your audience form a good base for this.
Live streaming
This video service allows your audience to engage with your event in real time. Unlike pre-produced videos like music videos, live streaming is done on the go.
We bring live actions of your seminars, product launches, events, and more to your audience. They stay in the loop and do not miss out on an opportunity to connect with your brand.
Final Word
Video production services are key to the growth and success of your brand and a professional video production agency is your best shot.
Padula Media is a video production company founded upon legacies of truth and value – just what you need for your brand.
With our expert team, you can enjoy solid project management for all your company videos.
Contact us now for more information.