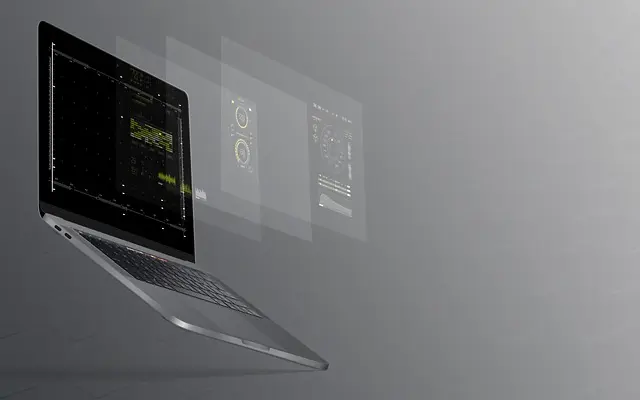 Franchise brands in popular cities in the USA take advantage of web design to optimize their businesses. Here, we will discuss some services provided by web design agencies to this effect.
Services from a Franchise Web Design Agency
Franchise website design and development
Web design companies build websites that are peculiar to individual brand needs as a first step to online marketing. The right web design company for you creates a custom website design that is just right for your business goals and industry. Furthermore, they bring this design project to life through development services.
The unique solution that a custom website offers your business ensures brand recognition as well as business growth in profound ways.
Branding
The branding service that your business needs to attract the right target audience is unleashed by your web designer. A great website gives a good first impression that takes your audience from point A to point B. The web designers near you take the approach of branding your franchise business first in order to apply consistency across all franchise websites.
They create your logo design, the web design process, graphic design, and other design elements that contribute to your branding. Even so, a professional web designer ensures that all design aspects are consistent with your brand identity, tone, voice, and vision.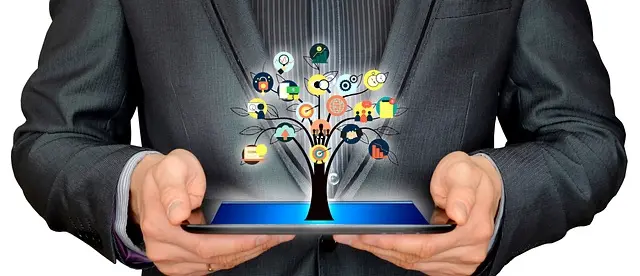 Content management systems
A franchise website designer creates and implements CMS systems that are user-friendly and allow individual franchises to manage their local content. For your franchise, your web design company creates room for organization and management of your local content without interference from other franchises.
This will give a significant boost to your internet marketing as you are able to engage local optimization. You can engage your local audience with content that resonates specifically with them. In return, you drive traffic to your website locally and reduce bounce rates.
Third-party integrations
The inclusion of third-party platforms for seamless transactions is one high point of website design and development. A web development company integrates other platforms that make online business transactions easy. Such platforms may be strictly for e-commerce purposes or for digital marketing and below are a few;
Ecommerce Solutions
Solutions for your e-commerce platform may include payment gateways, logistics and shipping, inventory management, checkout points, and more. Your franchise business online may not survive without these integrations. More than half of the work is automated and made easy for your online customers as a result.
Social media
Social media marketing, an essential part of your digital marketing, is enhanced by your web designer. This is achieved through the deliberate addition of your social media accounts to your site. A social proof of your business creates a bond with your audience and increases trust. More so, a dedicated team in charge of your social media management brings a human touch to your marketing.
Email marketing
Emails increase conversions undoubtedly and a creative web design project factors it into your website for better tracking and automation. Also, conversion rate optimization is possible because of this integration.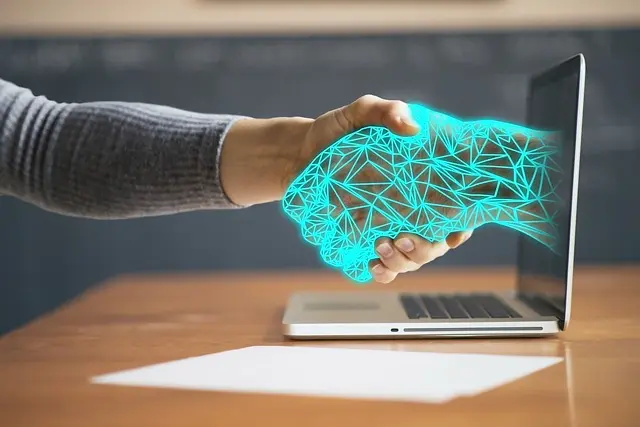 Advertising and digital marketing services
Websites create a world of digital opportunities for businesses. It goes from giving them a strong digital presence to increasing website traffic, online visibility, and many more. With a franchise website, you can implement marketing strategies online and also digital adverts. This sort of gives you quality assurance as you are able to manage your brand visibility and growth.
You can gain more traffic in a short while from ads like pay-per-click and social media ads. On the other hand, you can still get organic traffic from SEO services.
Responsive design
It is safe to say that a mobile-friendly website is a user-friendly website. Web designers optimize websites by making them accessible and functional on mobile devices. Additionally, all desktop browsers are able to access your site with little or no effort.
This permits your clients to access your site using any device of their choice which are mostly mobile phones. There's no saying how much this improves your brand image and draws more customers. Also, this web design concept ensures that the loading speed of your website is fast enough to give your clients maximum satisfaction.
Search engine optimization
Regardless of your industry, a good web design service boosts your SEO game. The services of web designers create a safe space for SEO campaigns to thrive. For one, the user interface of your website design, when nicely done, enhances the experience of the user. Additionally, responsive designs which a successful website design and development project offers enhance SEO techniques.
For your franchise brand, you can optimize your website based on your local area. Your marketing team increases your visibility and traffic by ranking your website on search engines. This is all obtainable as a result of features and elements that are taken care of in the website development process.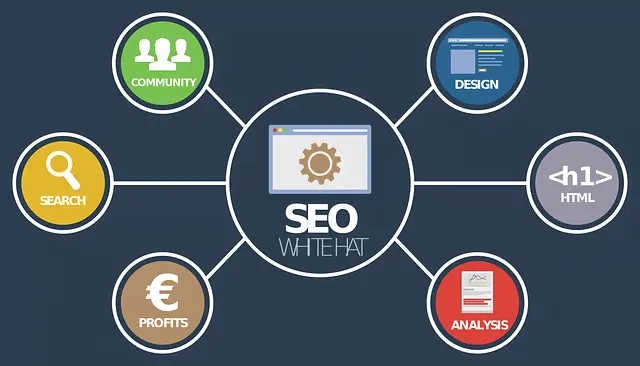 System updates and security from professional web designers
One service that is important to your franchise brand which you can count on your web designer for is the update and management of your systems and websites. The job of the freelance web designer or web design team doesn't finish after a project. They continually maintain and update your website to function optimally.
The security and speed of your website is kept in one piece with regular maintenance and update of your website. A web designer also puts security measures in place to secure the website and the data of your clients. Threats and malware that attack websites are put at bay with these measures. More so, they comply with data protection laws and regulations that are specific to industries.
Final Word
Web designs are mock-ups for your franchise website. You can tell how your website will look and feel as a result. The website design services that make this possible are provided by professional web designers and all you need is the right plug.
Contact our team now and get the best franchise website design for your brand.