To get the best SEO services for your company in Philly you need to know where to look and what questions to ask about hiring.
Fortunately, here is everything you need to know on where to find a good SEO company.
Things to Consider for Partnership with the Best SEO Agency in Philadelphia
Your business needs and goals
This might as well be the top priority for choosing digital marketing solutions including search engine optimization services. Knowing your goals for your business online helps our internet marketing agency to develop digital marketing strategies that are in line with those goals.
This way, we are not just shadow-boxing but working with apt knowledge of what is required. More so, we can be certain that our digital marketing services are actually working for your particular business.
It is pertinent to note that not all marketing or SEO strategies work for different industries of business. For example, the strategies that may work for an automotive business may not work for a restaurant business. Hence, the a need to tailor strategies based on the industry of any given business.
For this reason, your digital marketing company will need to understand the goals of your business just as it is important to work with your industry.
SEO companies in Philadelphia like ours work best with collaborations with our business partners to ensure the absolute success of their businesses.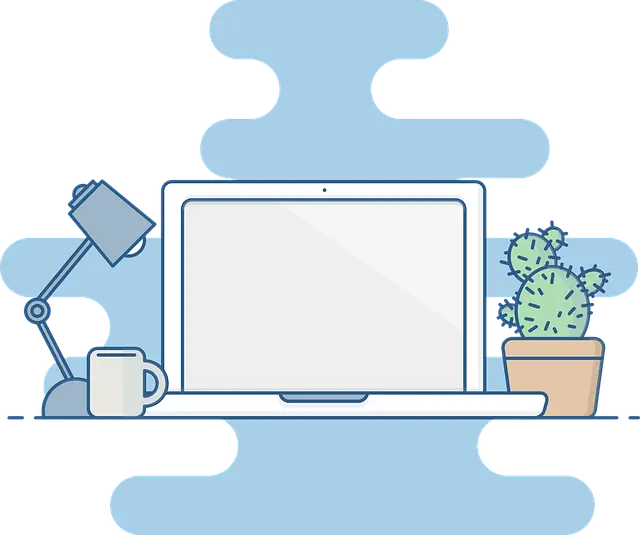 Your budget
Philadelphia SEO agencies like Padula Media are able to work out SEO services based on the budget of our Philadelphia SEO clients. Various Philadelphia SEO services may require extra care or additional marketing services. In this case, the budget may overshoot to achieve the best possible result.
This may also be affected by a lot of other factors which the uniqueness of a business will determine. For this reason, our SEO consultants will have to meet with the small business owner first to discuss the intricacies of the national SEO services they require. In another case, it may be international SEO services.
While considering a partnership with our Philadelphia SEO agency, have your budget in place before consulting with us so we can work with it to ensure you get the best possible deal within the margin.
SEO Services we offer
The best digital marketing agencies are surely hard to come by. Fortunately for you, we are just one call away. As you consult with us, you will see the wide array of services that we offer aside from search engine optimization. These services are all highly beneficial to local businesses and a great addition to your digital marketing strategy.
Some of these services include;
Web design:

Creating the design of how your website should look and its functions are necessary for the development. Also, elements that support SEO efforts are incorporated into the web design phase. Whether you have a website already, you may require this service if your site doesn't have all it takes to be successful with SEO campaigns.

Web development:

The requirements for a good website development can only be met by a marketing company that specializes not just in SEO. The development of your website is a gateway to all your SEO efforts and online visibility.

Content marketing:

Content is the bedrock of your SEO plan. The medium you use to reach your audience and rank on search engines is circled around this.

Link building:

It takes a lot of connections and support to make top rankings. This strategy gives you the essential boost you need from outside sources.

Paid advertising:

Ads are effective for reaching a far larger audience in a short period of time. These ads are shown to users who have an interest in what you sell.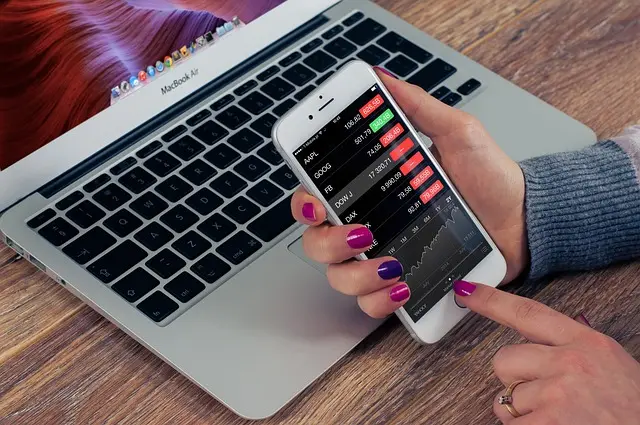 Our reputation
Get to know us more. Partnering with a Philadelphia SEO company is a business relationship. Just like any other relationship, you must be able to trust and communicate regularly. Having a good SEO strategy is one thing but it can never make up for the losses that can be incurred from working with a digital marketing agency that you do not trust.
The reputation of your digital marketing firm is incredibly vital because it will translate to the reputation of your brand. Your digital marketing agency may also be in charge of your public relations depending on the services you opt for. And if this is the case, they will represent you on all public fronts. If their reputation is not good enough, you are certain to be in harm's way.
In other words, the Philadelphia SEO company or digital marketing team handling your affairs must be trustworthy and credible. Moreover, search engine optimization requires good ethical practice amongst other things to effectively rank on search engine results pages.
If you end up with an SEO brand that takes the shortcut to harm's way like most SEO firms, your business may be in danger as well. It is better to be safe than sorry.
Knowledge of local search marketing
SEO campaigns in Philadelphia thrive with local SEO strategies. Keyword research, keyword optimization, link-building efforts, paid search, social media management, web design, and more are all supporting SEO tactics that can be done locally.
Your local business can gain more website traffic from a brand strategy that prioritizes local SEO. Our SEO team has a good knowledge of local marketing and ranks websites on search results for Philadelphia.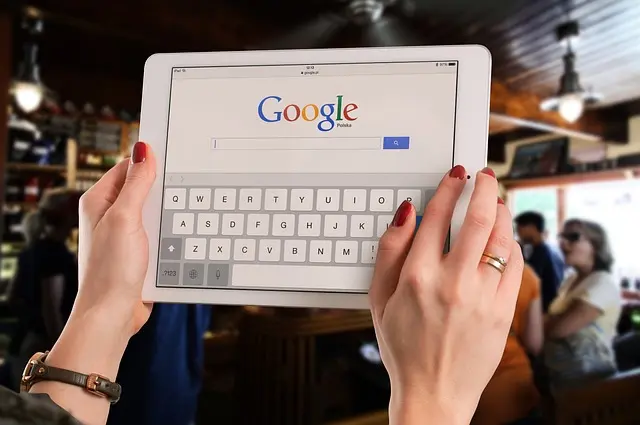 Expertise and skills
Skill and experience are areas that our full-service digital agency has that give us an advantage over other digital marketing experts and Philadelphia SEO firms.
With lots of experience in the SEO industry, as well as the marketing industry, we are able to sharply distinguish the best strategies for individual businesses.
Factors for ranking on search engines and the variations that make an SEO campaign stand out. Our SEO strategists are fully equipped to bring the best deals that guarantee business growth.
Final Word – Search Engine Optimization Services
SEO companies are your long-term digital marketing partners and as such, the relationship should speak it. The best SEO partners for you are not far-fetched and you are just one call away from getting the best deal for your business.
Contact us now for all your search engine optimization needs in Philadelphia and beyond.