Creating web designs that appeal to the users and still give greater visibility to websites requires more than average. The first impression of the visitors on your web pages goes a long way to influencing the general outlook on your brand identity and reputation.
Below are 10 elements that will help you create appealing web designs that are also effective for online marketing for businesses in the Washington, DC area;
1. High-quality Visuals
The visual elements of web design include the overall graphics used to design a site and the website content as well. Images, videos, infographics, and the like are graphics that make up the visual element of a website.
Whether it is for the basic design of the site or the content that is posted on the site for search engine optimization, ensure that the graphics are of high quality. This will improve the brand's identity, drive traffic, and increase the site's search engine rankings.
High-quality graphics on the site can also motivate users to engage and share content from it to their socials thereby increasing online visibility significantly.</span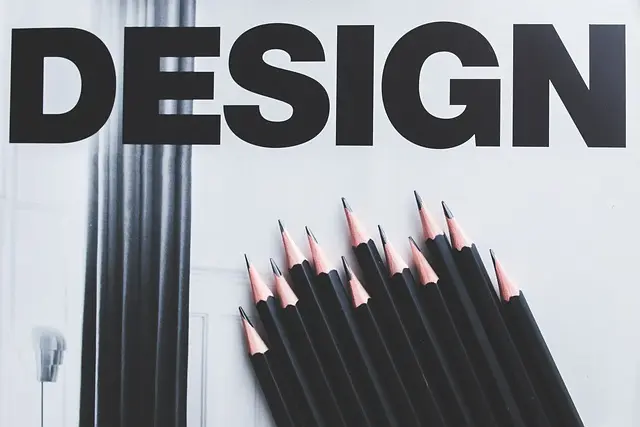 2. Legible typography
Beautiful fonts are nice to see and knowing when to use them is vital. The beauty of a thing becomes useless and unimportant when it has little or no value. In web design, finding the balance between the elements and design is essential to its effectiveness.
While designing a website that will captivate the audience, ensure to use a clear font. This would reduce bounce rates for the website which is also good for increased traffic and more leads.
3. Intuitive Layout
The way in which content is organized on a page is determined by the layout. Websites that have intuitive layouts make it easy for customers to navigate each page.
Systems like grid align elements and maintain balance thereby creating and organizing content on a website page.
SEO experts leverage this element to create and optimize content related to an industry using specific keywords.
4. Distinct CTA buttons
Distinctive call-to-action buttons ease the navigation of a website significantly. With distinct yet clear buttons that guide the audience on their next steps, sales can be increased. This serves as a great contributing factor to having a web design that enhances user experience.
5. Whitespace
The visual flow of a website lies on this single design element which is the whitespace. It creates a balance between all the other elements like typography, background, visuals, and more. This, therefore, makes for a neat and uncluttered layout that makes the page breathable.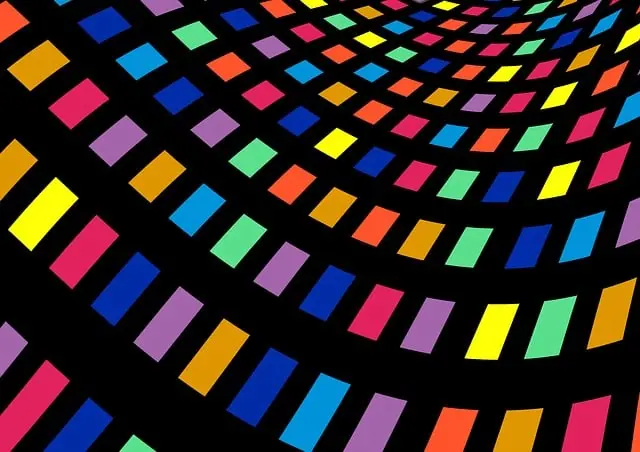 6. Consistent color scheme
This aspect shouldn't be so difficult to handle. The website design is most often than not done with the color palette of the business. The key to this element, therefore, is being consistent with the brand color across all pages of the website.
In addition to that, the graphics and other factors that make up the design must correspond with the color scheme to give a beautiful outcome.
7. Background
The background element provides a backdrop for content on the various pages of websites. These backgrounds may be gradients, solid colors, or patterns. Whichever form it takes, the background must be subtle enough in terms of color and feel not to overwhelm and overshadow content and other elements.
8. Symbols and Icons
A user-friendly website is constantly engaging and intuitive for the users. The element of symbols and icons engage the customers with self-explanatory icons that help them navigate the site. Icons can be designed beautifully to represent the journey of potential customers without little or no stress for them.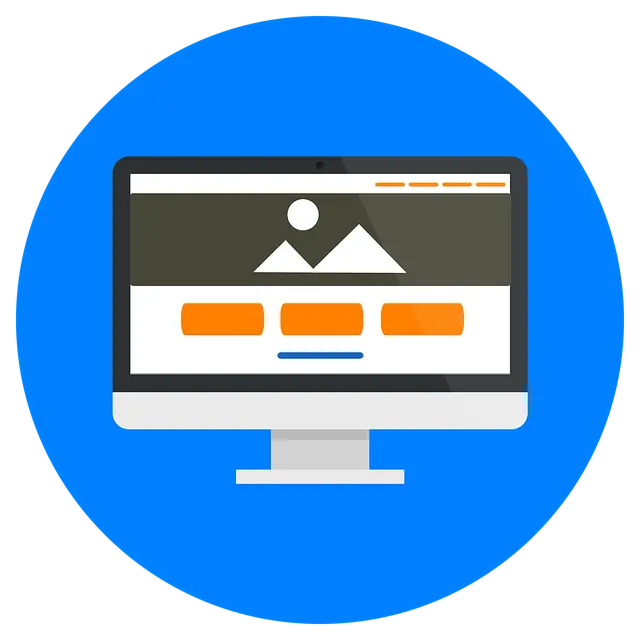 9. Subtle animations
Motion pictures on the website keep the audience engaged and entertained. Subtle animations when introduced to a webpage keep the audience occupied while waiting for an action to complete. In other words, the time spent on the webpage by a user is increased.
10. Responsiveness for Search Engines
This element ensures that the audience enjoys the beautiful design across all devices and screens. The entire element of the web design is able to fit nicely to different screen sizes due to the responsive design. More so, responsive designs contribute largely to search engine optimization.
How Do These Elements Aid Search Engine Optimization and SEO Services?
Search engine optimization (SEO) strategy is an important aspect of digital marketing that gives businesses a digital advantage. In many different ways, SEO services leverage the users' search to drive organic traffic to a business.
A custom SEO strategy aligns with the business goals of a company to make them rank higher on search engines of which Google is an example.
However, for an SEO company to efficiently host SEO campaigns that top Google rankings and increase traffic, the aforementioned web design elements need to be on point.
In the following ways, let's look into the search engine optimization benefits of a good web design;
Lowers bounce rate:

A good web design aids SEO services by reducing the bounce rate of a website. Bounce rates indicate that the audience does not find the content of the site useful and valuable, hence discrediting it on the algorithm of search engines.

Increases conversion rate:

The chances of potential customers converting to consistent customers and boosting sales are increased greatly by a successful SEO campaign. An SEO plan is likely to succeed with eye-catching web pages.

Boosts user engagement: SEO companies like

Padula Media

develop search engine optimization services that boost user engagement which is also essential for ranking on search engines.
Improves overall brand identity:

The positive identity of a company is heightened with a beautiful and working web design.

Solves half the digital marketing problems of the business:

Search engine optimization done with a deep understanding and knowledge of the needs and goals of a business goes a long way to solving those needs. With our SEO experts and team, a company's website is sure to get organic search results.
Final Word
Web designs are what you make of them. You get a clean slate to make it right at every attempt and here's another chance to do so. With the above elements, the process and development of a great web design is not far-fetched.