Memories are beautiful parts of our existence and while memories can be created in a spur of moments, they may also be so easily forgotten. The best moments may be at any location, time, with diverse persons, and even at any function (official or unofficial).
Thankfully, we are able to capture these memorable moments through the technology of photography. While planning for events of any sort, event photographers are incorporated in order to capture the beauty of the events.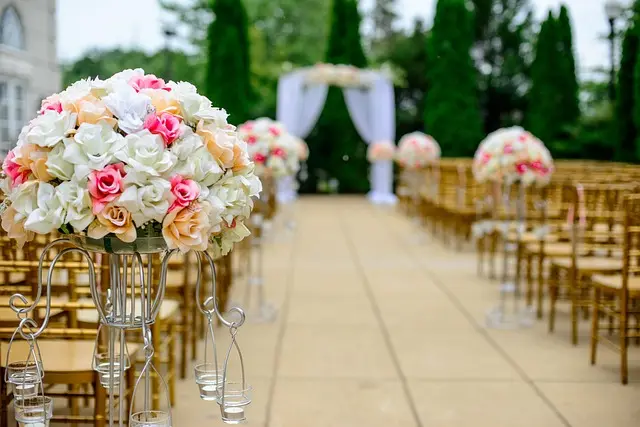 7 Types of Event Photography
Event photography services appear in 7 distinct types which are as follows;
1. Corporate event photography
Corporate events are good avenues to create real-life content for marketing, public relations, and formal documentation. A corporate event photographer captures not just the atmosphere of the event but the essence, key sponsors and partners, guests, and dignitaries. In addition to that, successful event photography shines light on branding materials, products, and displays at corporate events.
A corporate event photography process takes into account significant and valuable shots to create a private event photography portfolio for the company or organization. These portfolios may be used in the future for marketing purposes or landing important partnerships. It includes all the details and key moments of a corporate event hence, a very reliable evidence or record of the organization's success.
Engagements of the audience, speakers during their sessions, hosts, executives, sponsors, and partners are vital elements to be captured in corporate photography. The event organizer, event planners, and everyone involved in putting together the corporate event may have all the information that the photographed portfolio has to plan for the next event.

Award ceremonies, conferences, and trade shows are instances of corporate events. These events may have the buzz of a red carpet and will require certain adjustments on the camera body as well as lights. For the outdoors, low light will be needed while indoors during the event, on-camera flash will come in handy. These are key elements that make digital photography services technical and most times pricey.
Corporate event photography pricing is one way that a professional photographer regulates the prices of shooting a corporate function and also fulfilling the photography needs of their clients.
2. Wedding photography
Weddings are significant events for couples starting a life together. They mark the beginning of a lifetime journey together and a starting point for a new chapter. Moments like these are priceless and beautiful to look upon. An event photographer captures every aspect and emotion that comes with wedding celebrations and presents them in a story album.
Event photos for weddings tell the love stories of couples and how they are coming together as one. The emotions and feelings that this sight and event evoke are also captured fully for future reference and reminiscing. Event photographers for weddings capture the rings, bouquet and flower arrangements, decor, attires of both couples, the vows, the first kiss, and so many other significant points of the wedding.
More so, the various intervals of this event are photographed. The preparatory part, the ceremony itself, toasts, and heartfelt speeches from visitors. Event photographers also take formal portraits of couples for their new homes.

3. Family and social event photography
Family times are happy times. Social event photography involving families and close friends is one type of event photography. This particular type is used in capturing fun times when families come together to celebrate. It may be birthday parties, anniversaries, engagements, or even funerals. Whichever it may be, family photography services are key to capturing the various stages of family development and growth.
Professional event photography for families requires both indoor and outdoor shoots. An indoor shoot may be a family photo shoot while outdoors may be an occasion.
4. Fashion show photography
Professional photographers for fashion events shoot clothing launches alongside accessories. They start shooting events for fashion lines from the preparation stage. That is based on what they agree with the companies and the event photography packages chosen.
A professional photographer focuses on the clothes and accessories being displayed during a fashion show. More so, they highlight the models showcasing the clothes and how the clothes look on them. These images go through a batch edit and the final images make it to an online gallery or magazine to further showcase the works of art.

5. Music festivals and concerts photography
Concerts and festivals are forms of entertainment that keep everyone refreshed and rejuvenated. Amidst the busyness of the world, these concerts serve as reminders to pause and take a deep breath. The atmosphere and energy of live music performances are seen through the camera of a professional event photographer.
For an additional fee, videography services are provided for clients to fully satisfy clients expectations of their concerts and festivals.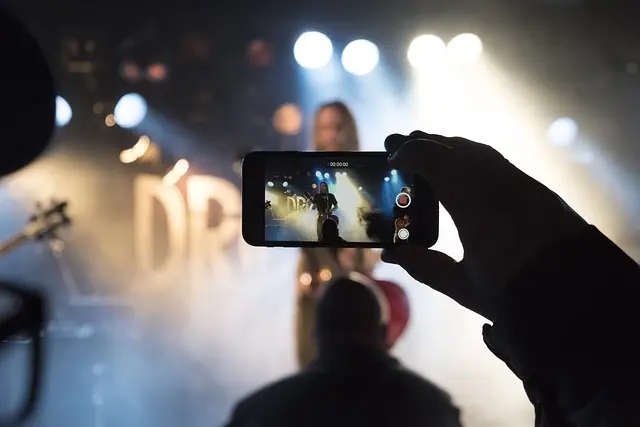 6. Sports event photography
Sports are great bonding tools for people of all ages and genders. It may be a bonding tool for a father and son or even a daughter and father. Regardless of which sport it is, people enjoy shared experiences. Both the players and the spectators. Just like many things, sports have their seasons. When a particular sport is out of season, photos keep the memories and cultures at heart.
Also, these photos are evidence of history being made at every point. They are records for future reference and recollections. An instance is an image of a soccer team winning the World Cup at a given time. Here, the photos serve as substantial evidence of history being made in that aspect of sport.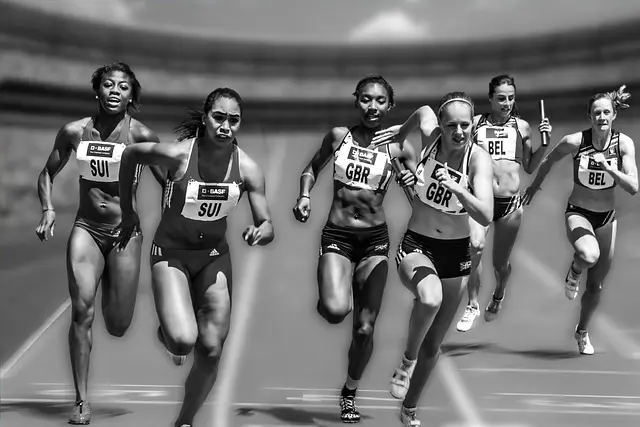 7. Documentary and Photojournalism
Experienced event photographers create documentaries from images. High-quality images become valuable channels for storytelling and event reporting.
Histories, archeological and life-changing discoveries, and defining conferences are ways that event photographers piece history together. These documentaries are created from stolen picture times for the best stories. This is an art of storytelling that preserves the traditions, cultures, and history of a people.
Final Word
Many corporate events have overlooked the high importance of event photography services and thereby paid for this in other ways. For example, marketing purposes. Corporate events are valuable tools for any business to boost its marketing efforts. This can be achieved through quality images from a photographer experienced in covering events.
Here at our digital marketing agency, we leverage event photography for public relations and effective marketing. If you're still unsure of how this works or looking for the best event photography services, contact us now for more information.